I visited Oyama Bonsai Kai's show at the Kirstenbosch Botanical gardens today. It was a very nice show. the lay out was amazing and the trees on show were some of the best I have seen in a long while. There was a lot of work put into this show and I would like to thank all of the member of Oyama Bonsai Kai for their effort and time they spend in preparing this spectacular event.
The photo above was the first tree you saw as you entered the exhibition hall. As you walk through the door and turn right you were welcomed with a beautiful Japanese garden in the middle of the venue.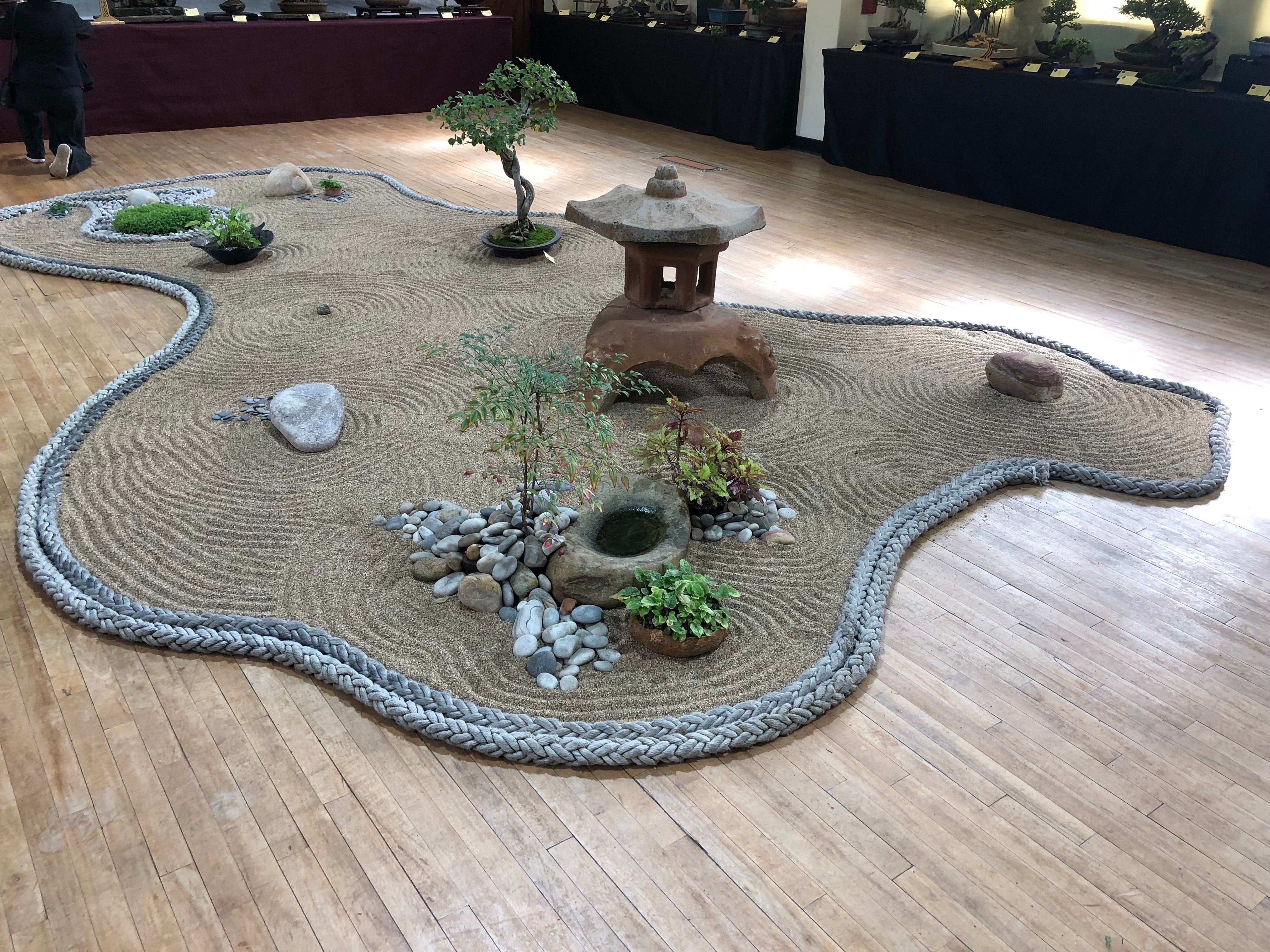 The trees on display were inspirational and very captivating. The favorite part of the show for me was the Shohin/ Mame bonsai display.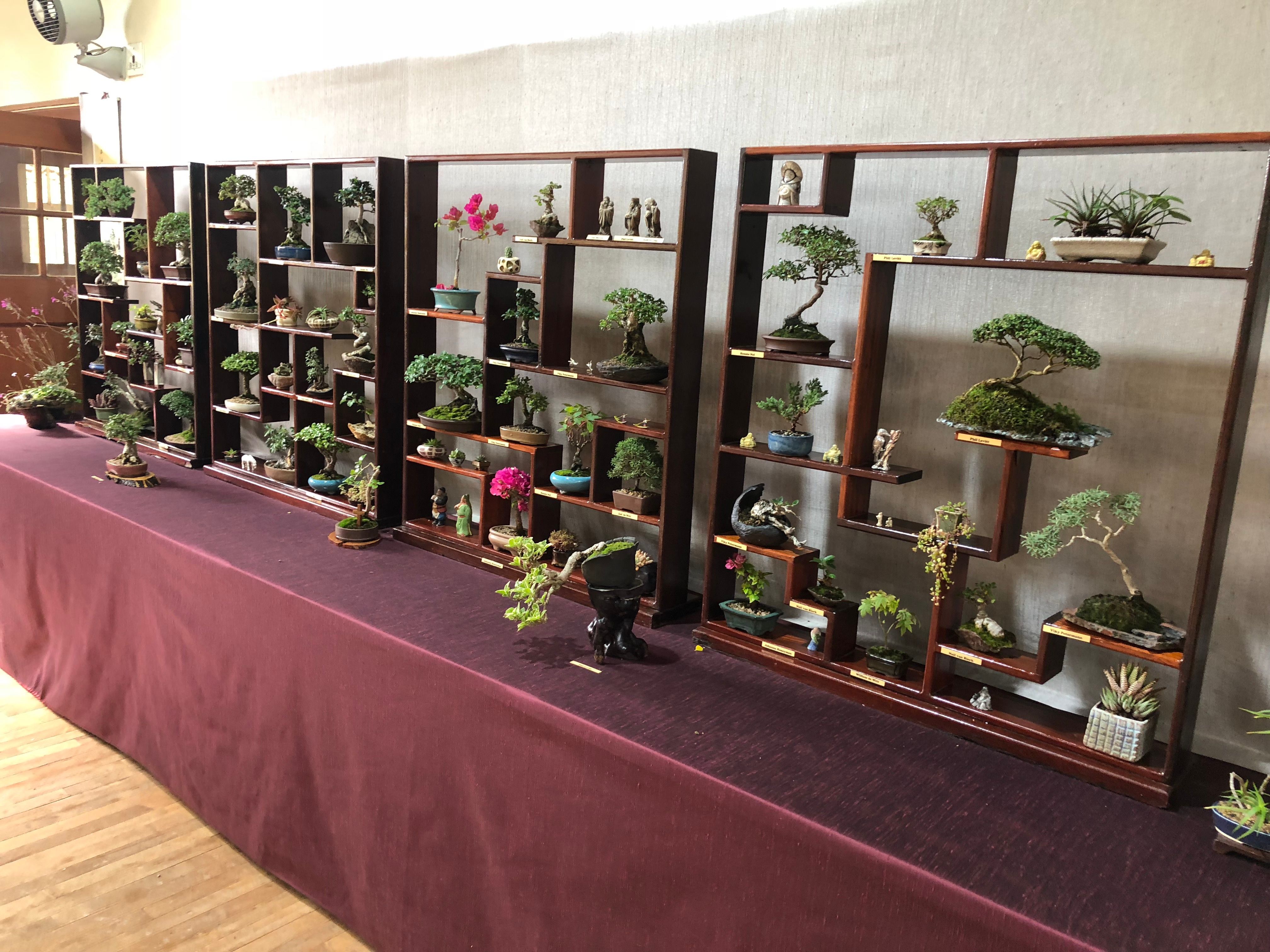 Here are a few close up shots I took of the trees and accent plants in this display.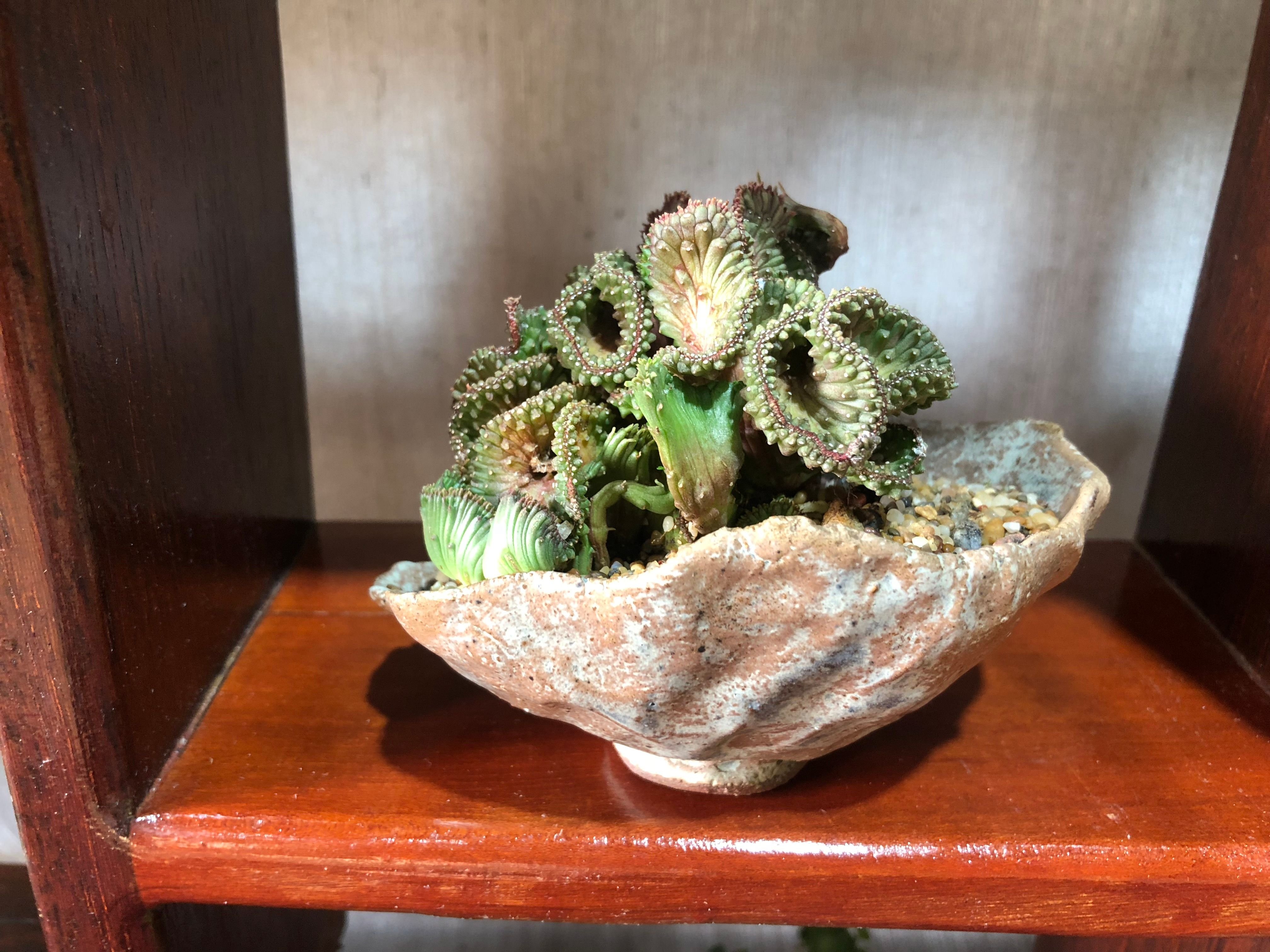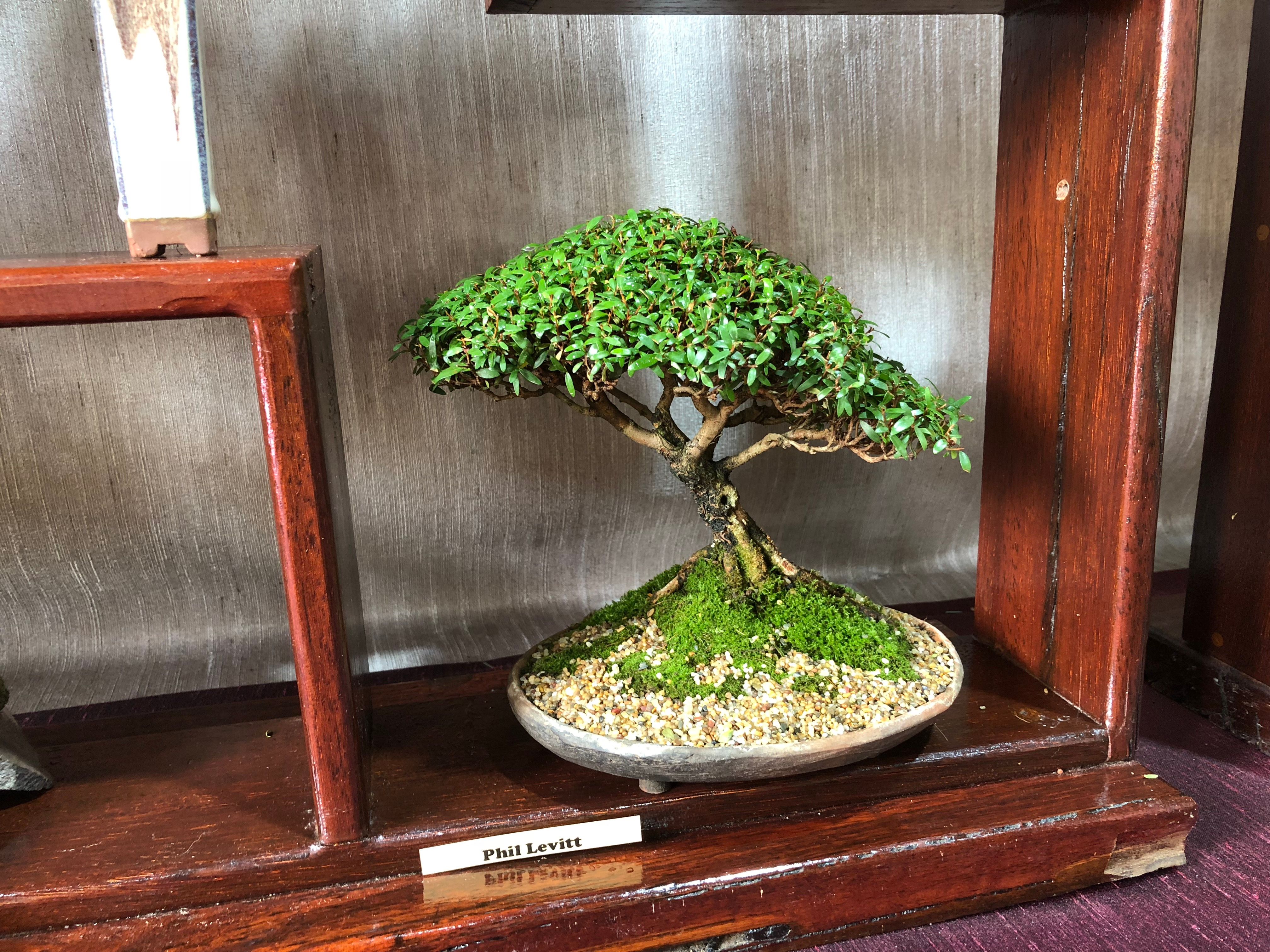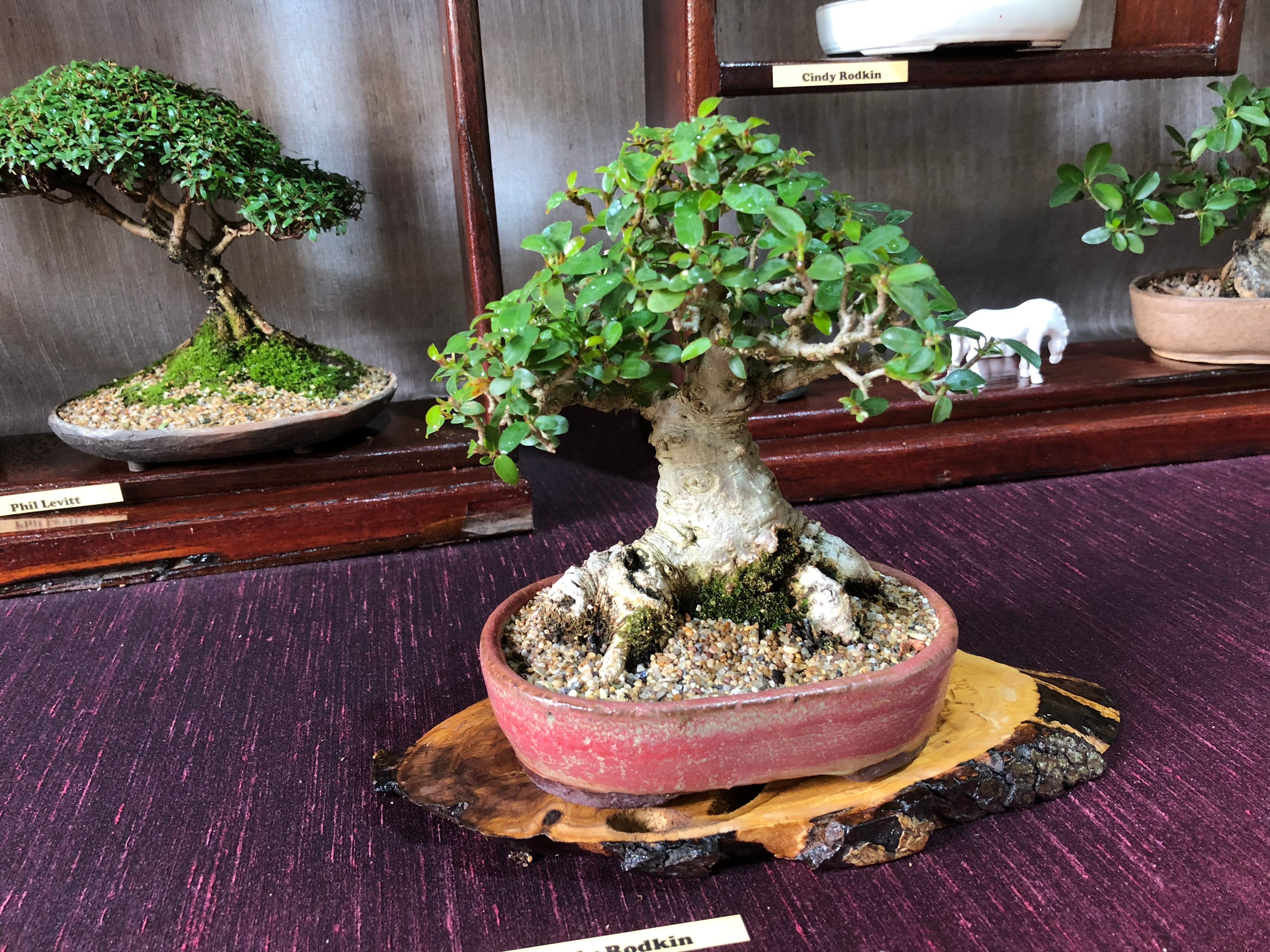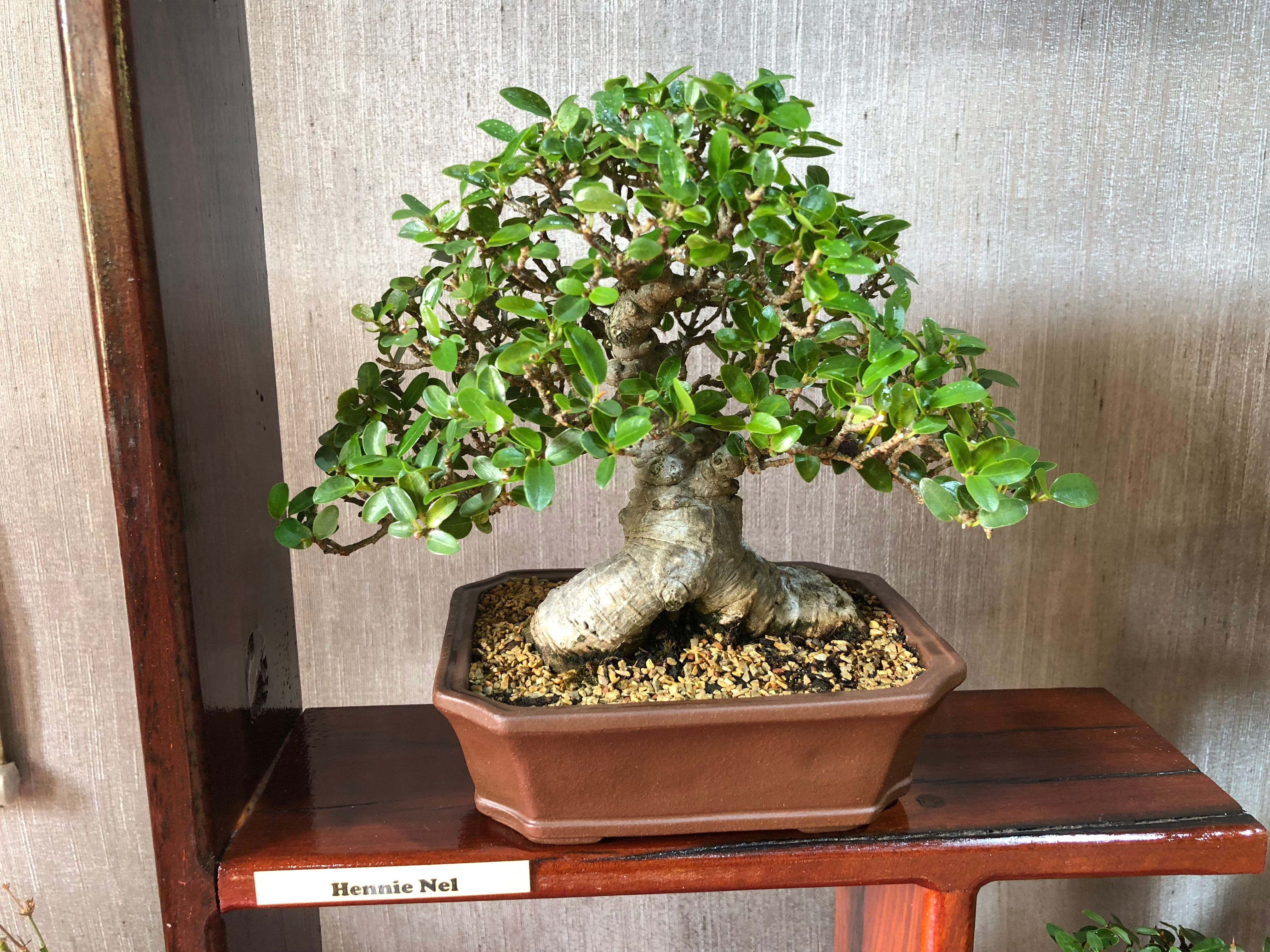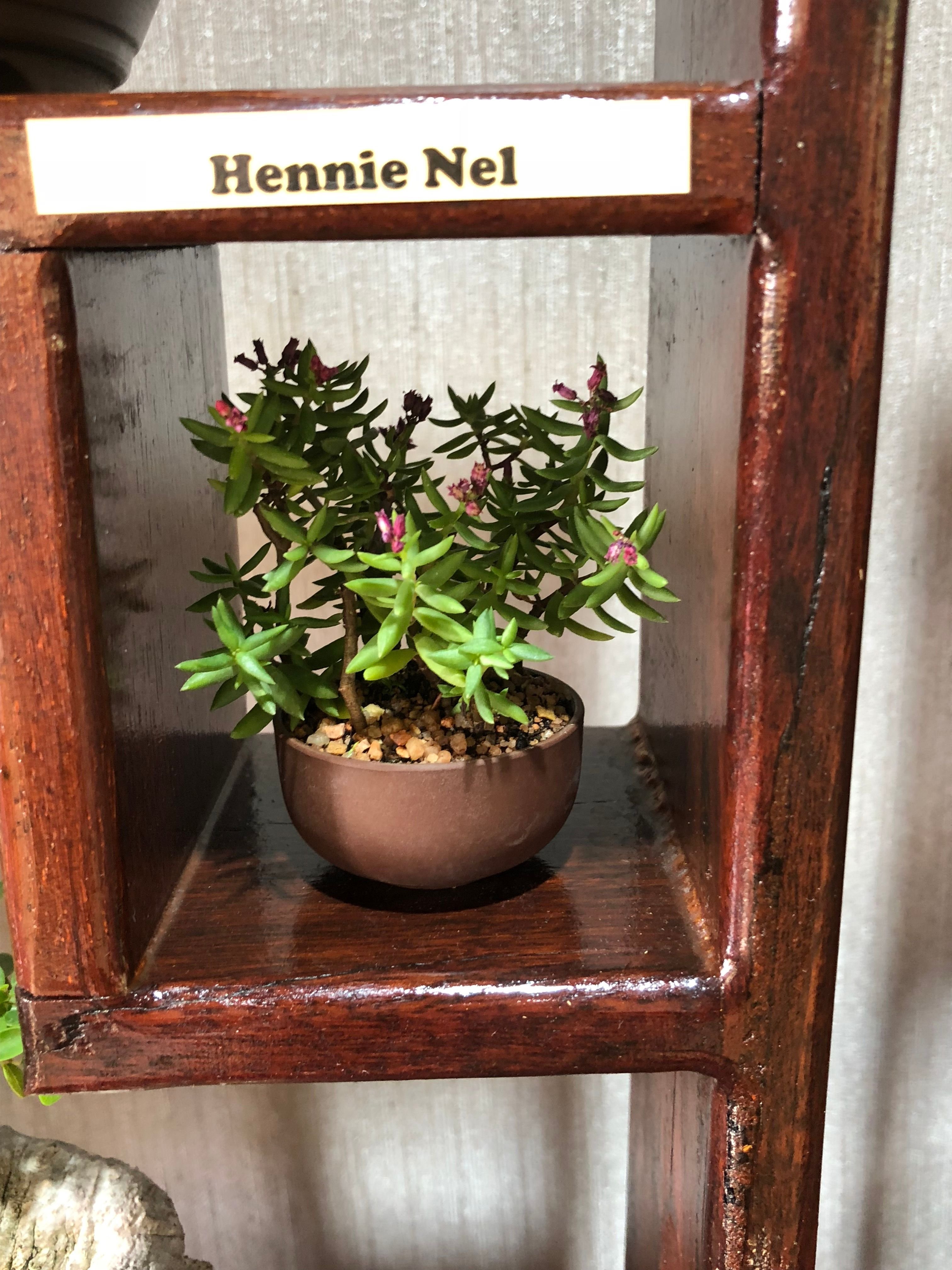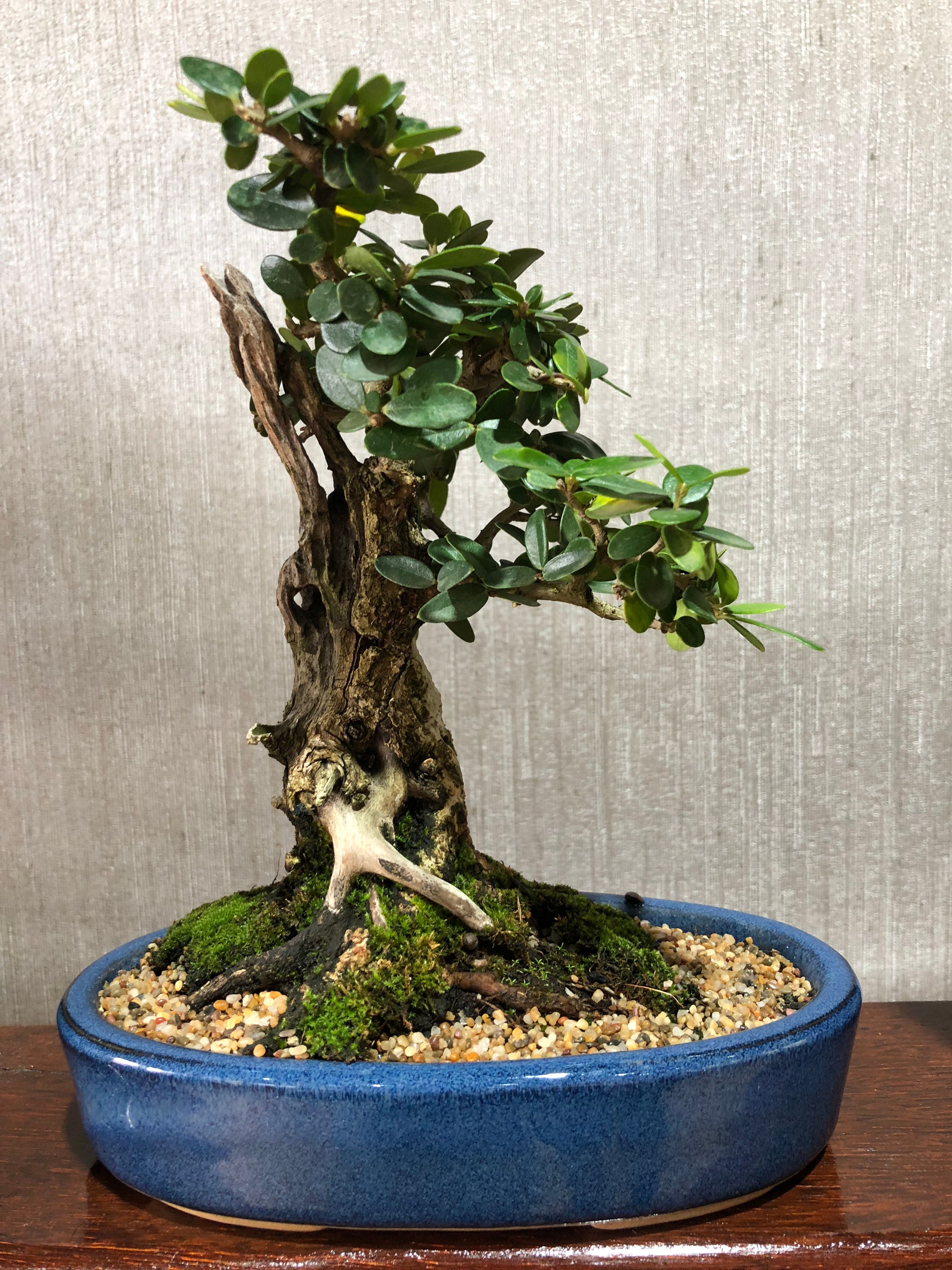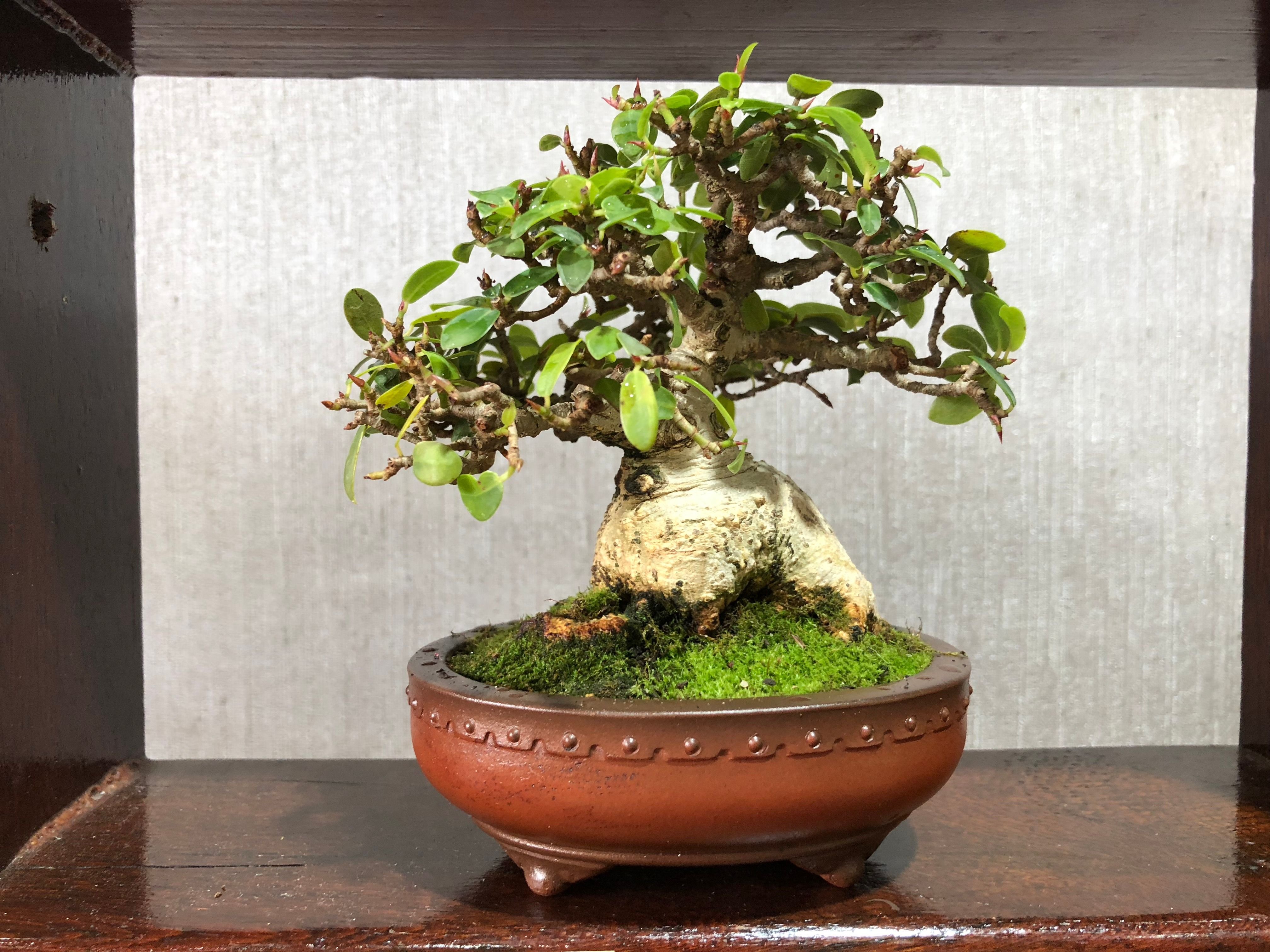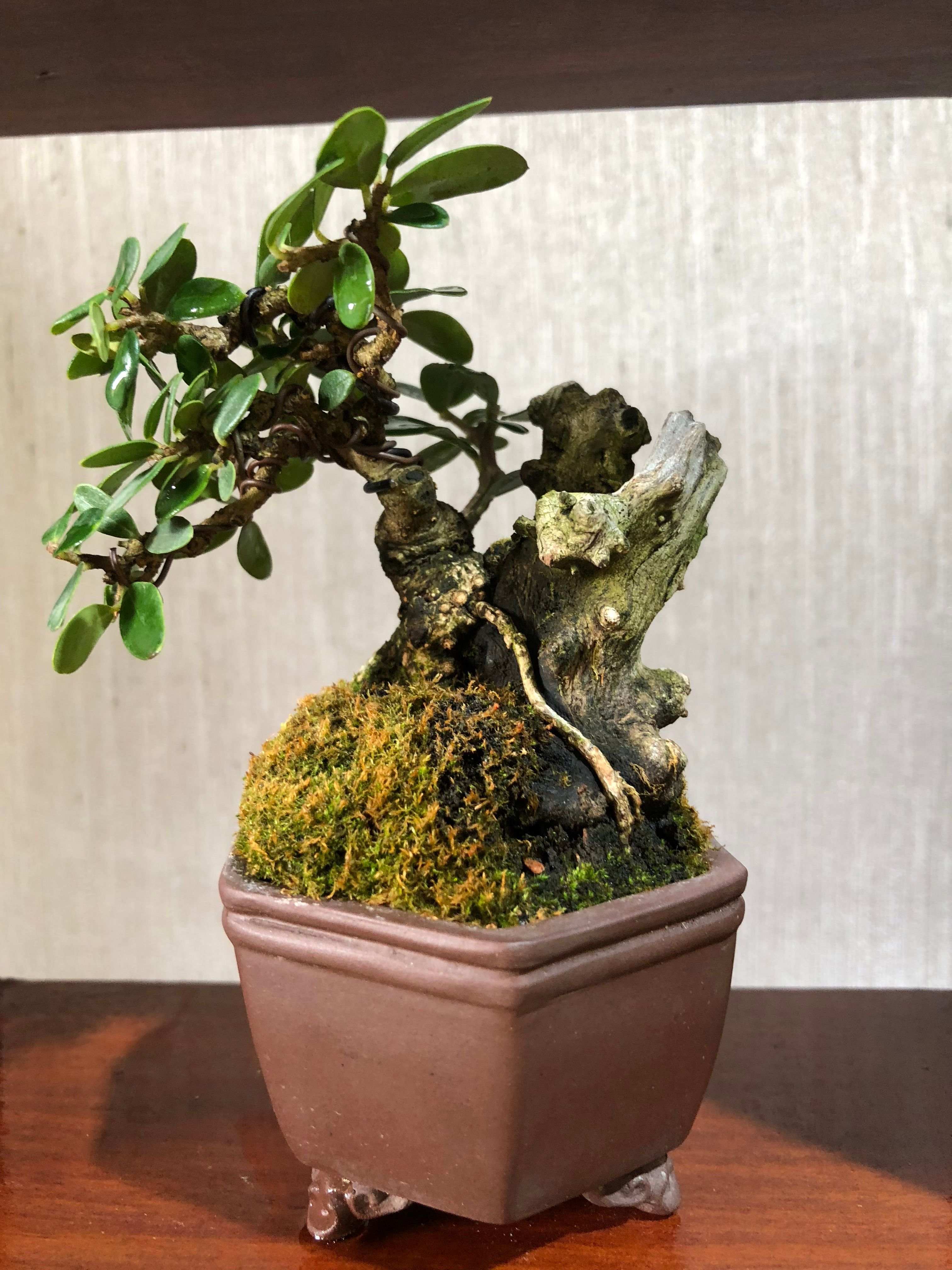 I just love small trees… but there were other interesting trees on display like these.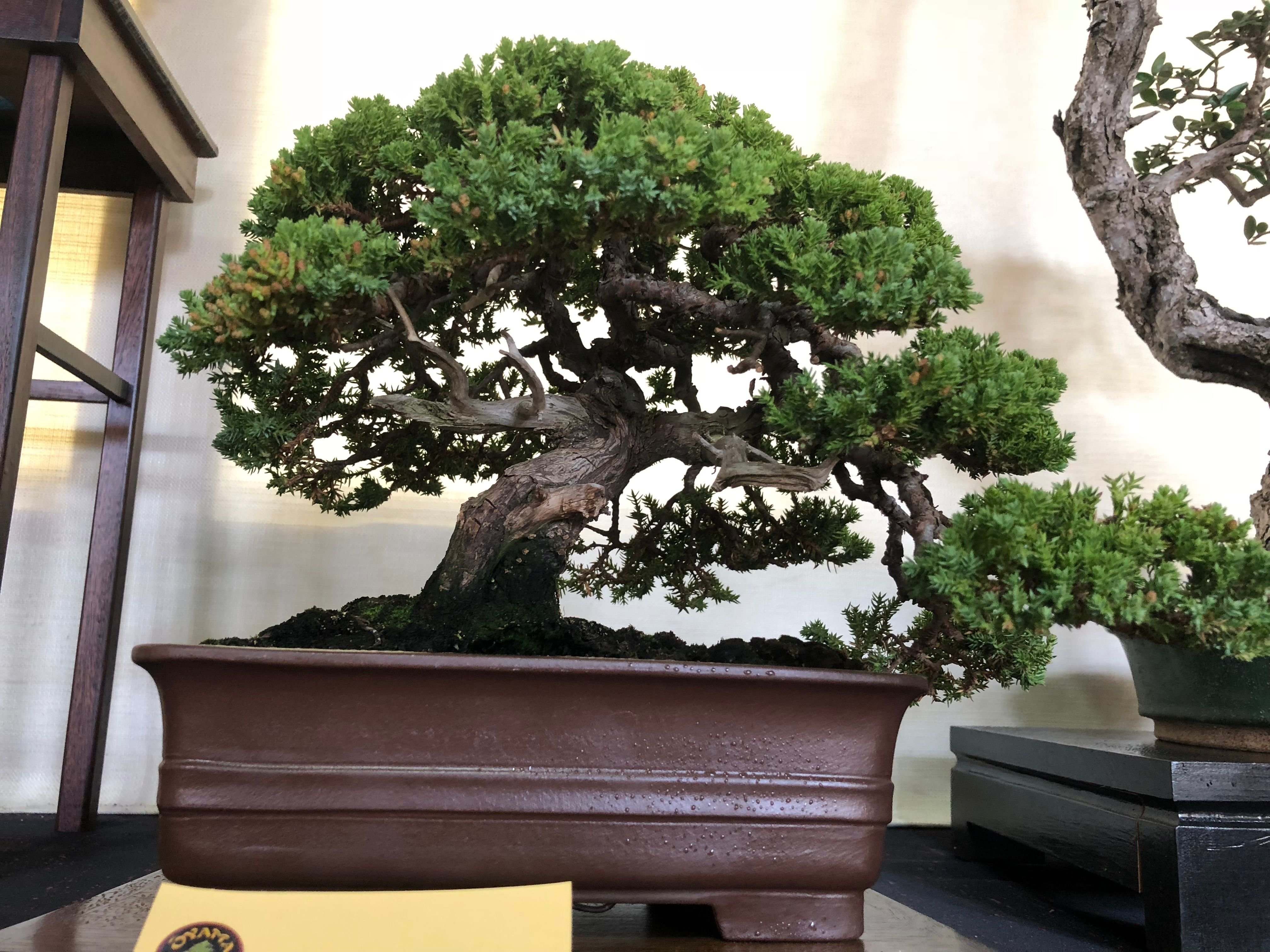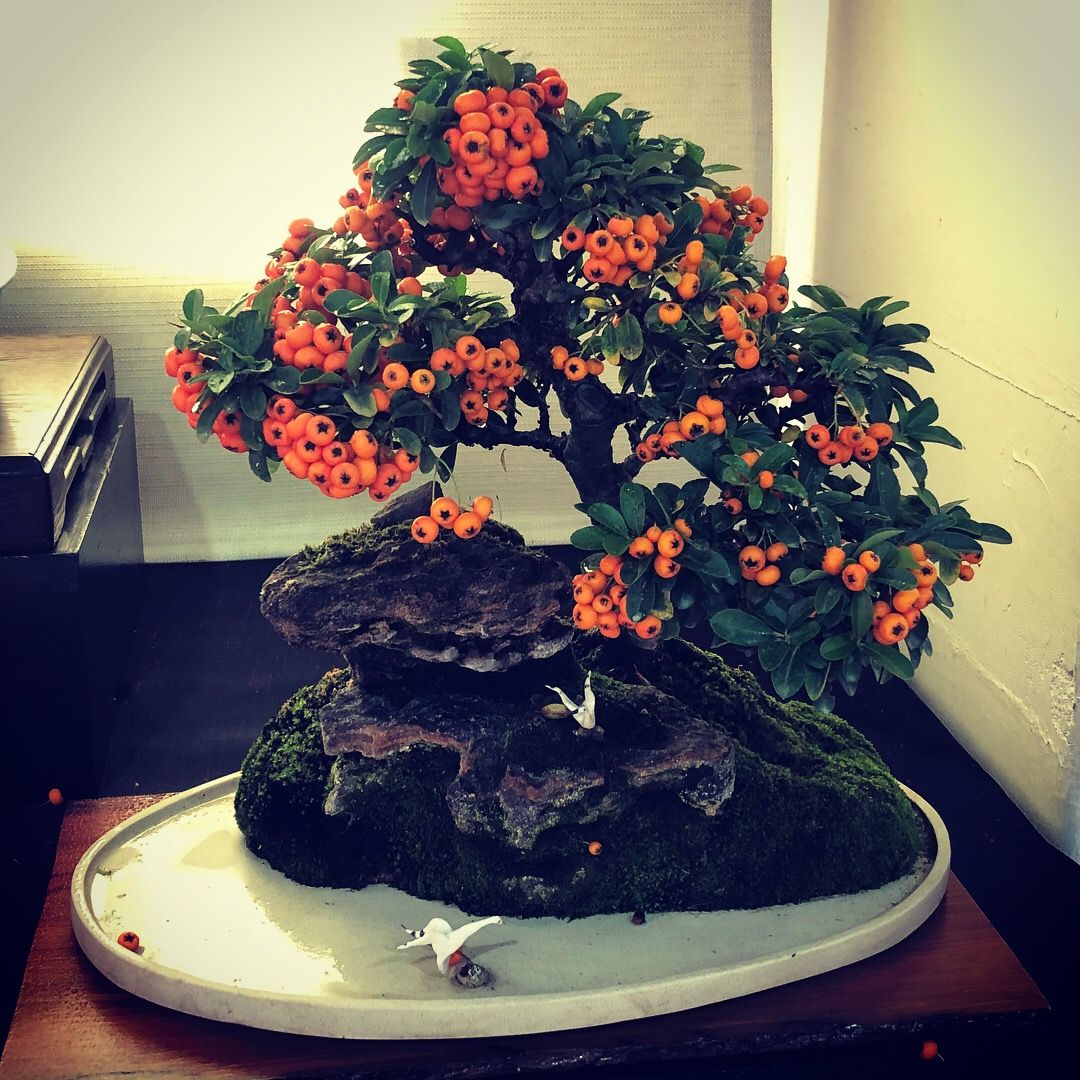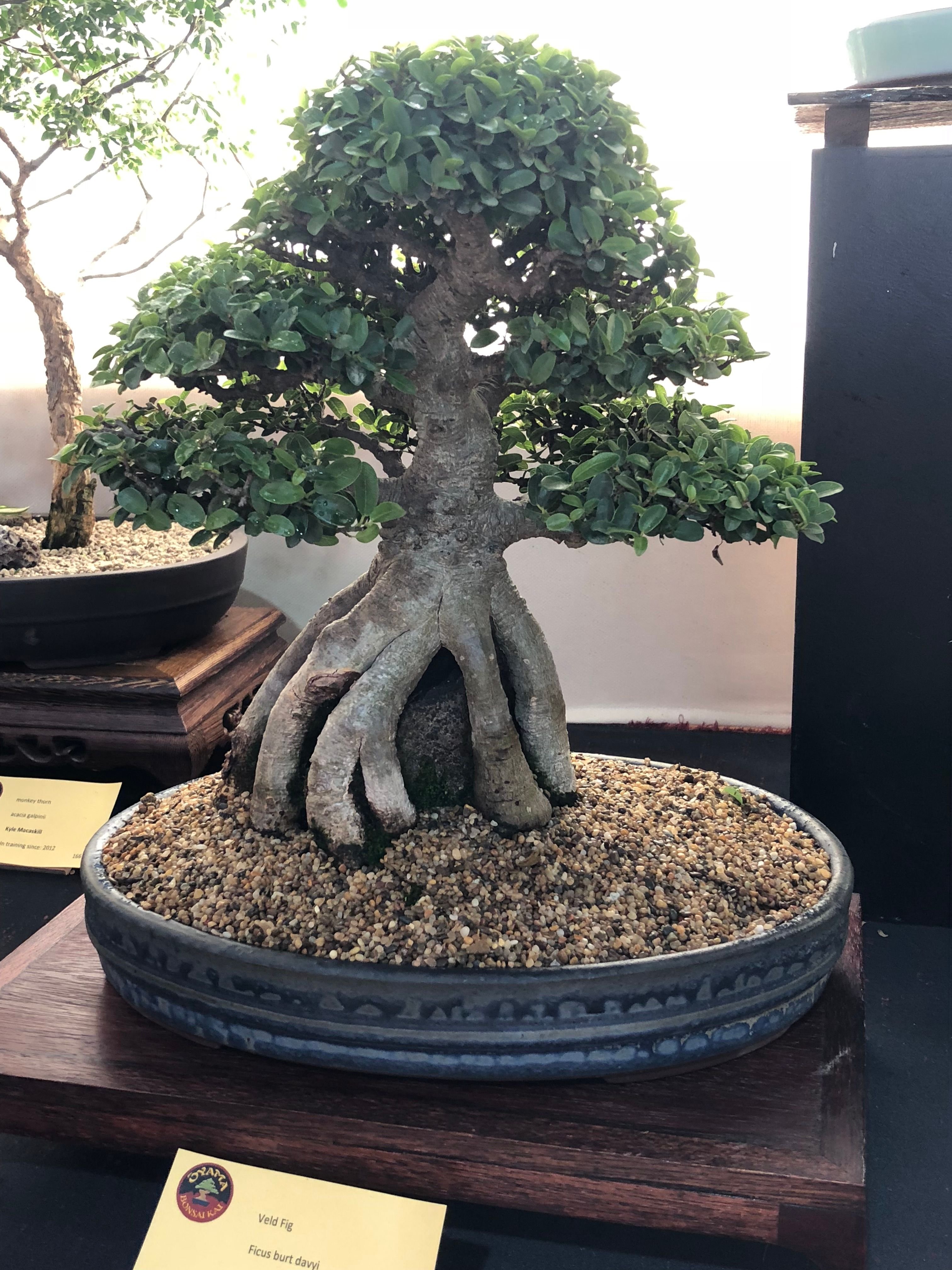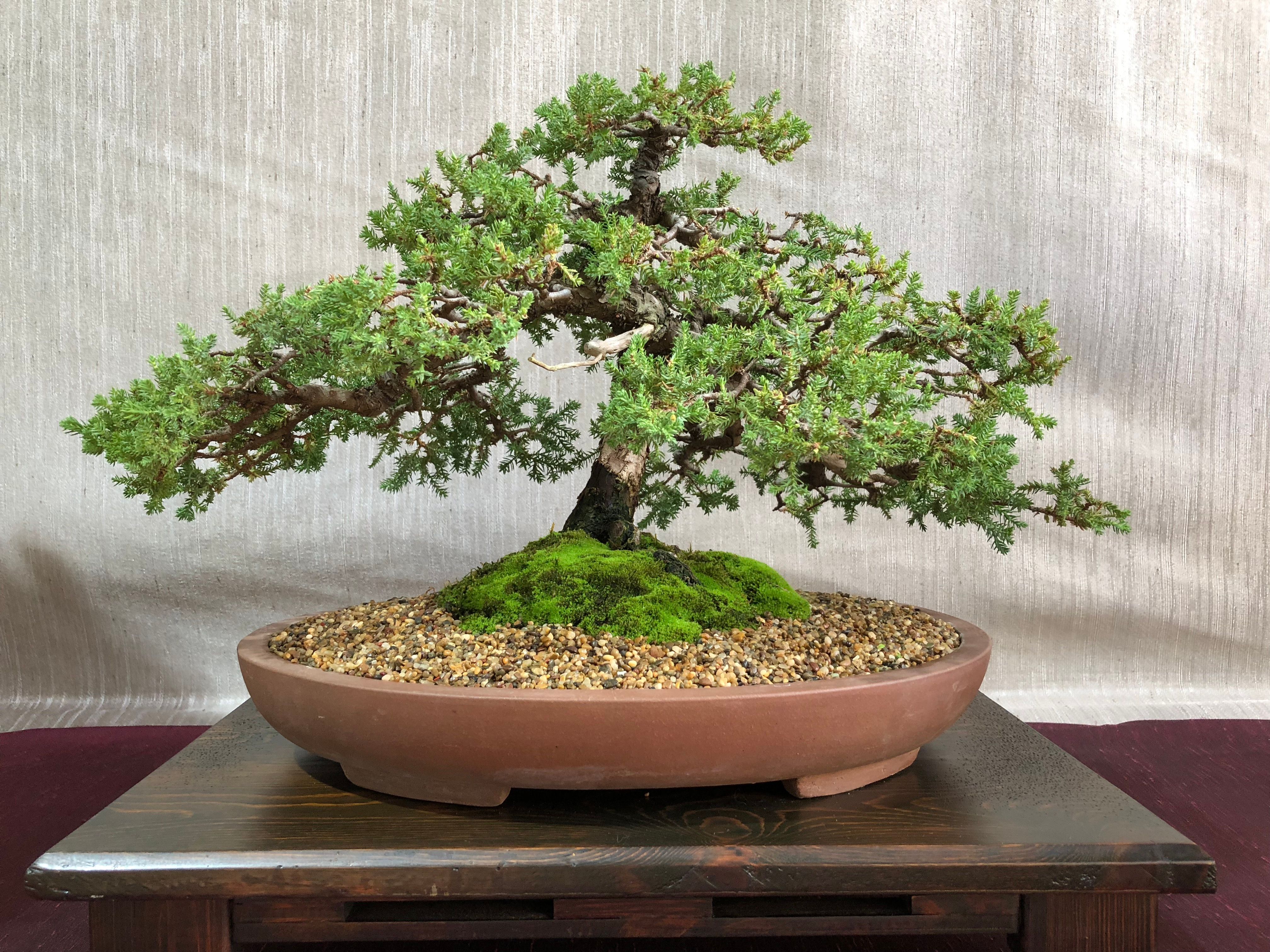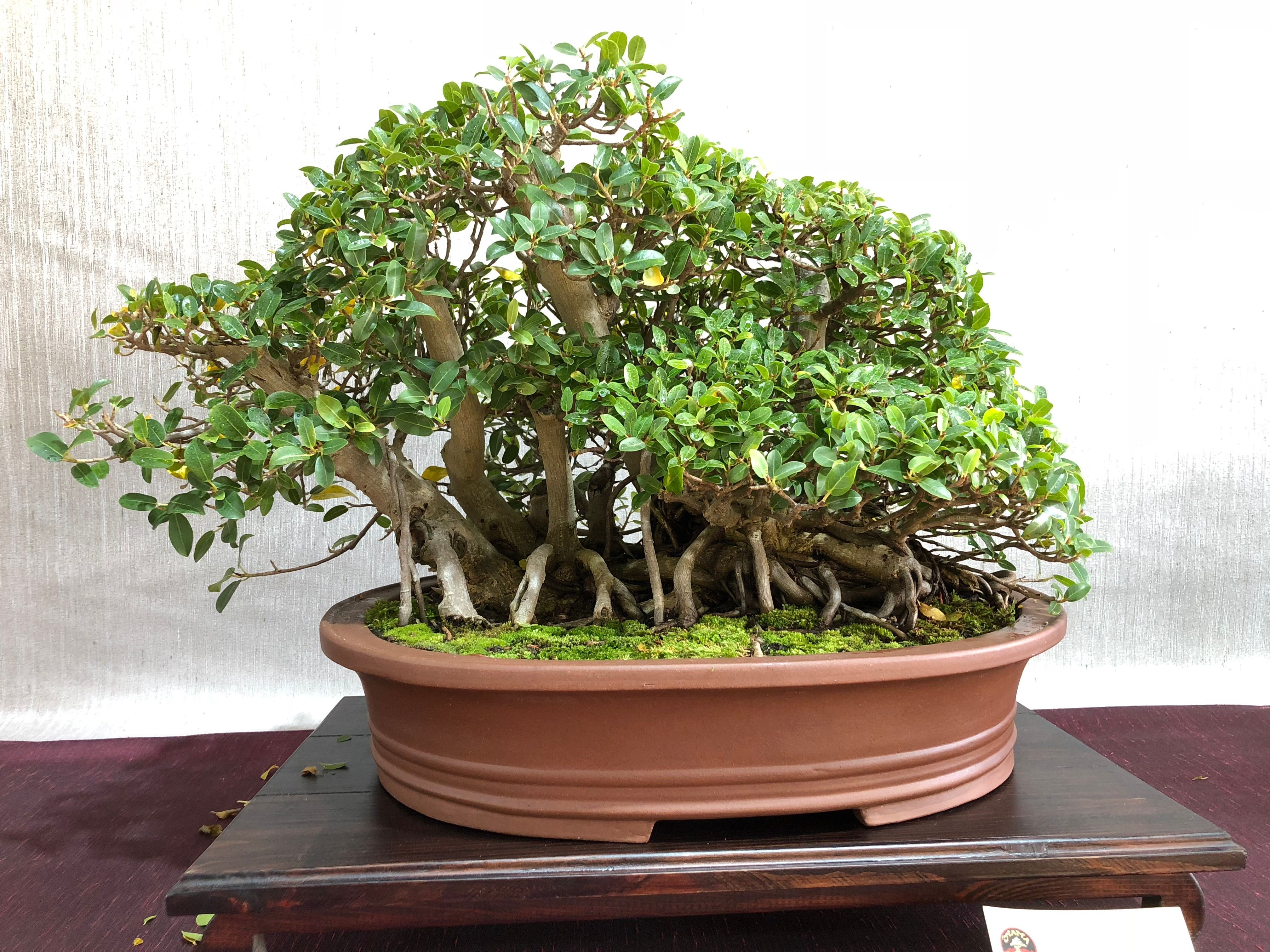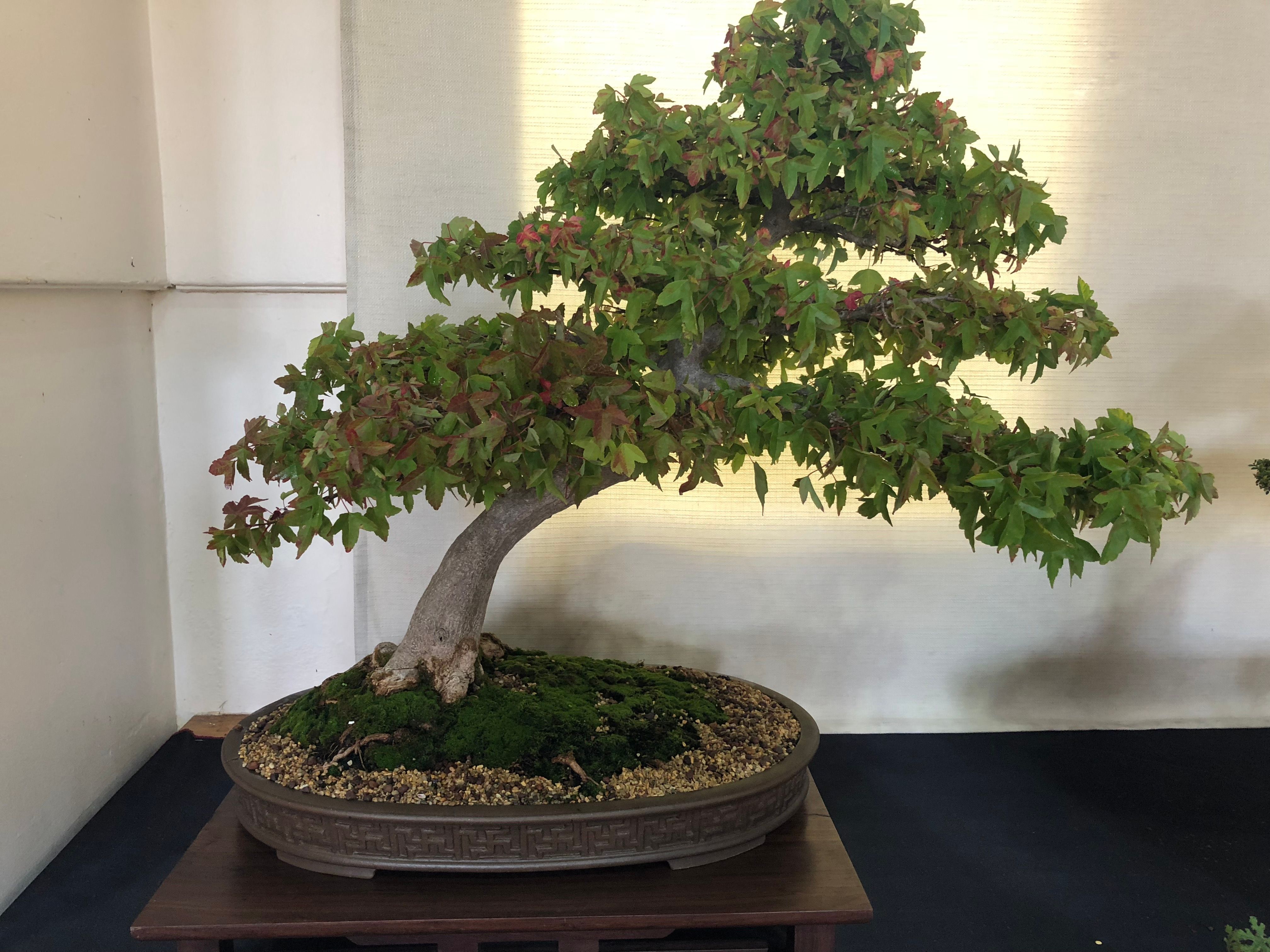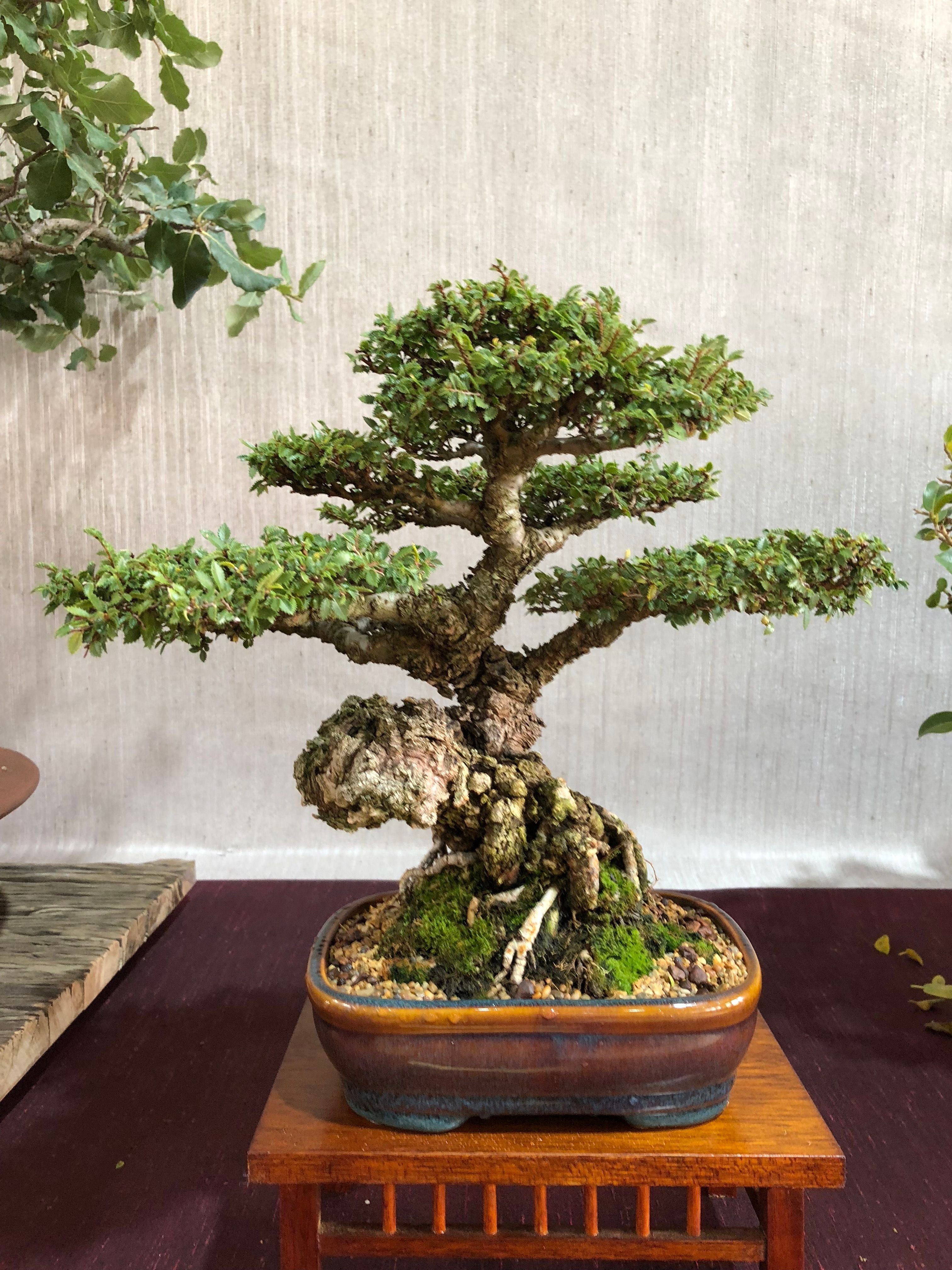 Then there was the trees that were part of displays that were very creatively put together.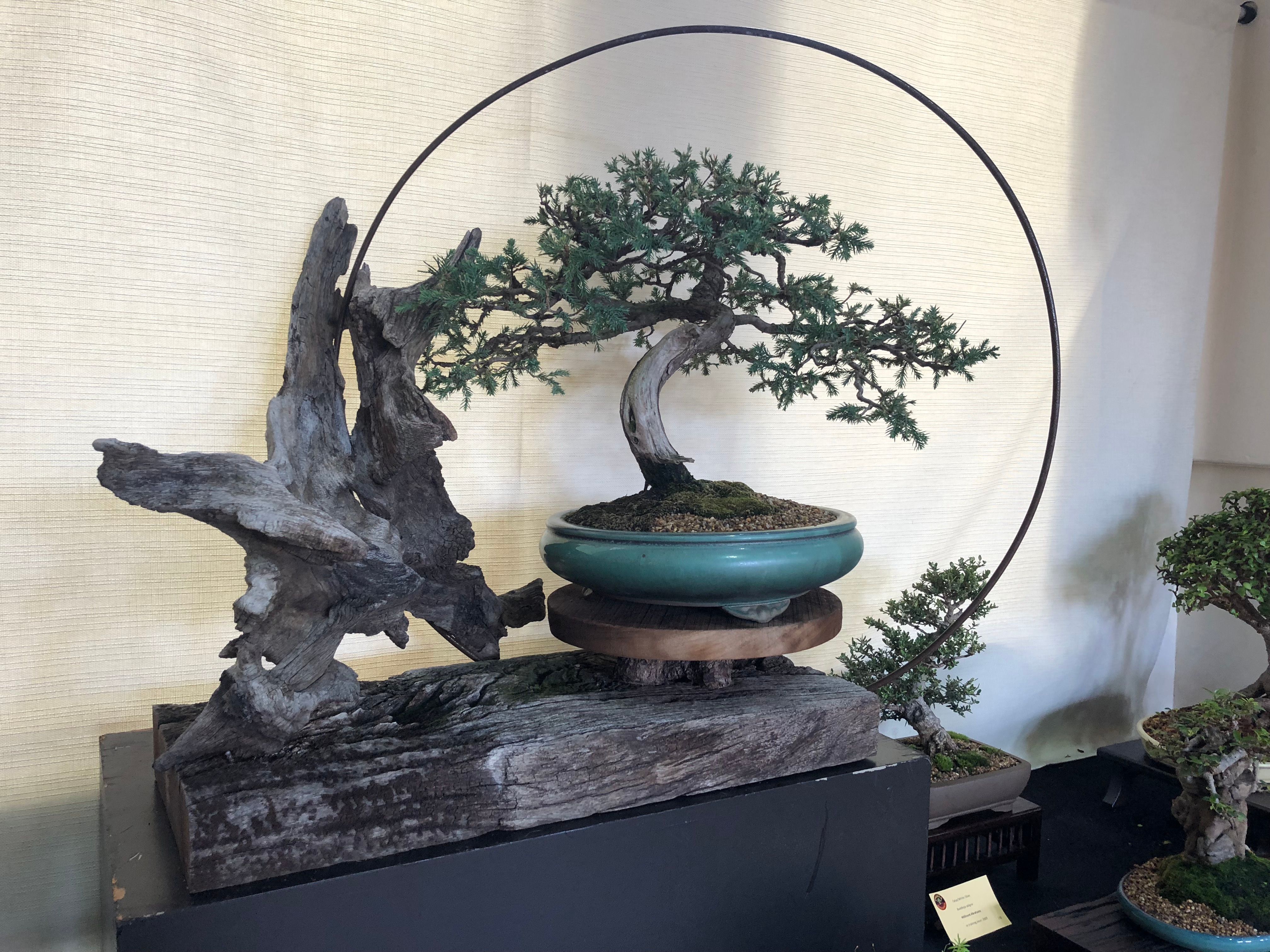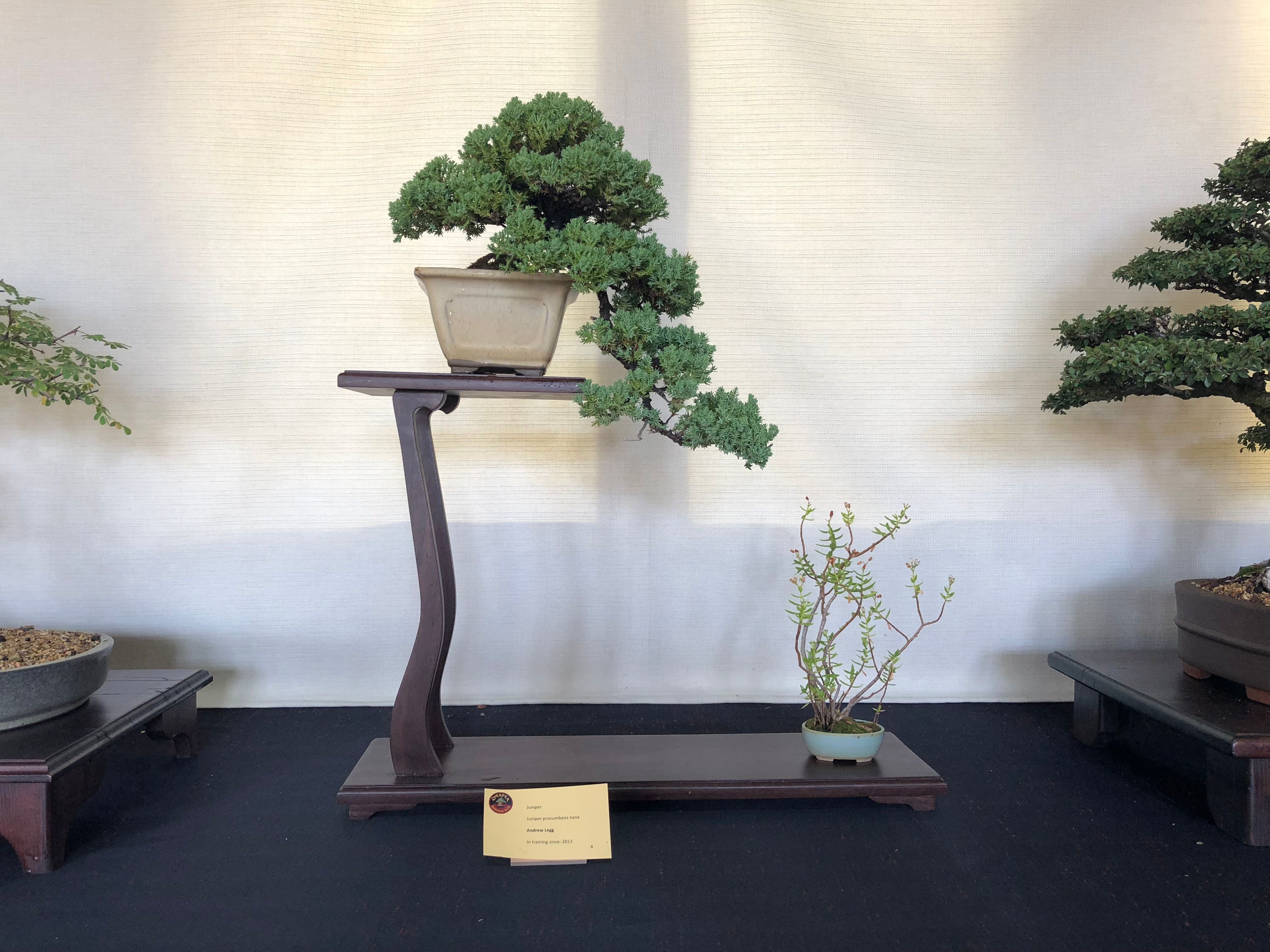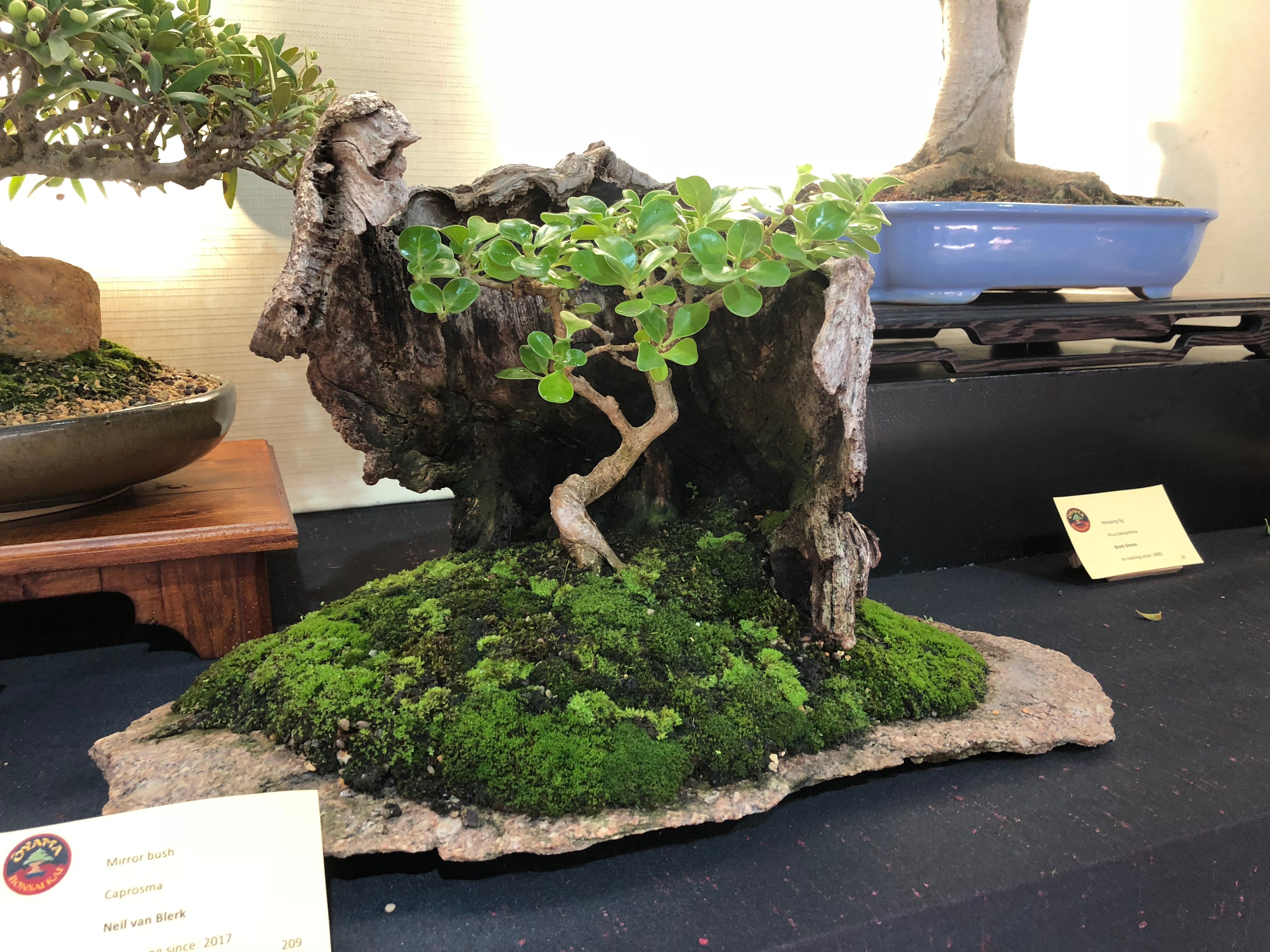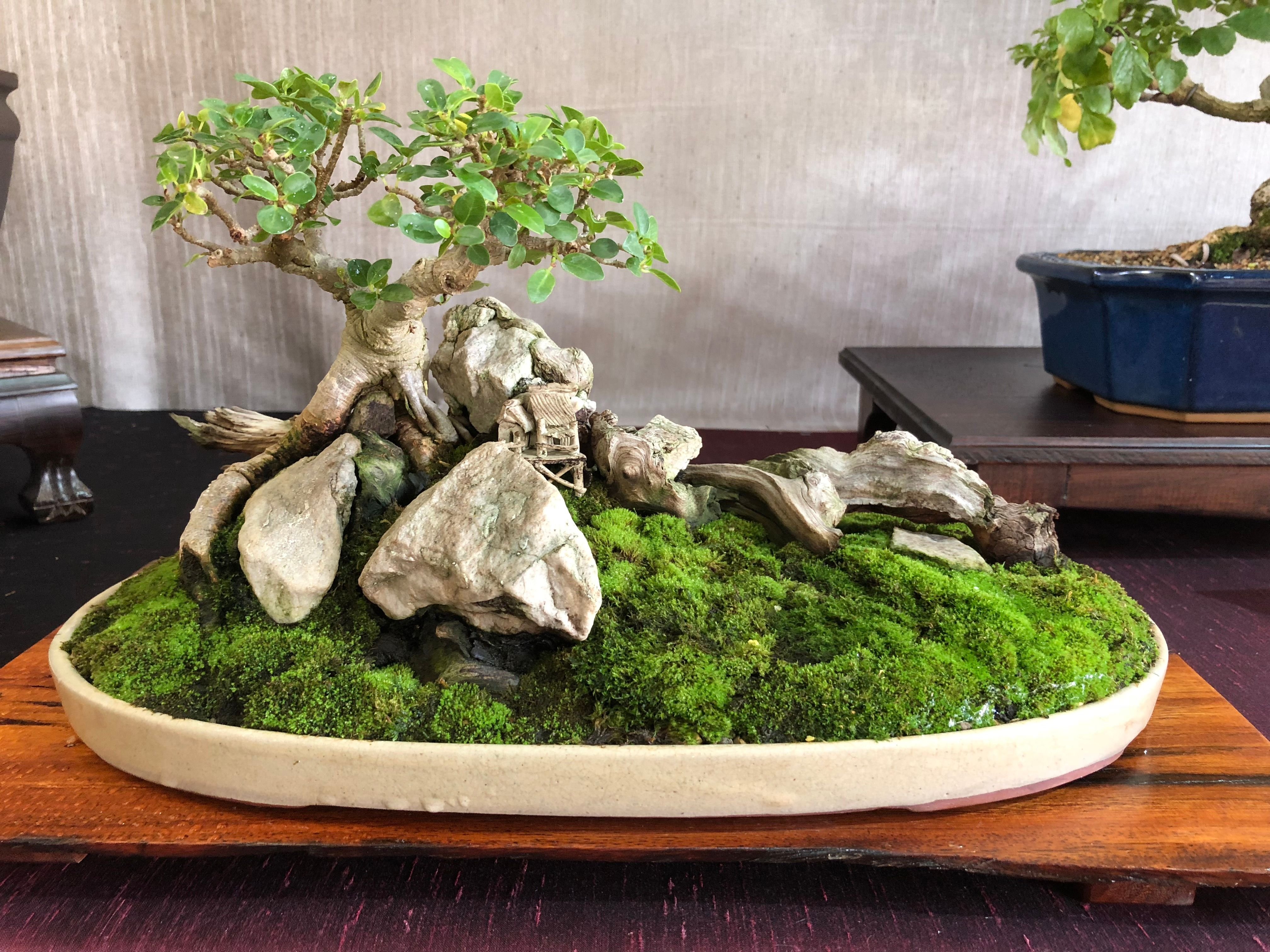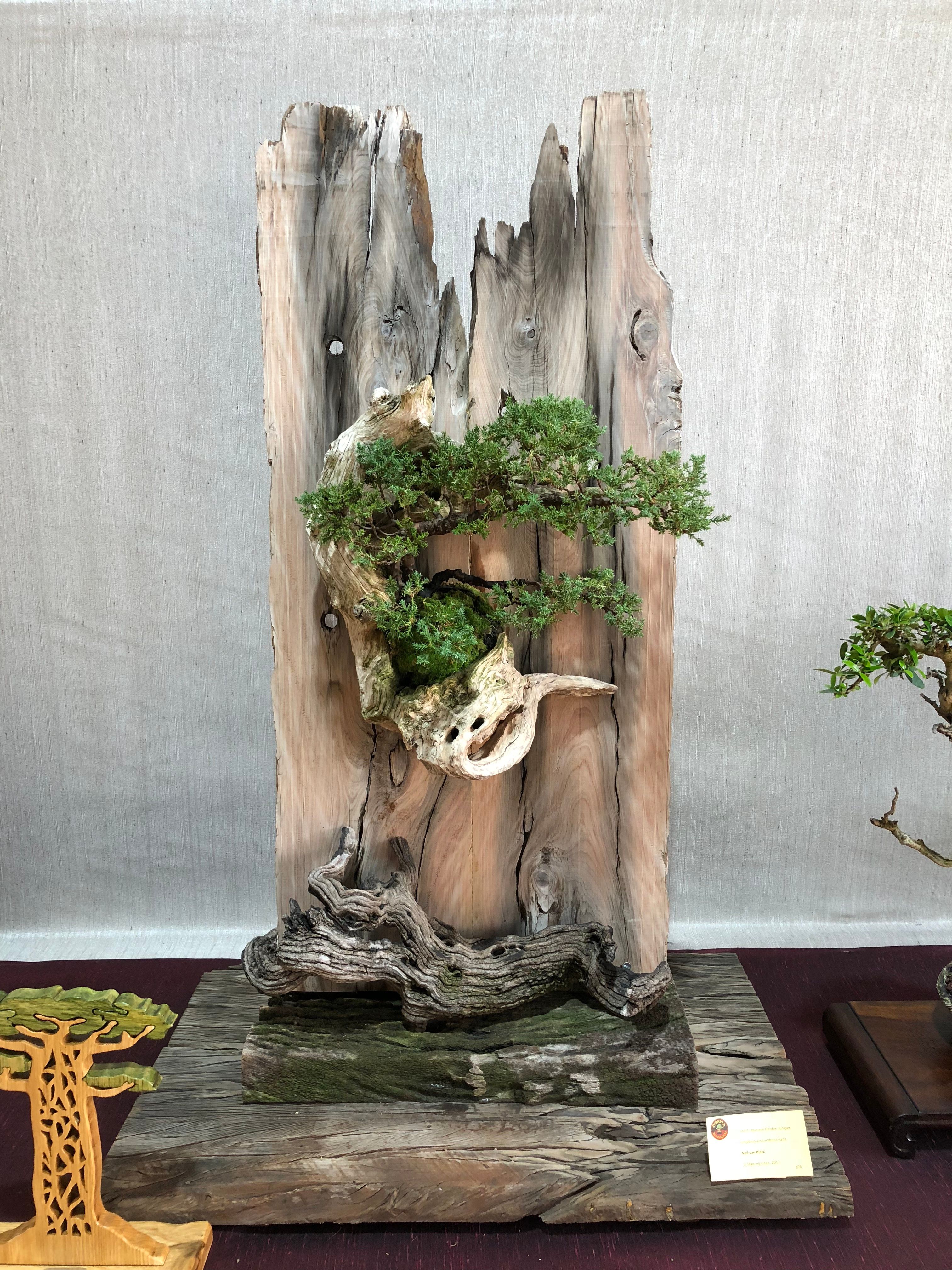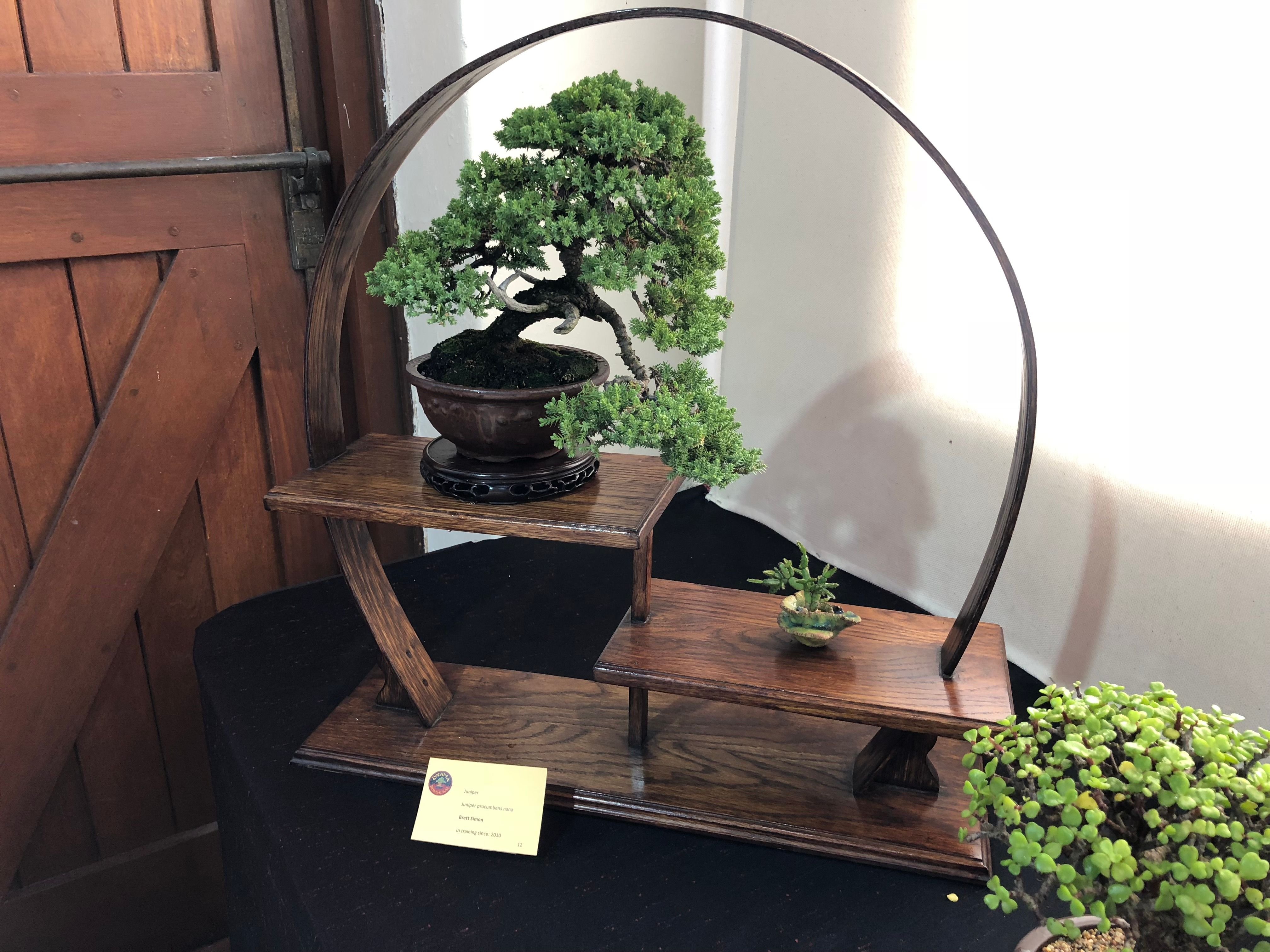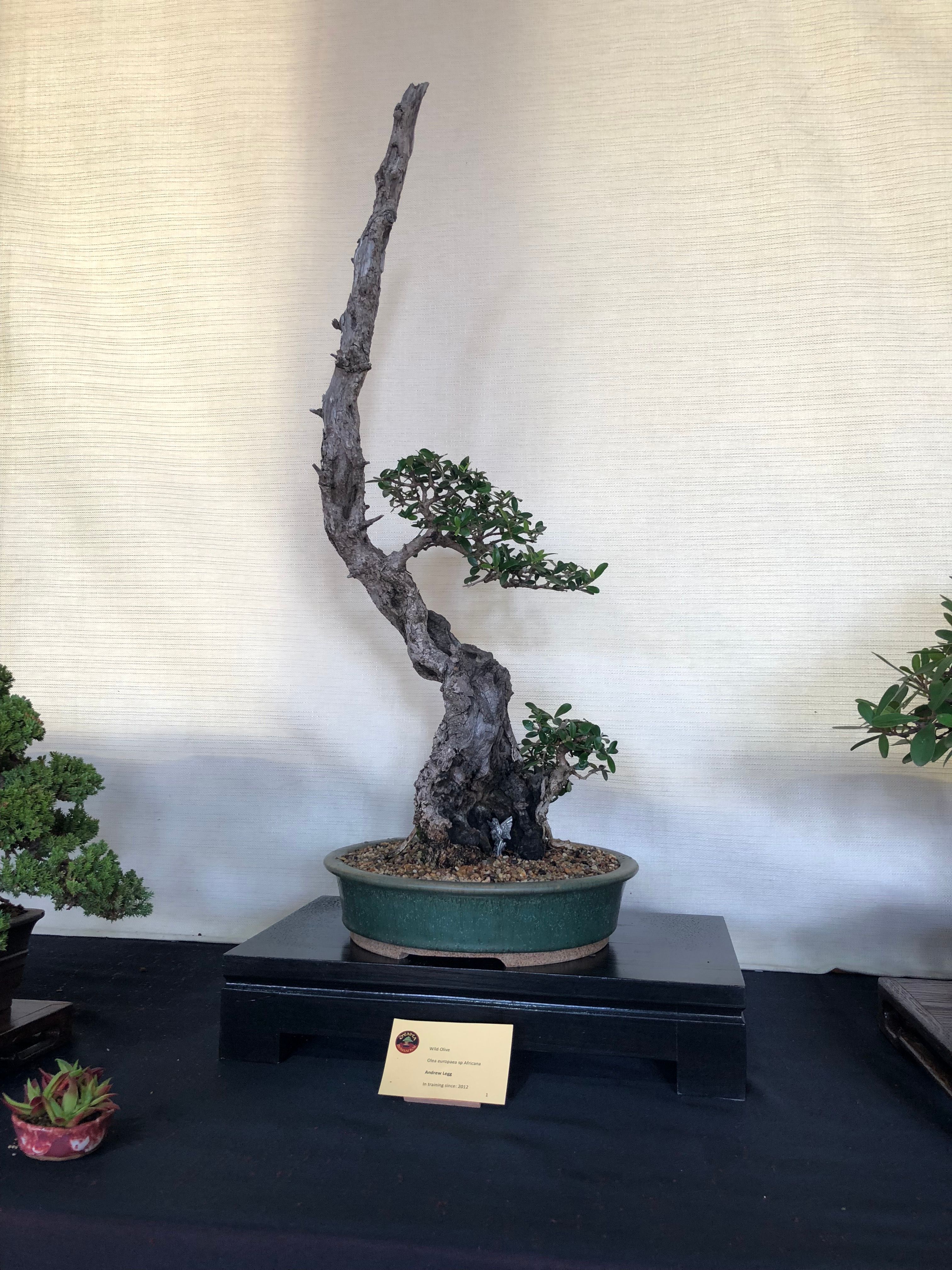 Then lastly I would like to show show the wonderful accent plants.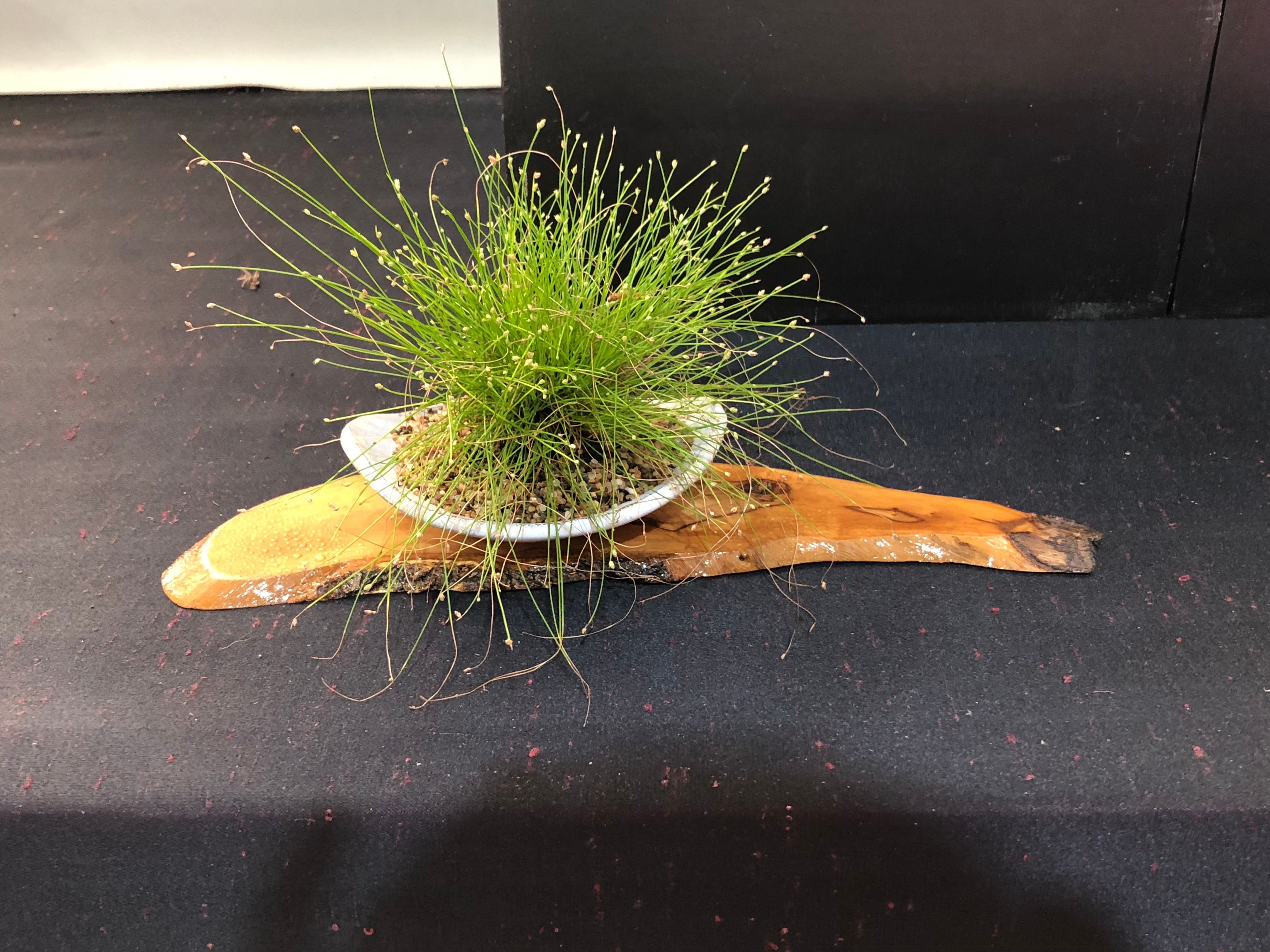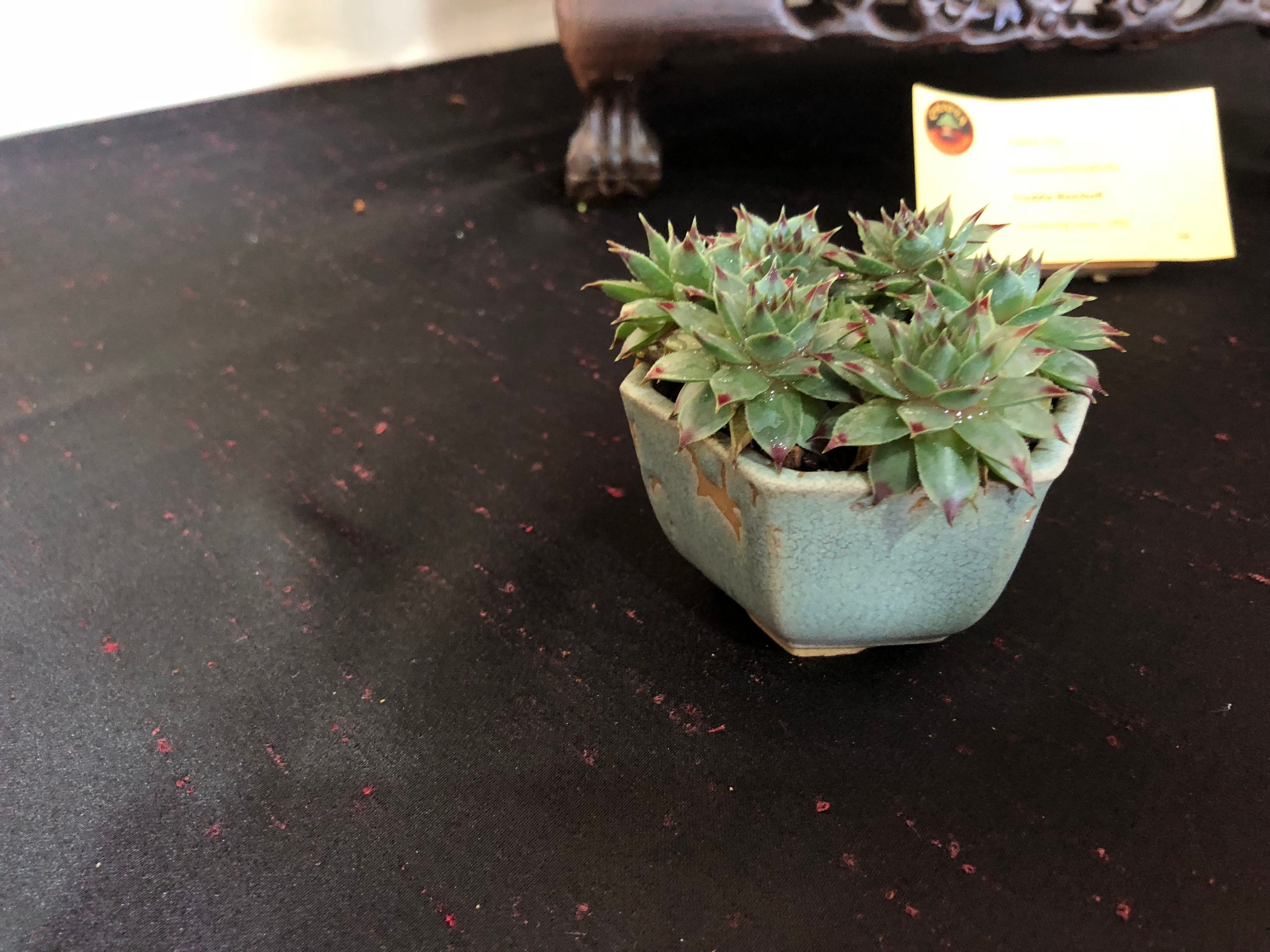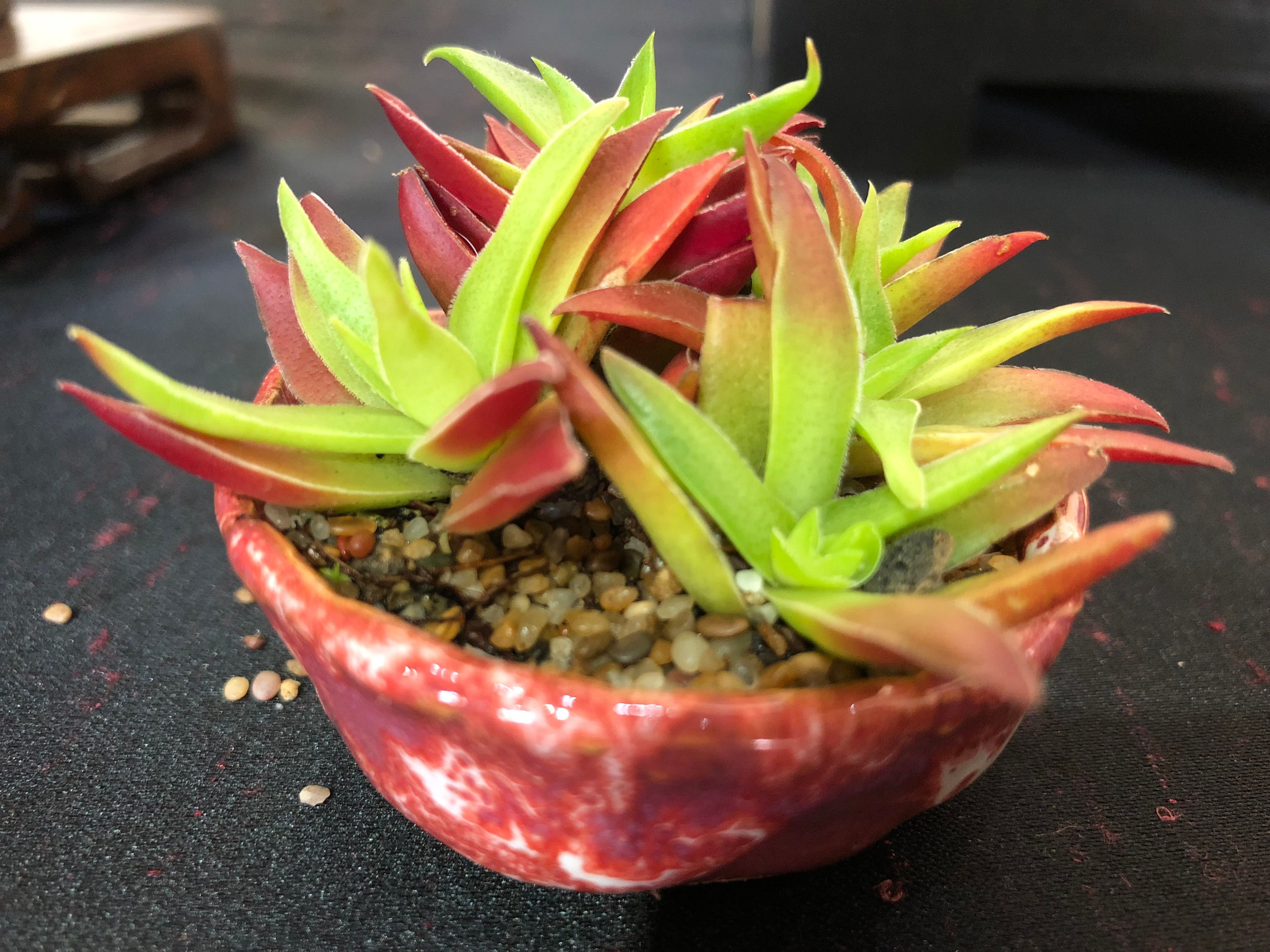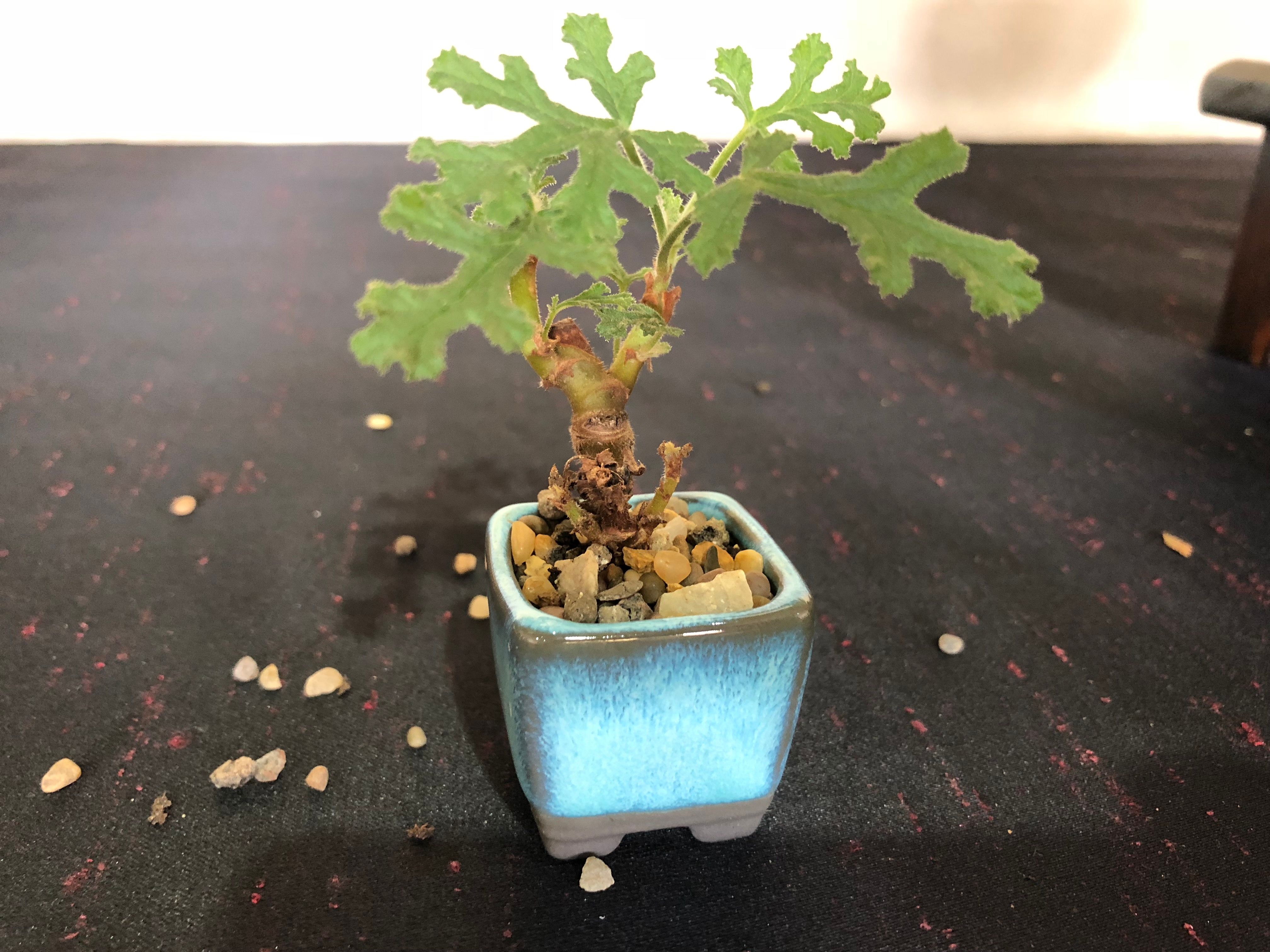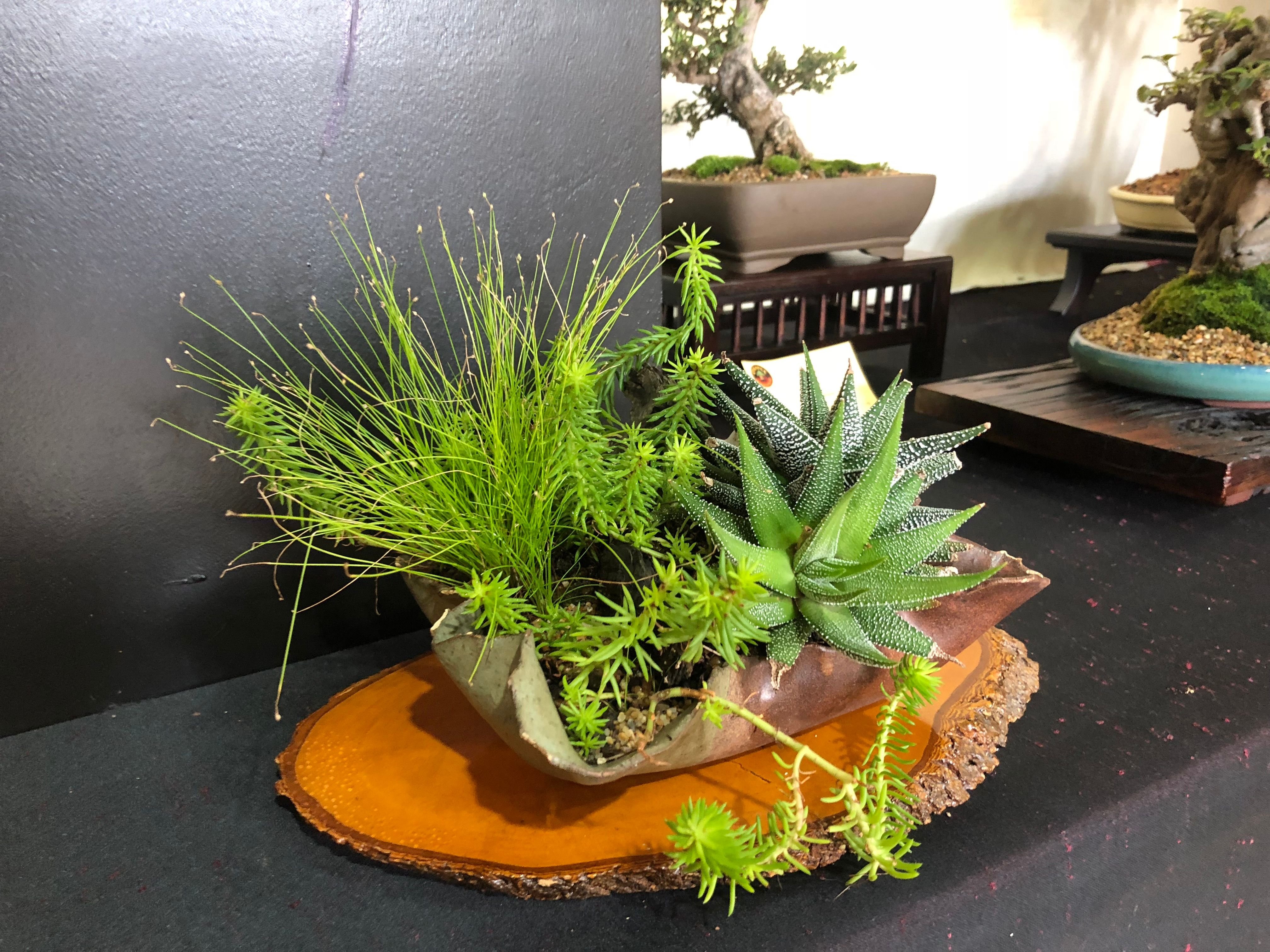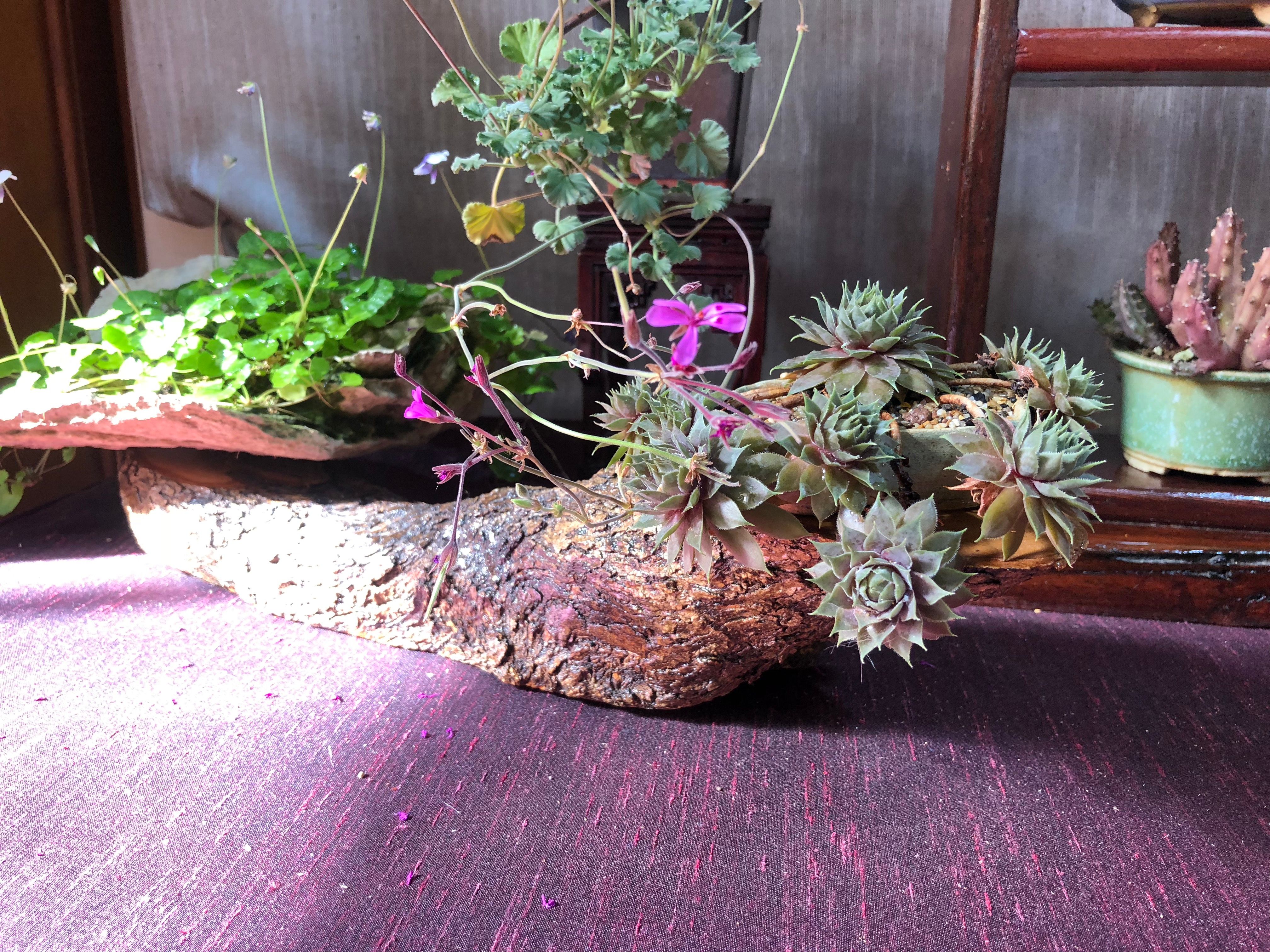 On the wall as you exited the show hall heading out towards the sales area there were a few educational displays.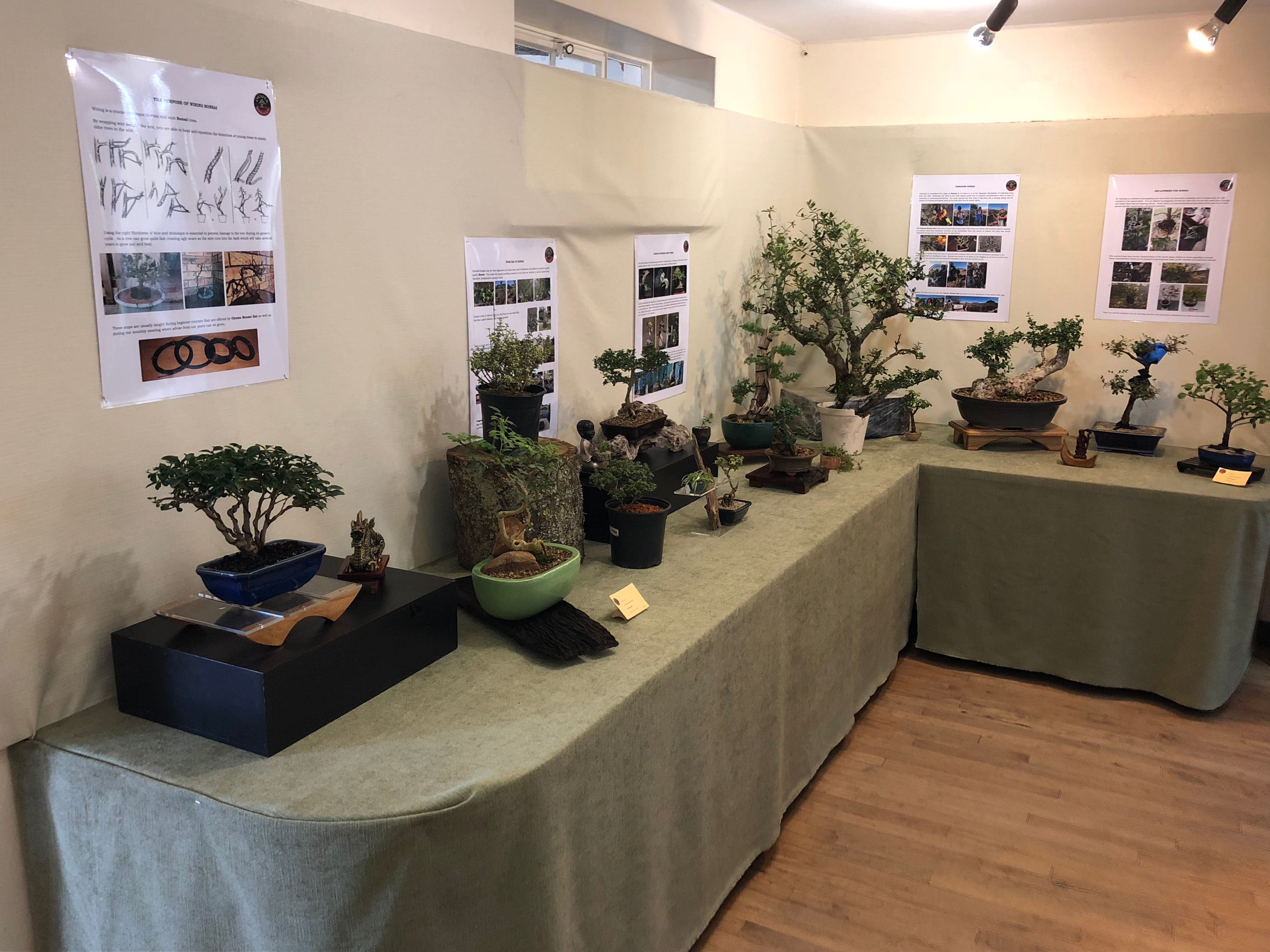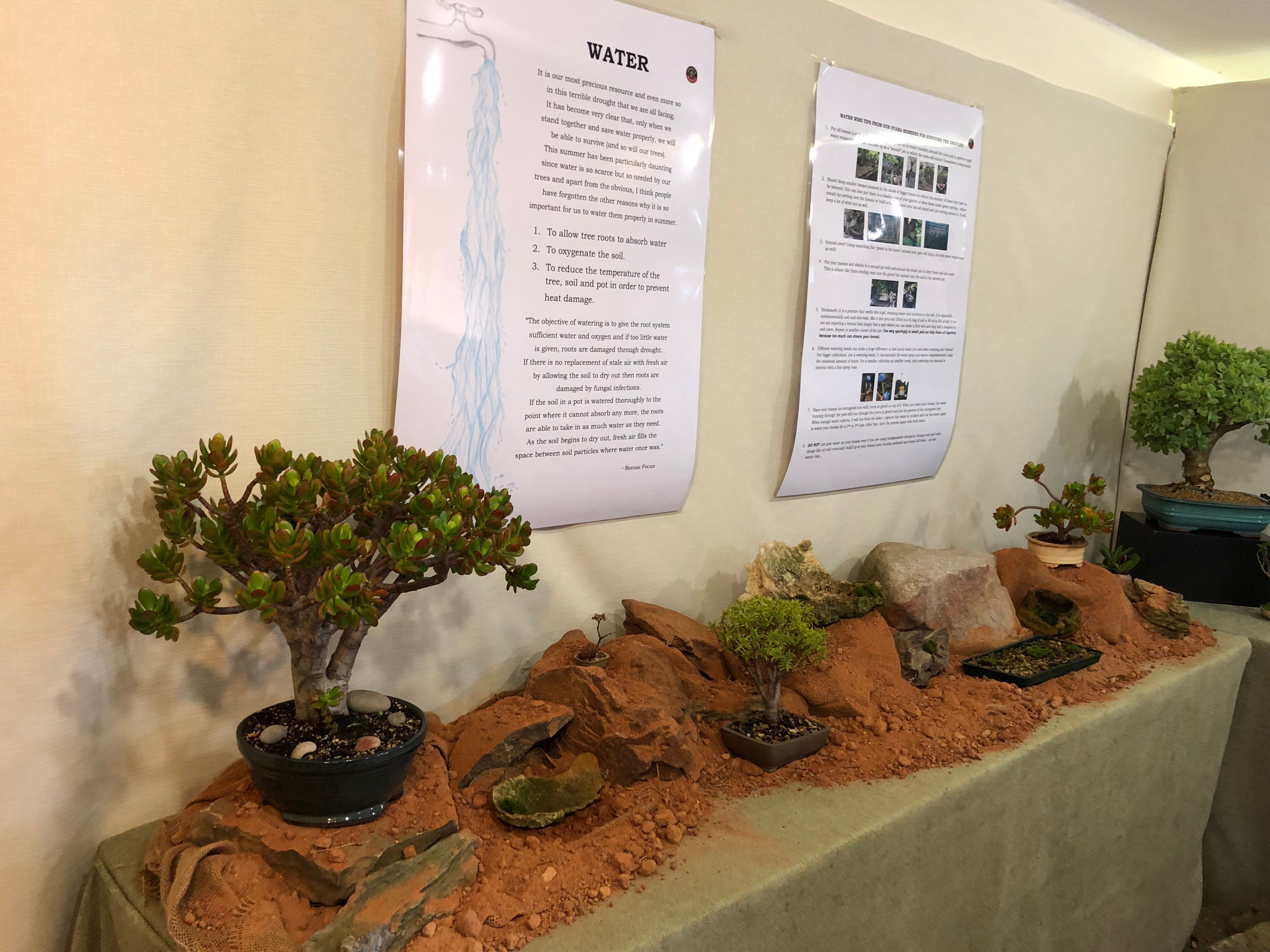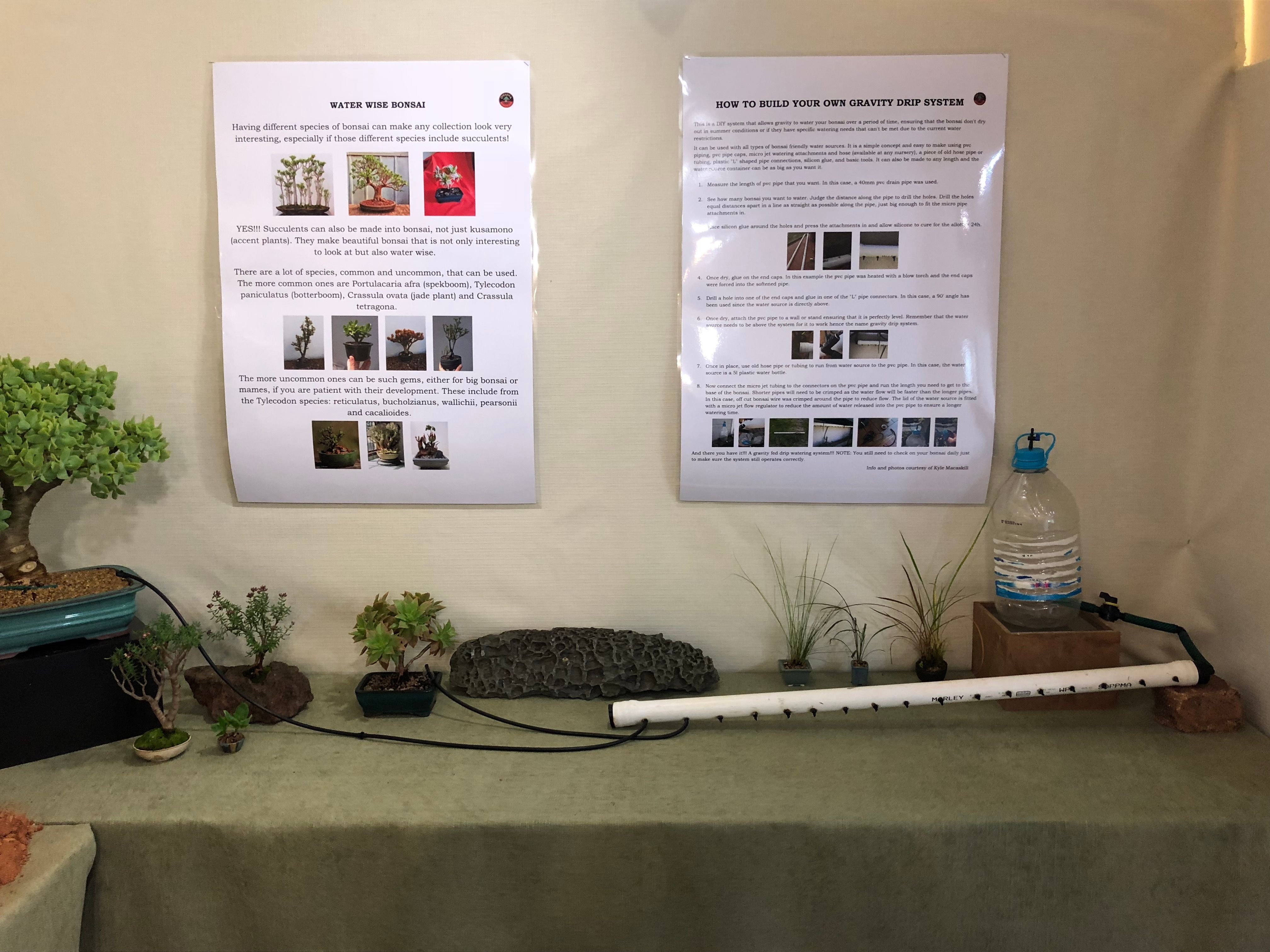 Thank you for taking the time to read this blog. Hope you enjoyed it. Please feel free to leave your comments below.