Today I went for a walk at a nature reserve close to where I live. I was amazed at the amount of new growth in the reserve. The was a huge fire about two years ago and burned down most of the bigger trees. I took a few photos as I walked around and some of the photos were very contrasting. Seeing where it burned and then right next to that you can see new growth. I also took photos of the burst rocks and burned tree stumps.
Here is an over view of the reserve. Its small as it is in the middle of town in between the school and parts of Stellenbosch University.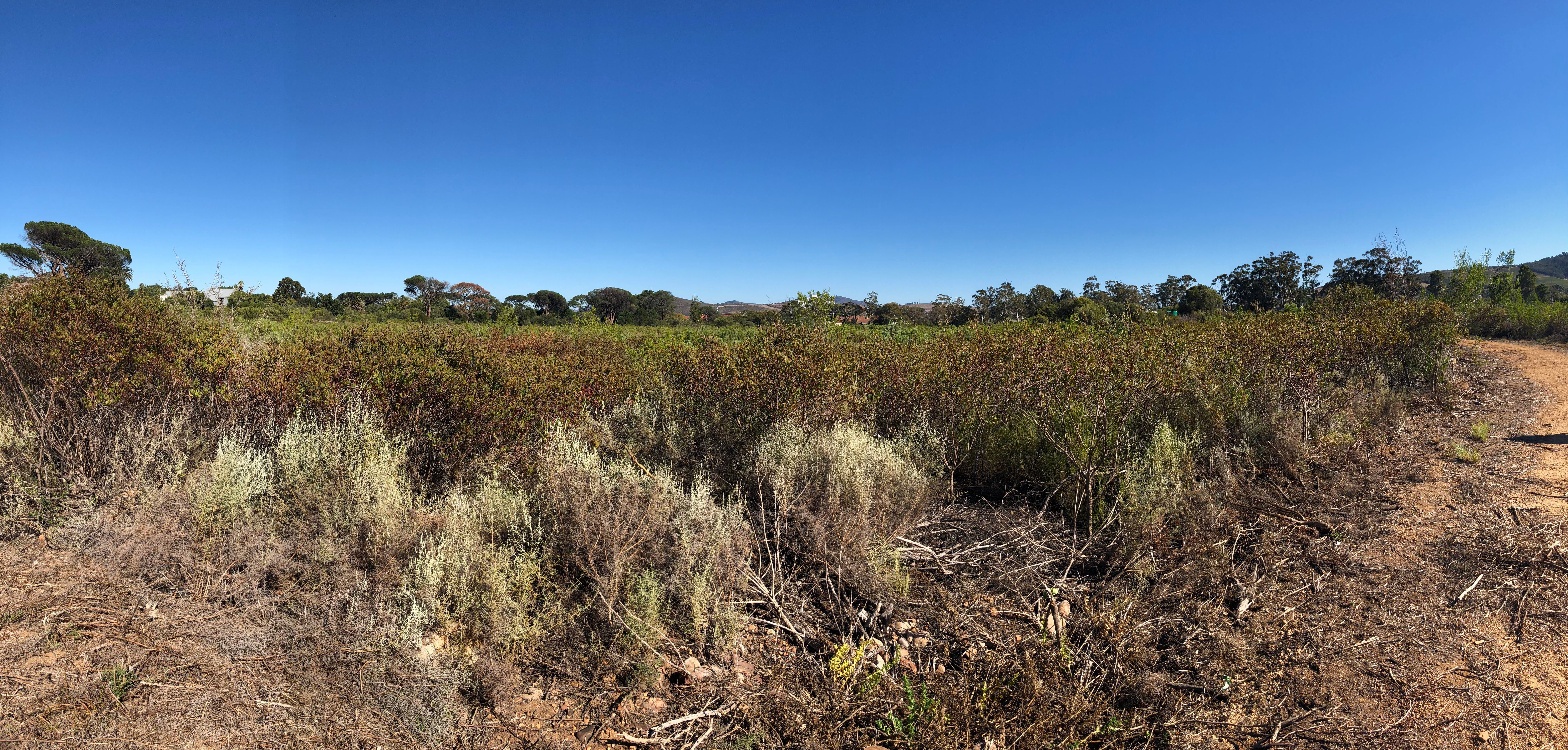 There are also very nice smaller attractions in the reserve. A eco park, Labyrinth and a open air gym.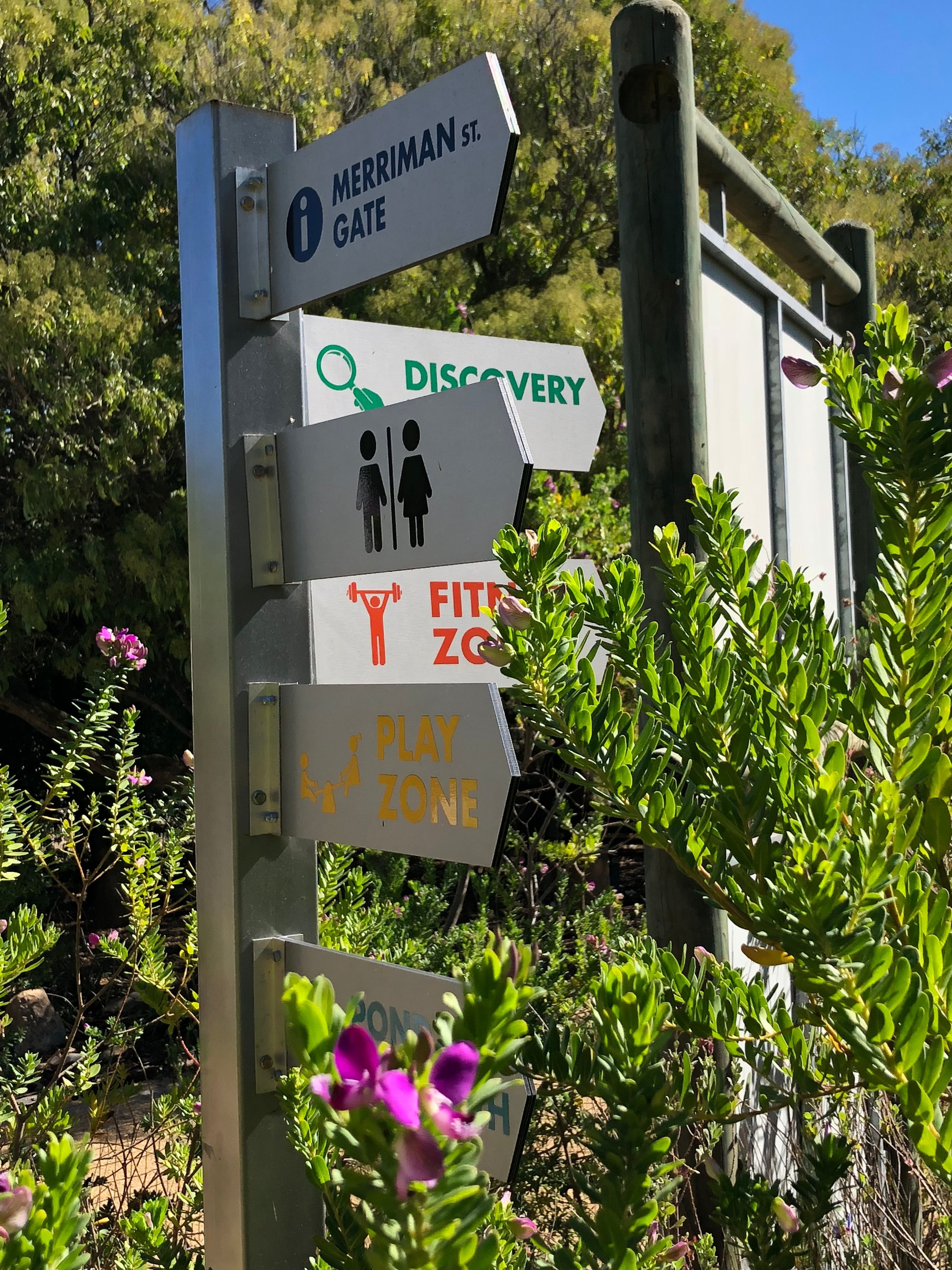 This is the labyrinth.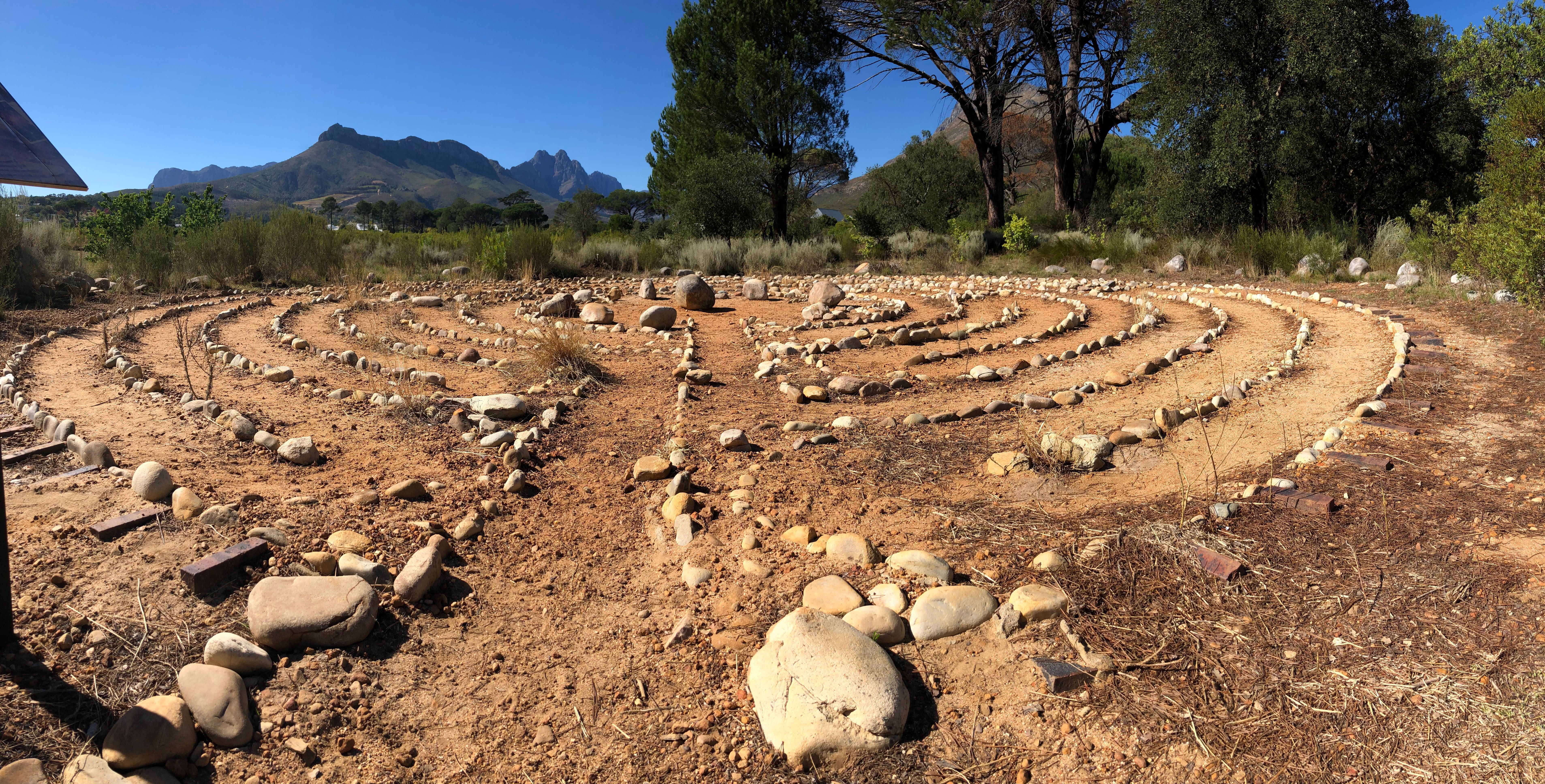 Here are a few photos of the eco park.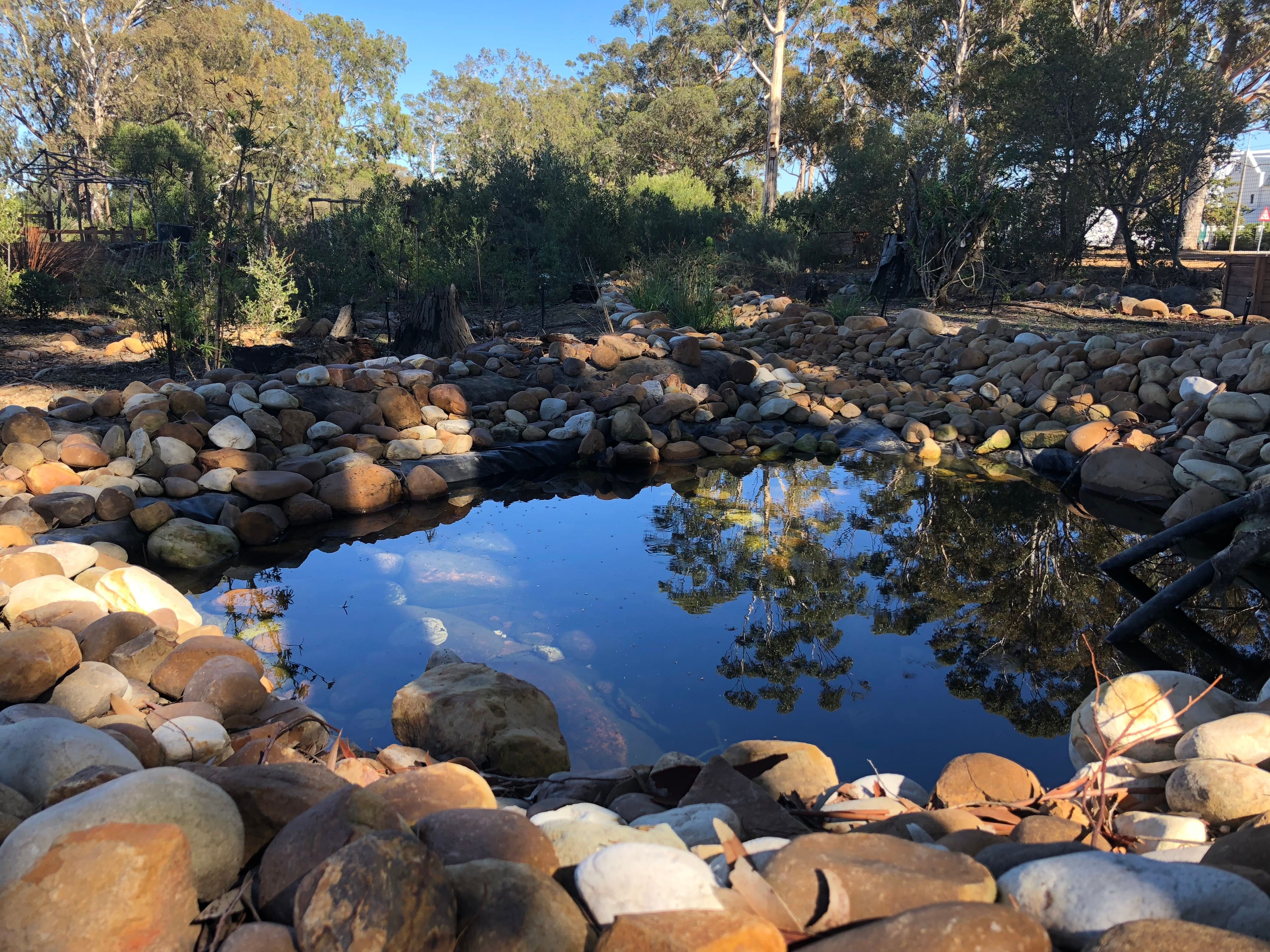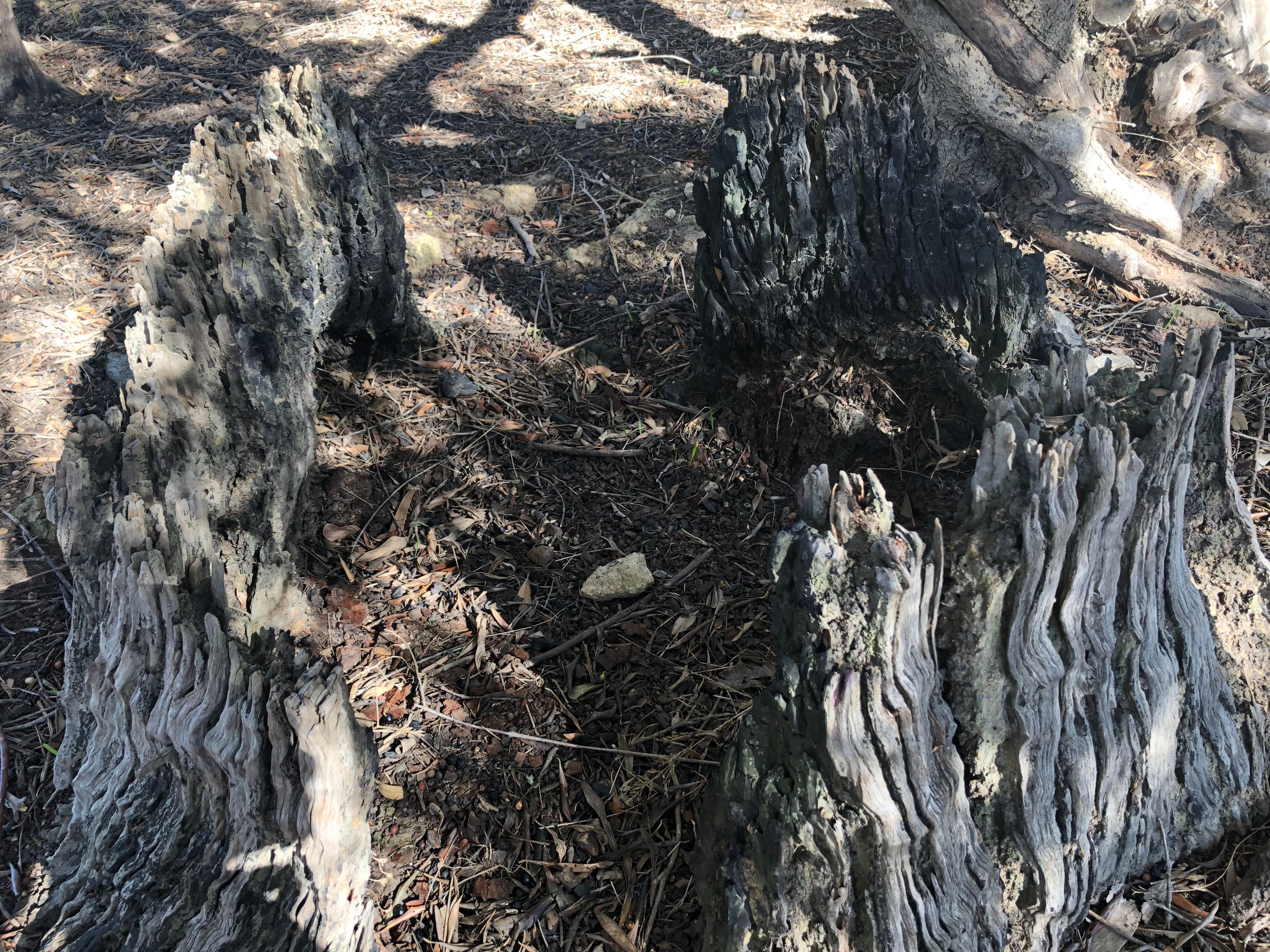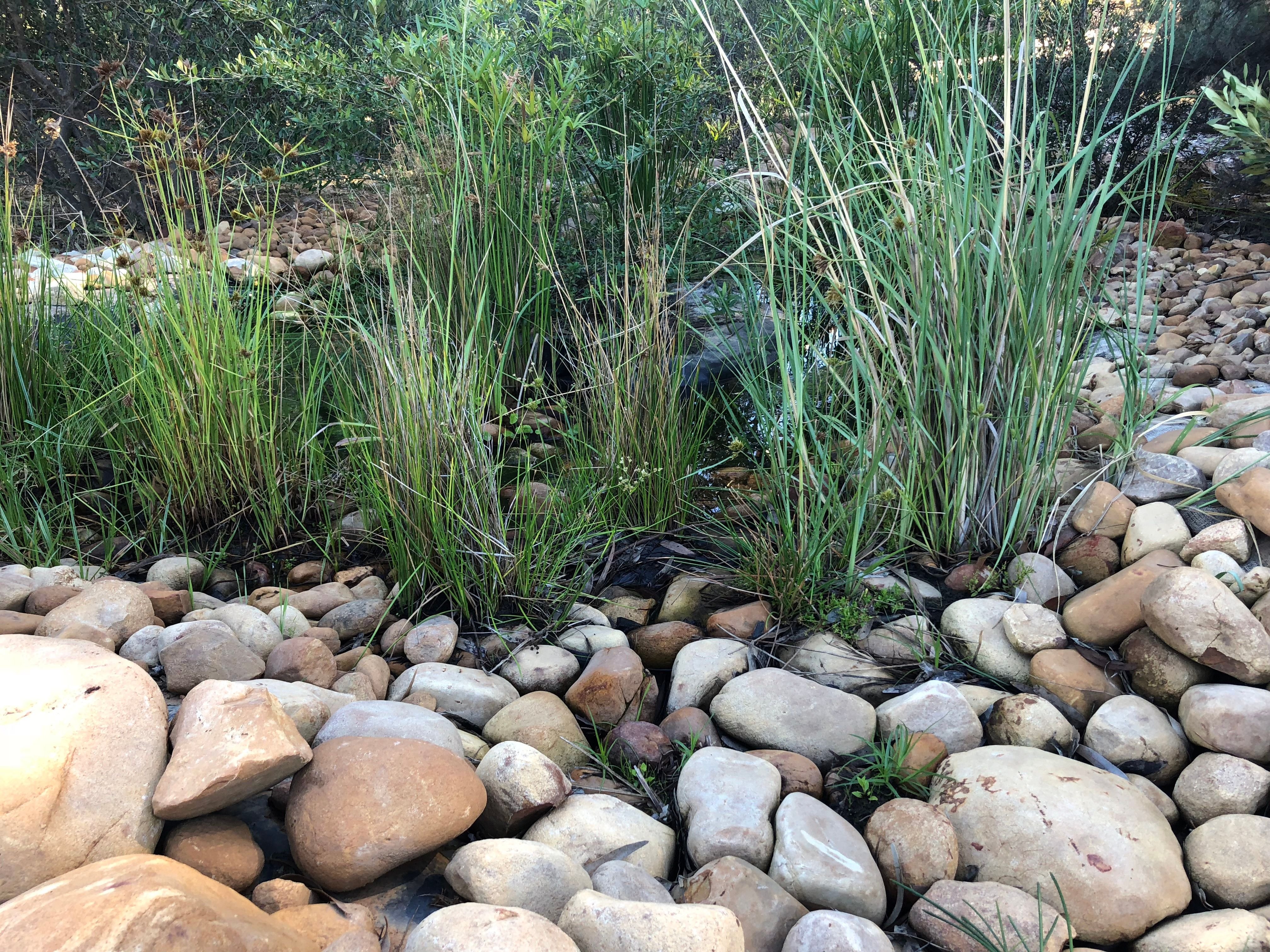 Here are a few photos of flowers that was just breath taking. All of these flowers grew in different parts of the reserve but what was so weird is that all three of these flowers came straight or of the ground with a stem and a flower no leaves…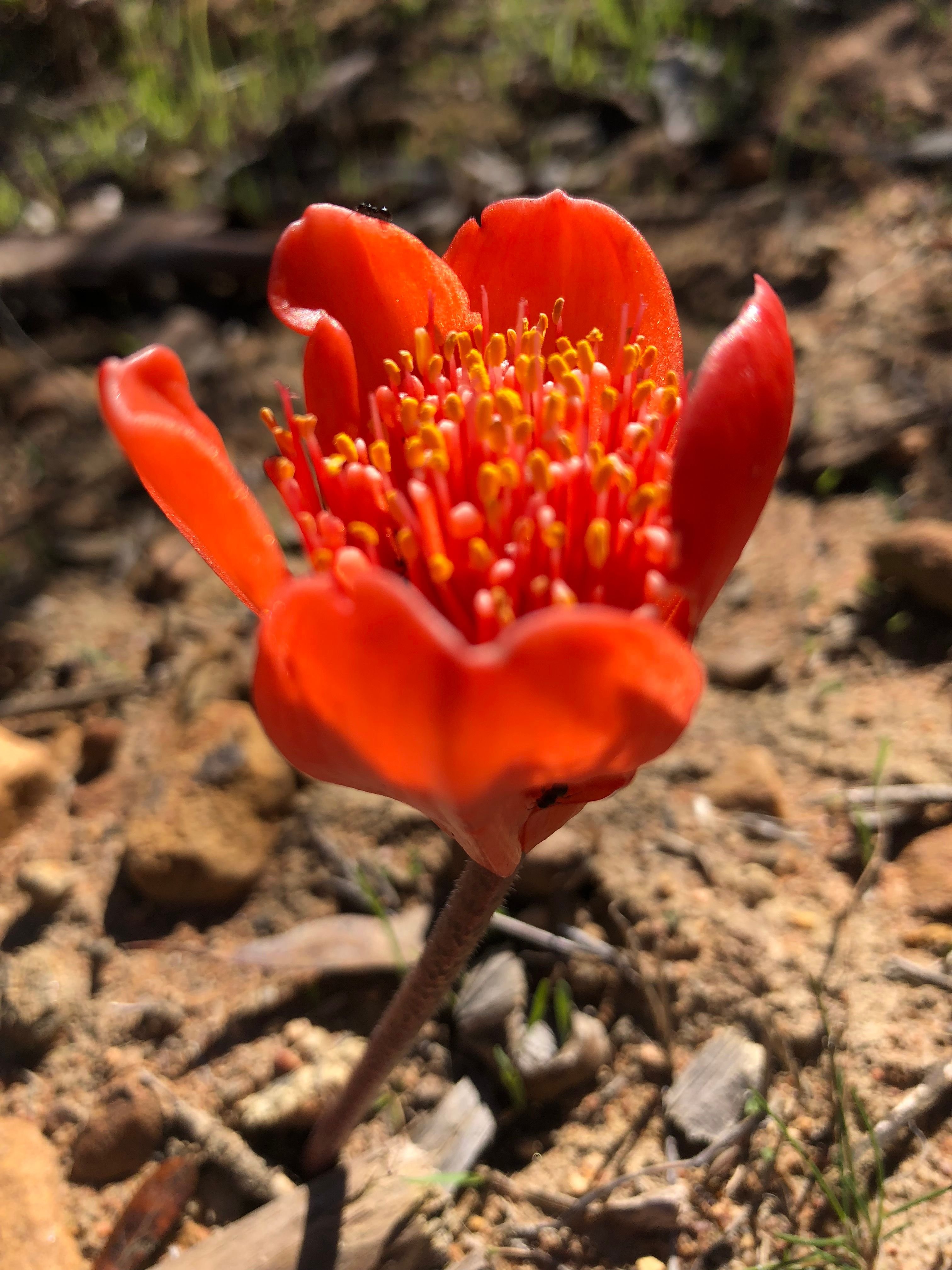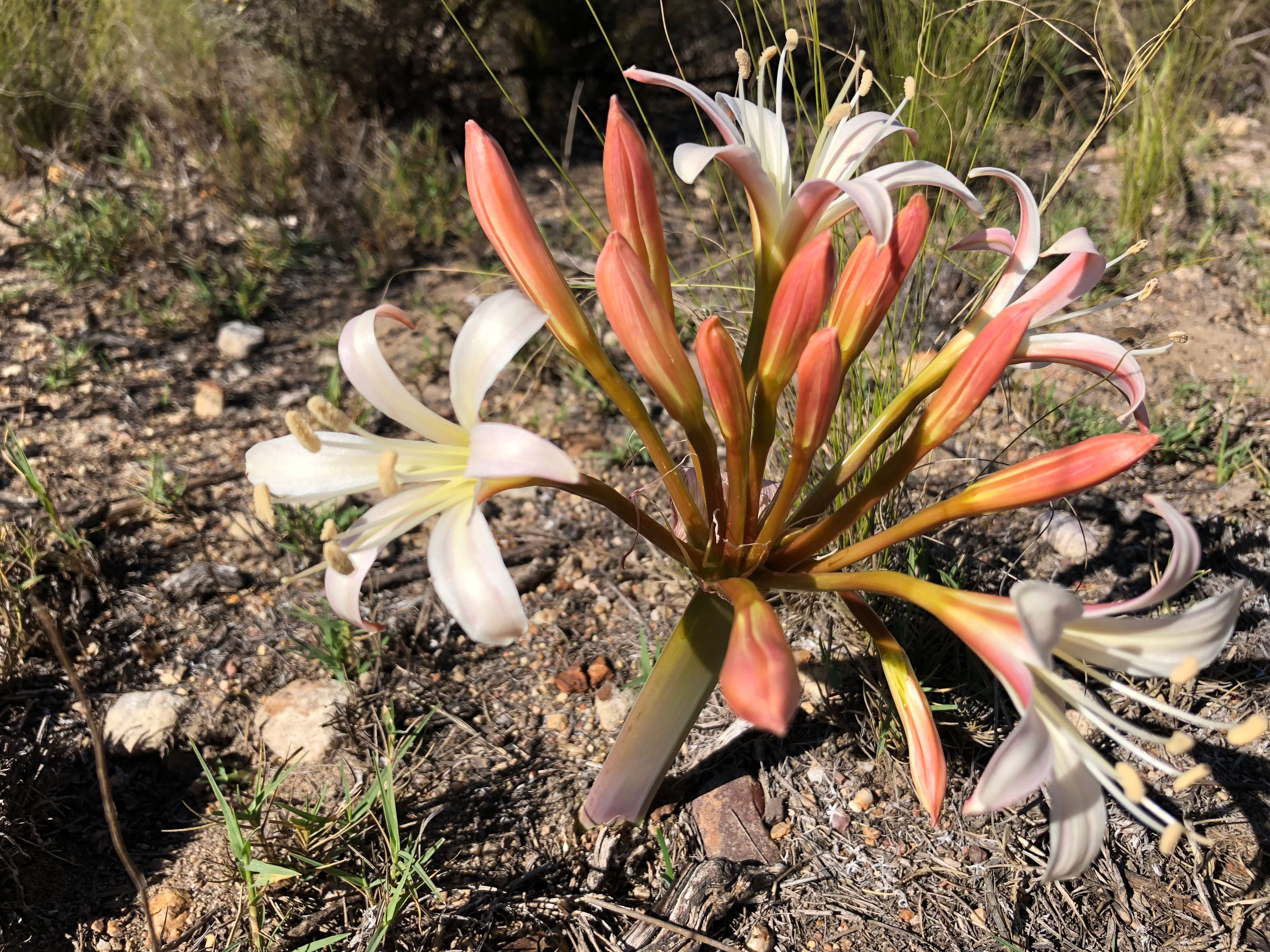 A few macroshots.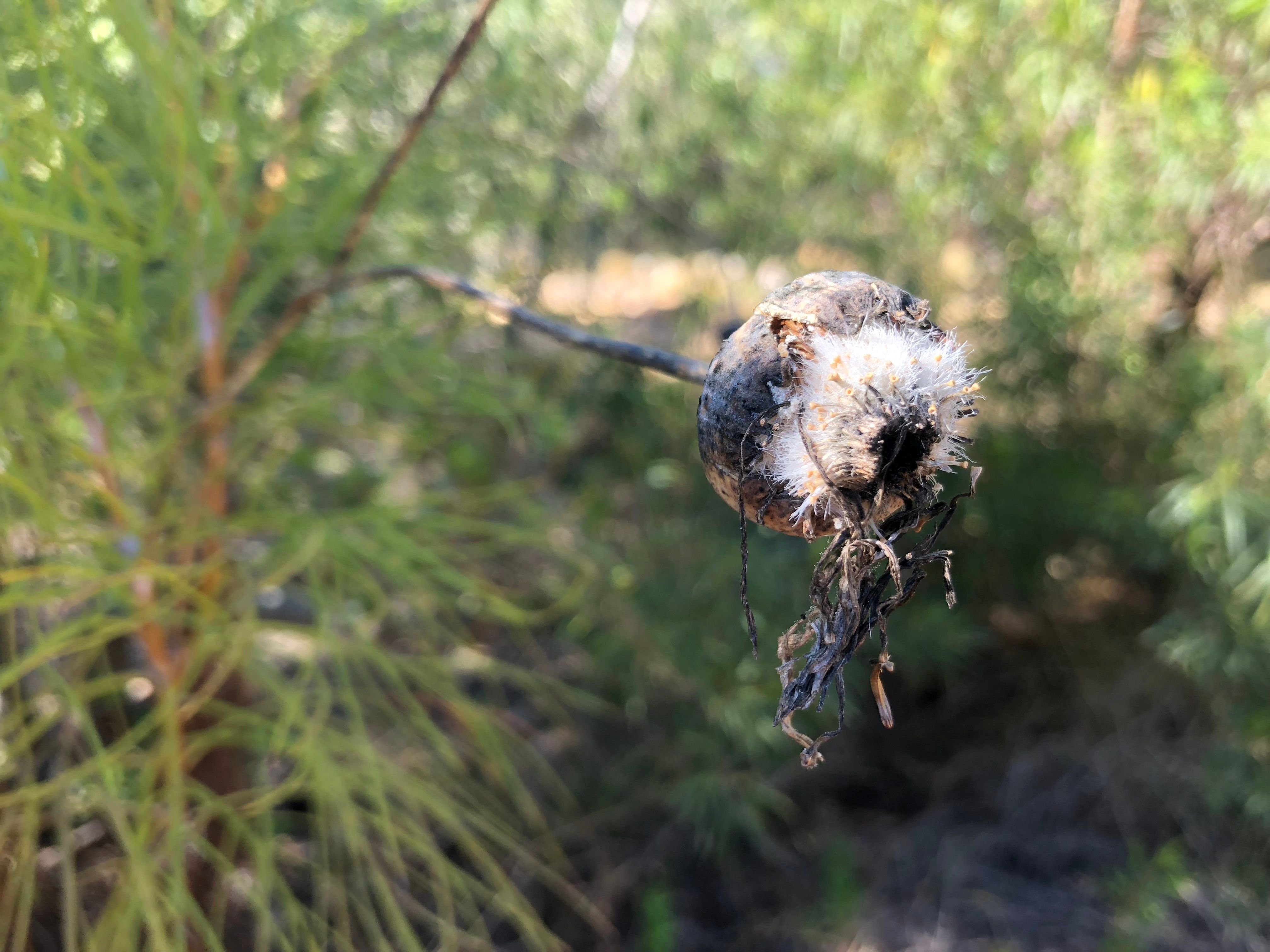 !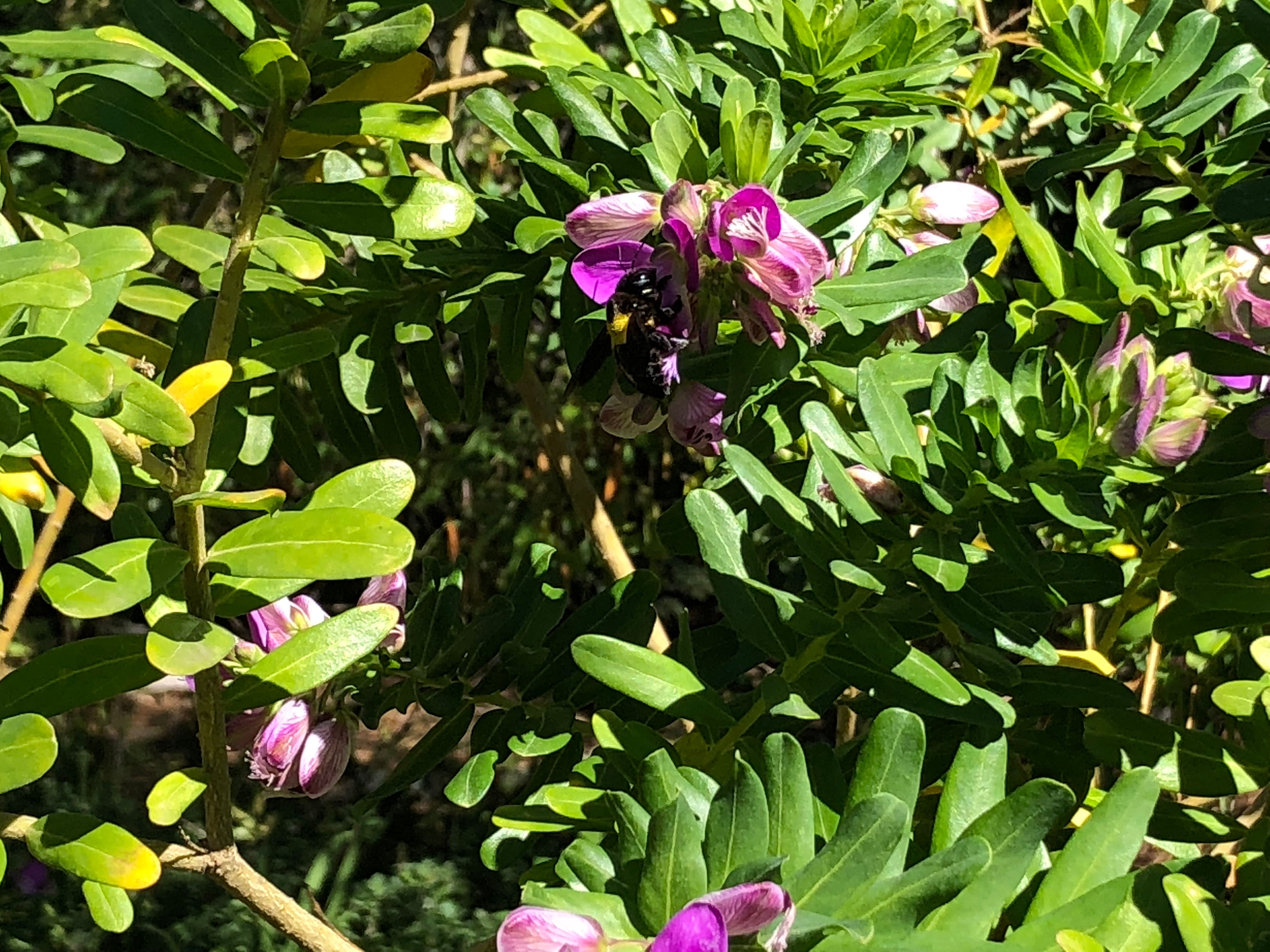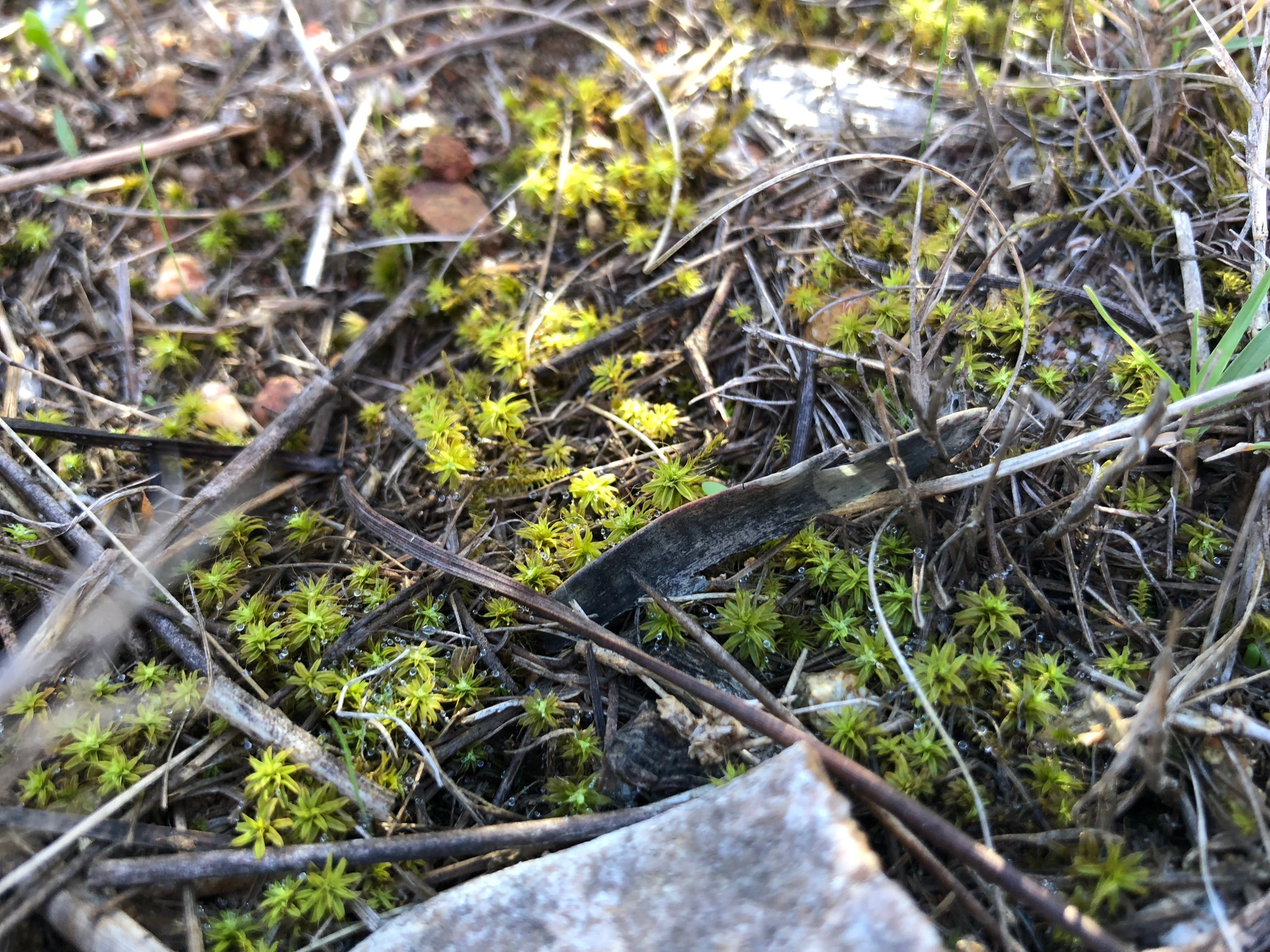 The effects of the fire.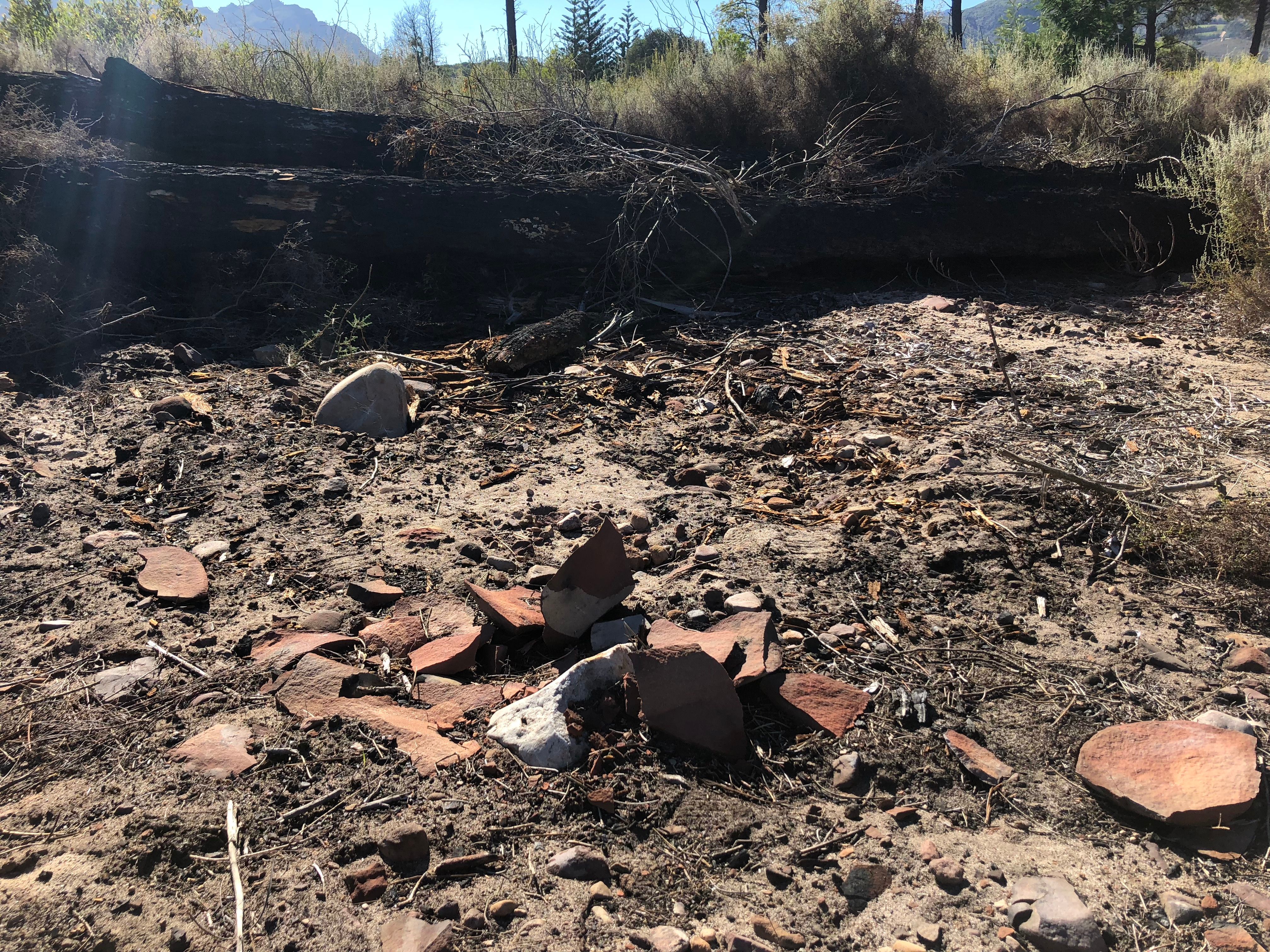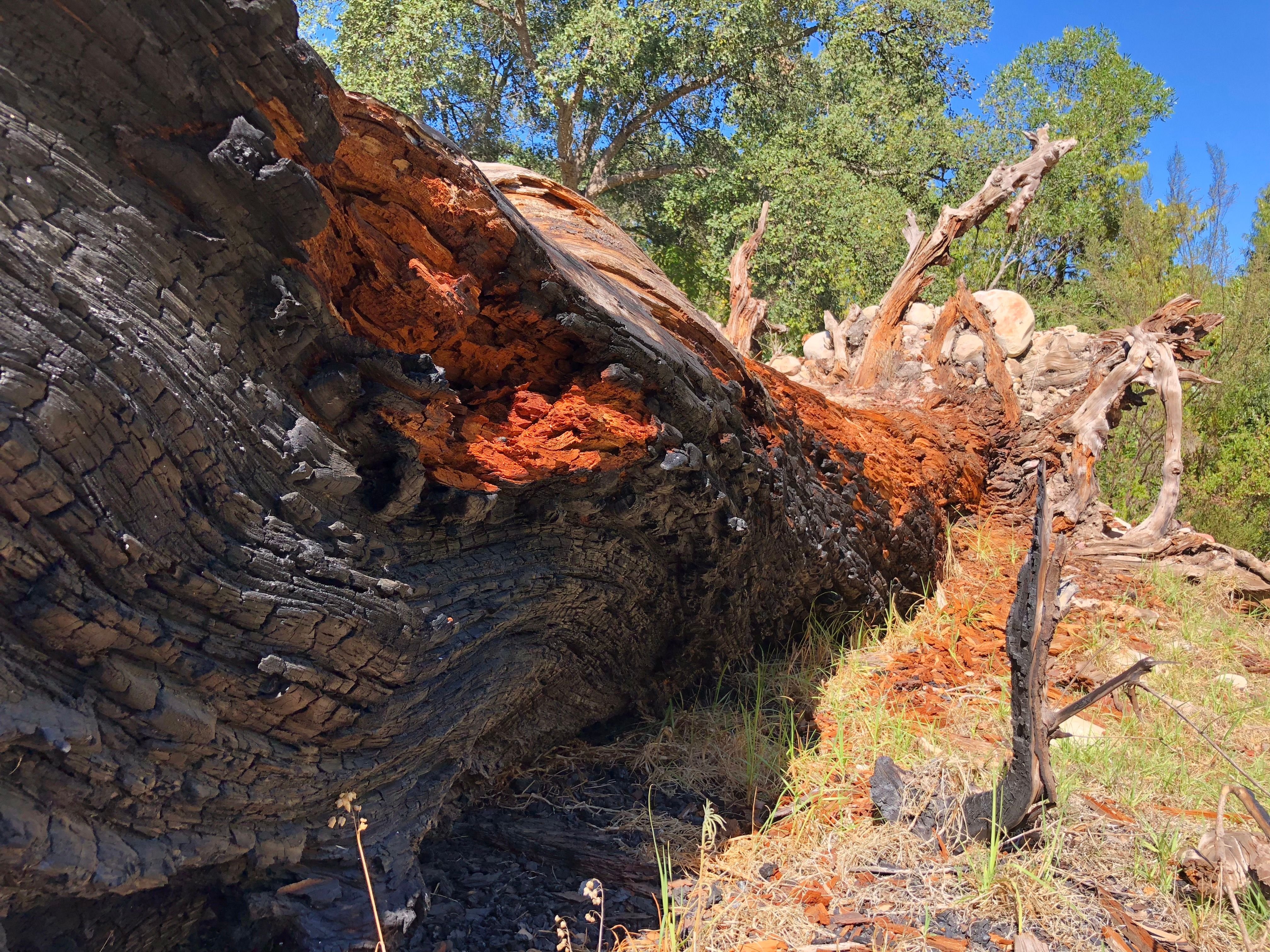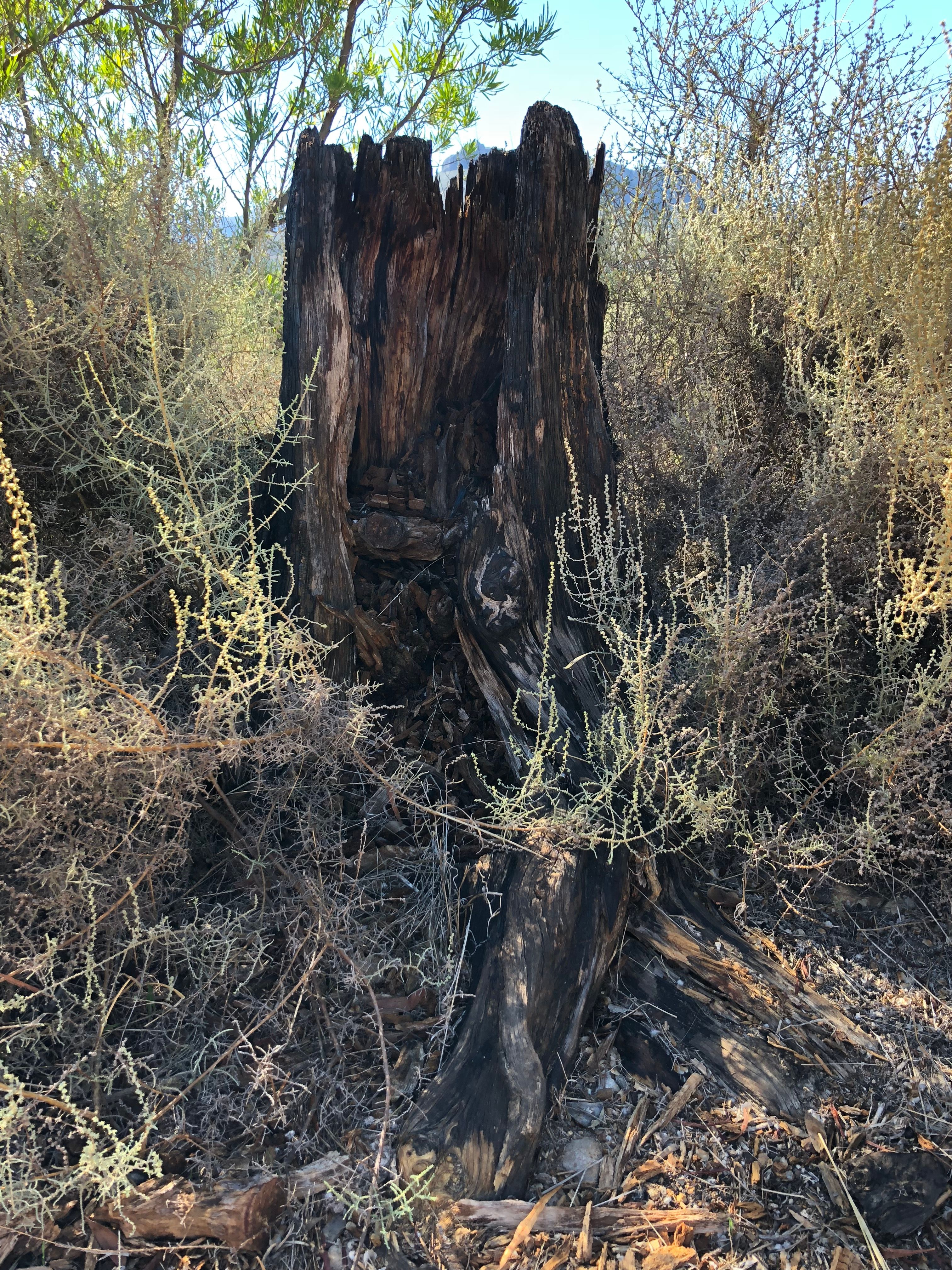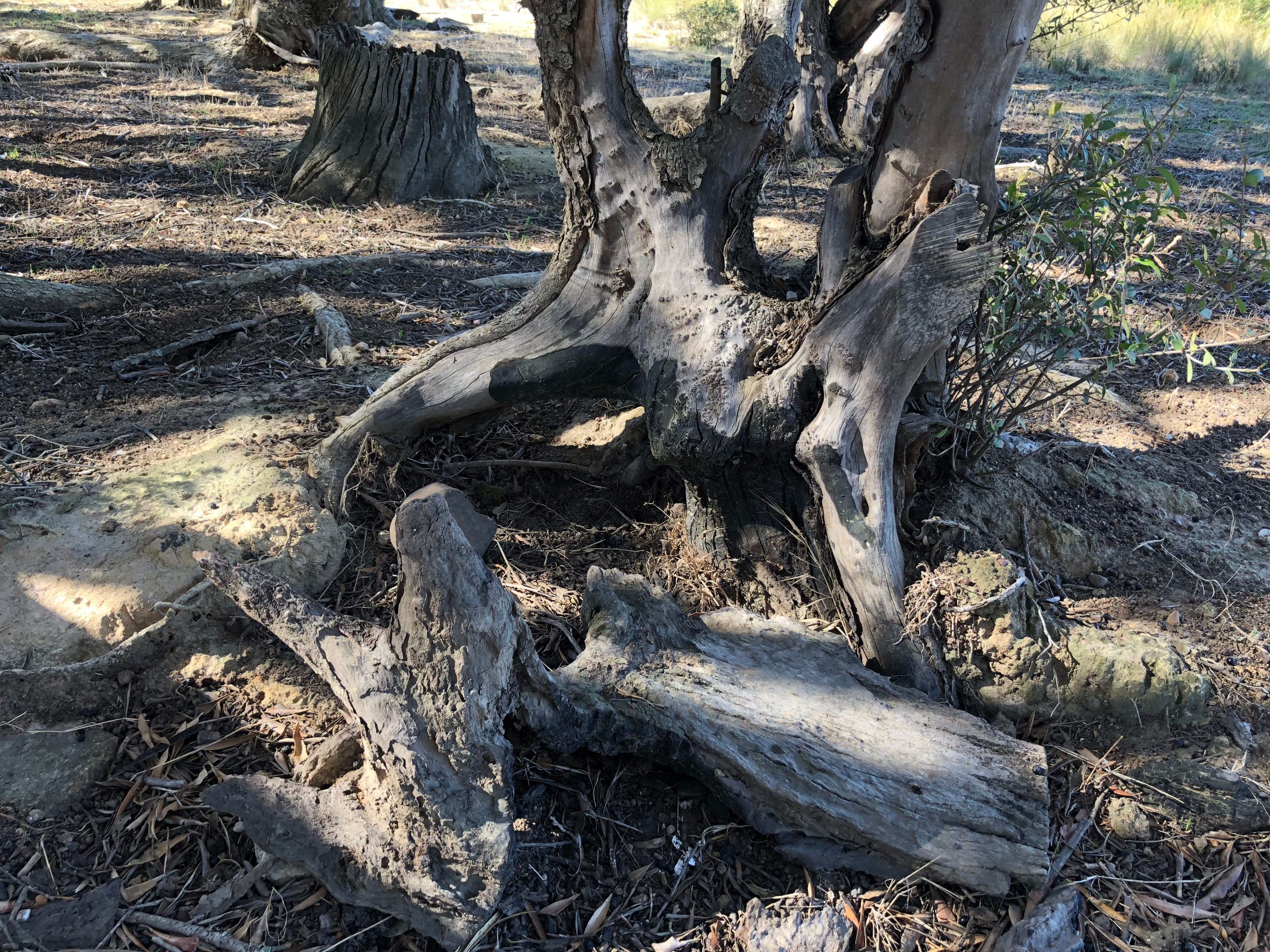 The fire was not the only thing that effected the reserve, the recent drought also played a roll. Here is a photo of a dam in the middle of the reserve.


Thank you for reading the blog. Please leave you comments below.