Yesterday I started to plant and rearrange some of my accent plants. This is a part of bonsai that does not always get the necessary respect or attention it needs. It's one of those things you do not know about but it makes a huge impact on your display during a show or even if your just placing your bonsai indoors to create a tranquil environment.
My previous blog where I mentioned accent plants.
https://bonsaiwithromano.wordpress.com/2017/11/23/final-preparations-for-the-show/
First of all I would like to say that not everyone does accent plants. It is not a requirement for bonsai. It's a nice to have and if you spend time growing nice accent plants you will be greatly awarded. Not all trees need accent plants. Some accent plants are just nice moss balls or grass and on the other side you have these nice well designed small gardens in a bowl or on a slab. The feature photo is a simple design of an accent plant.
Here are a few plants that can be used as accent plants.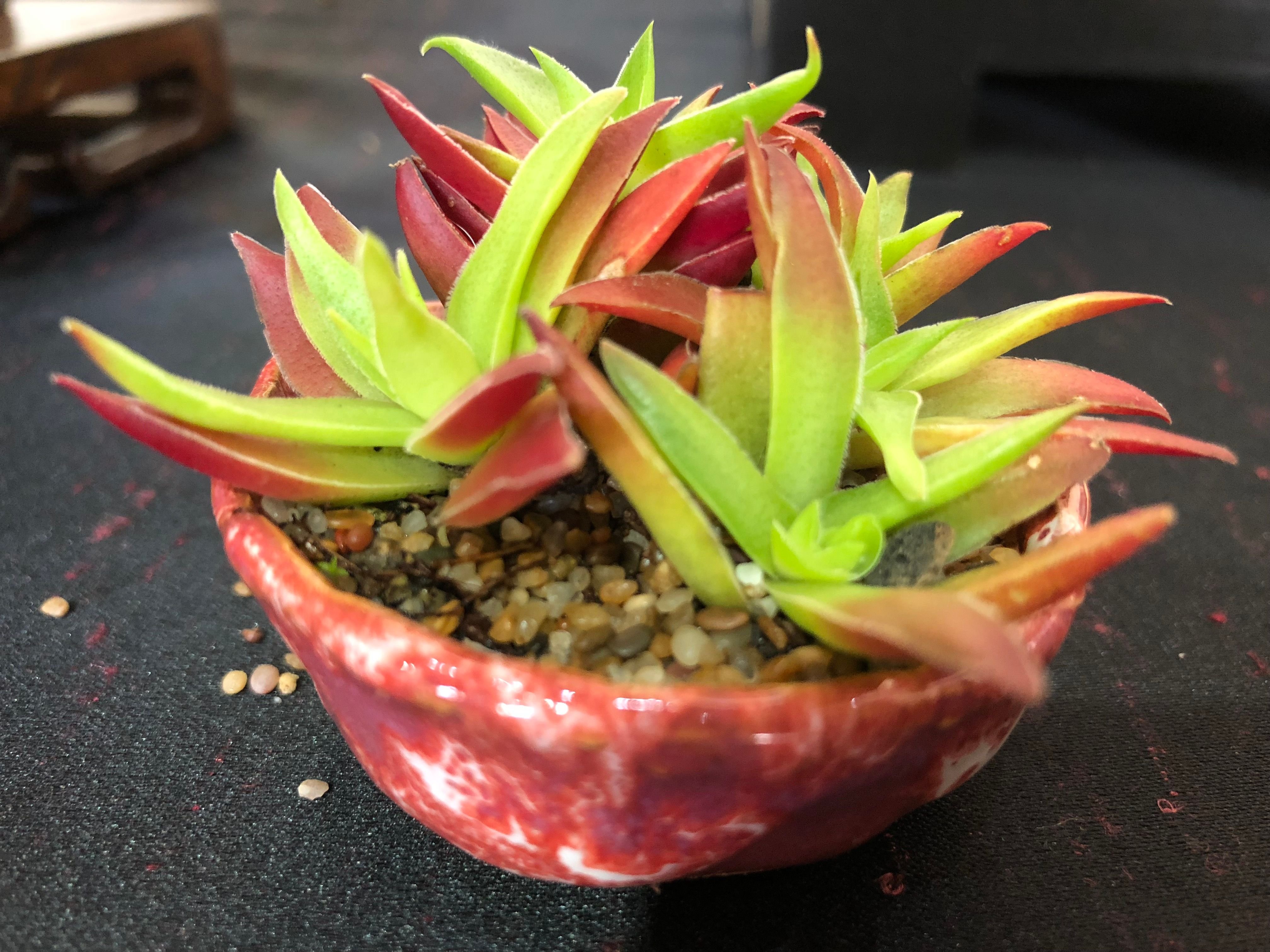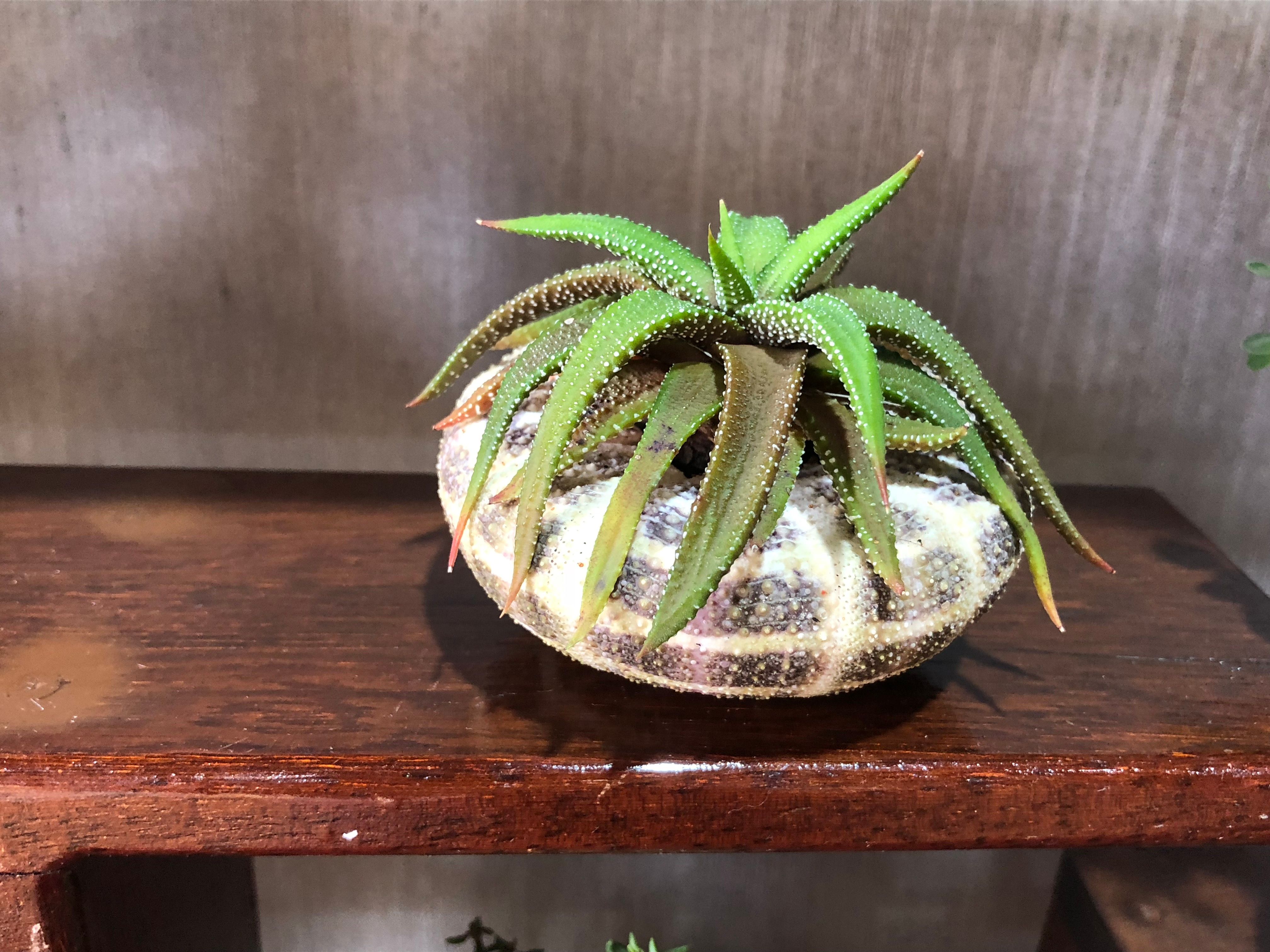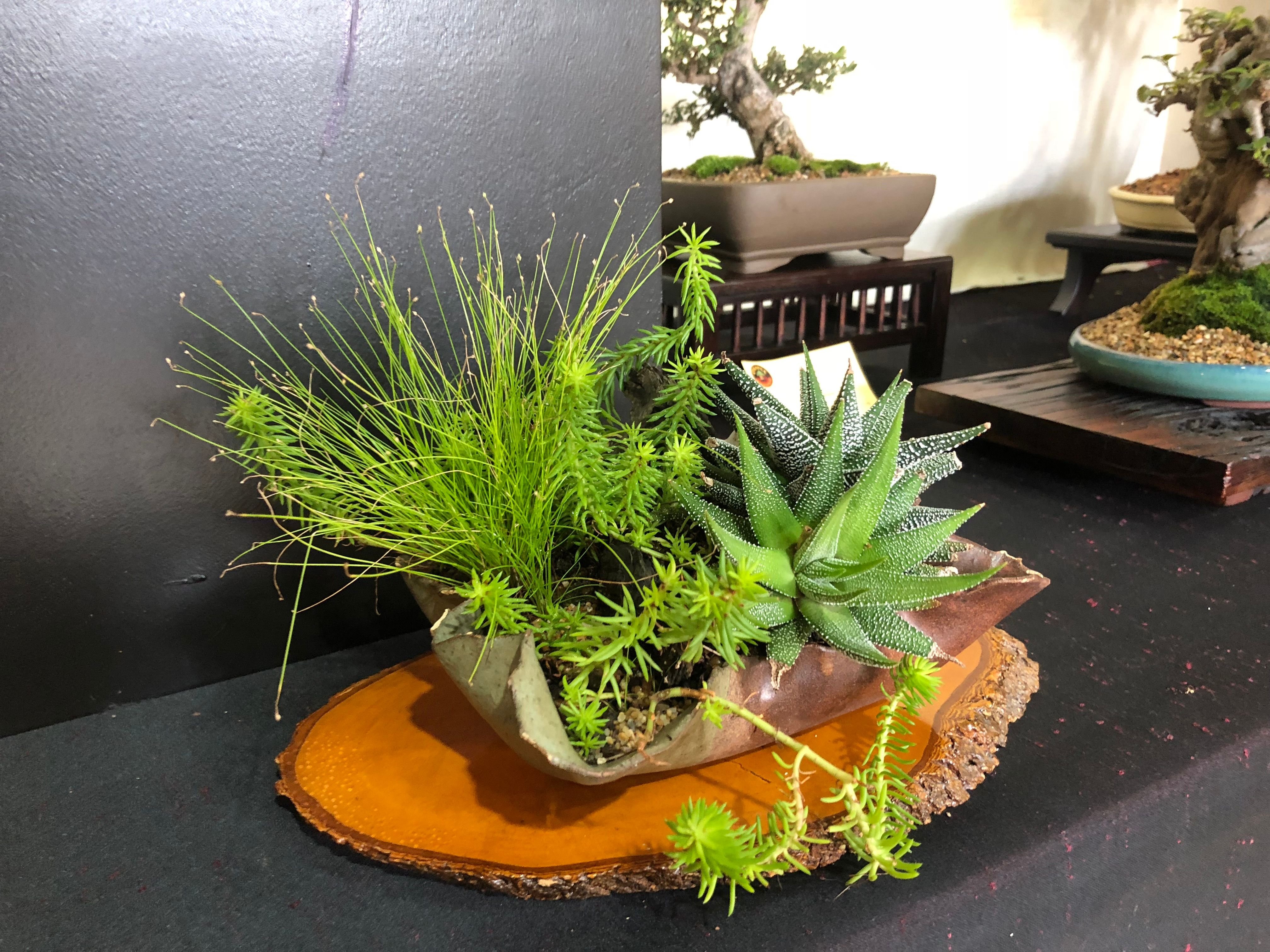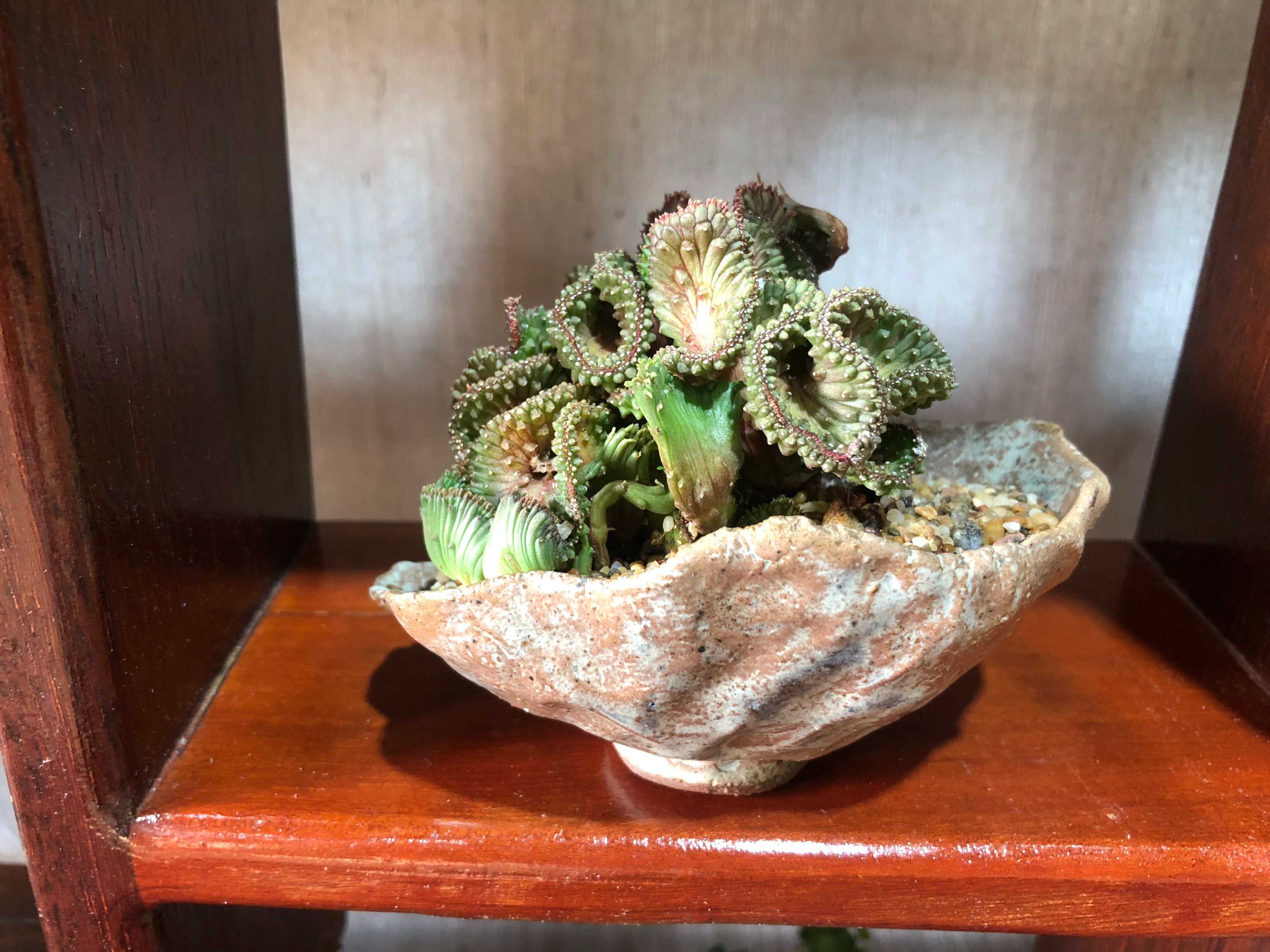 The photos above is from a show I attended a week ago. The photos below are my accent plants.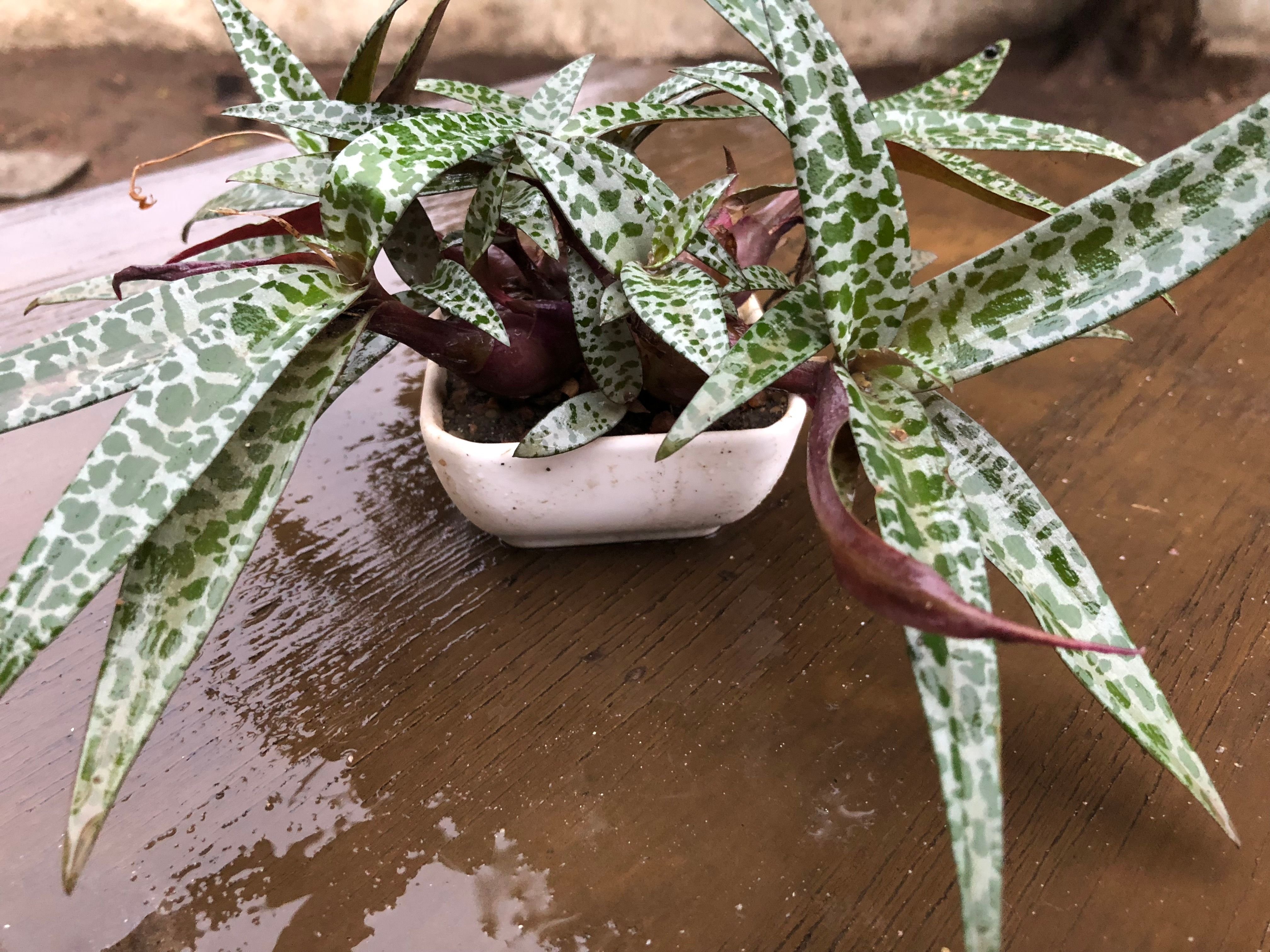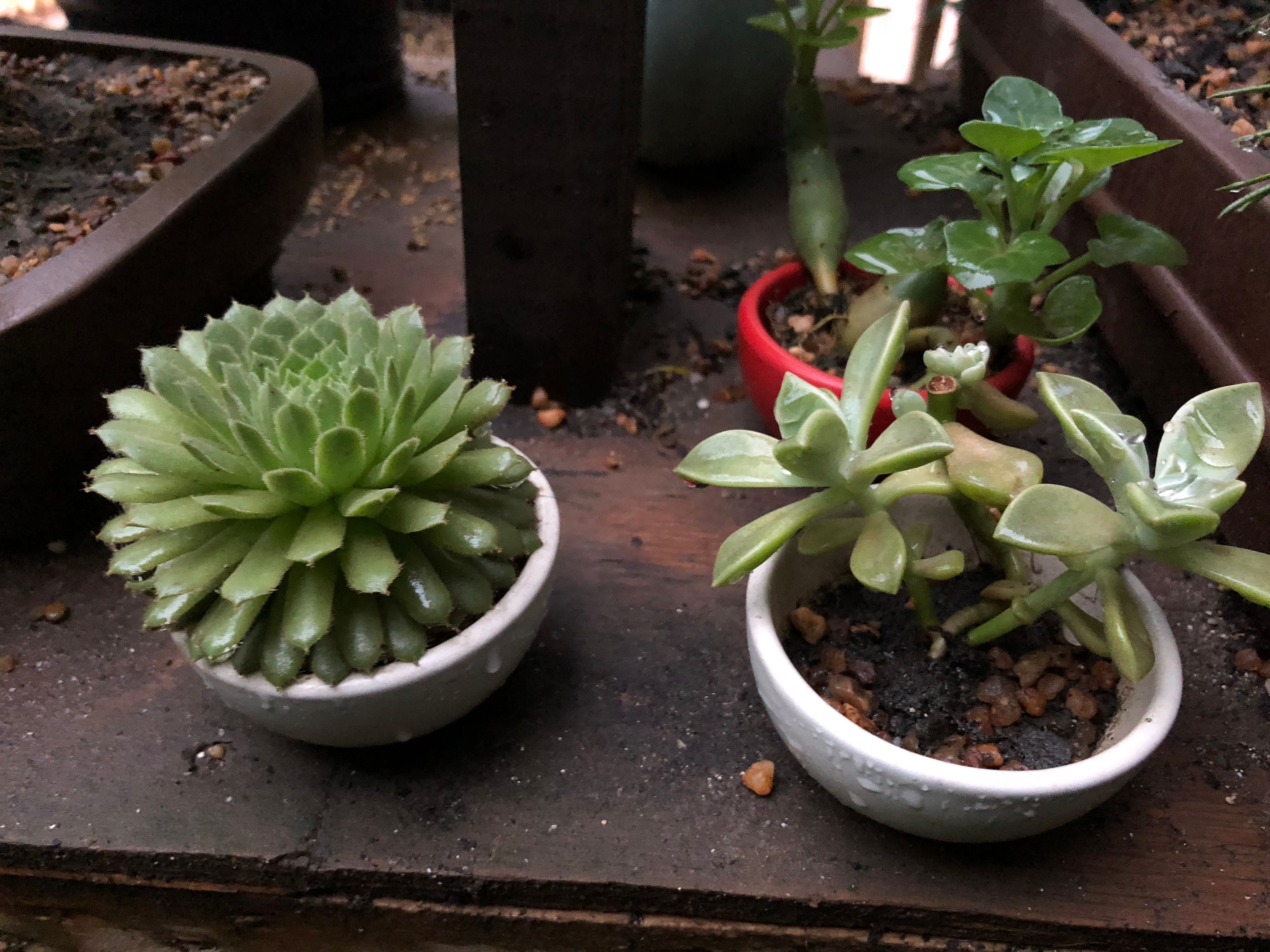 Here are a few displays with accent plants.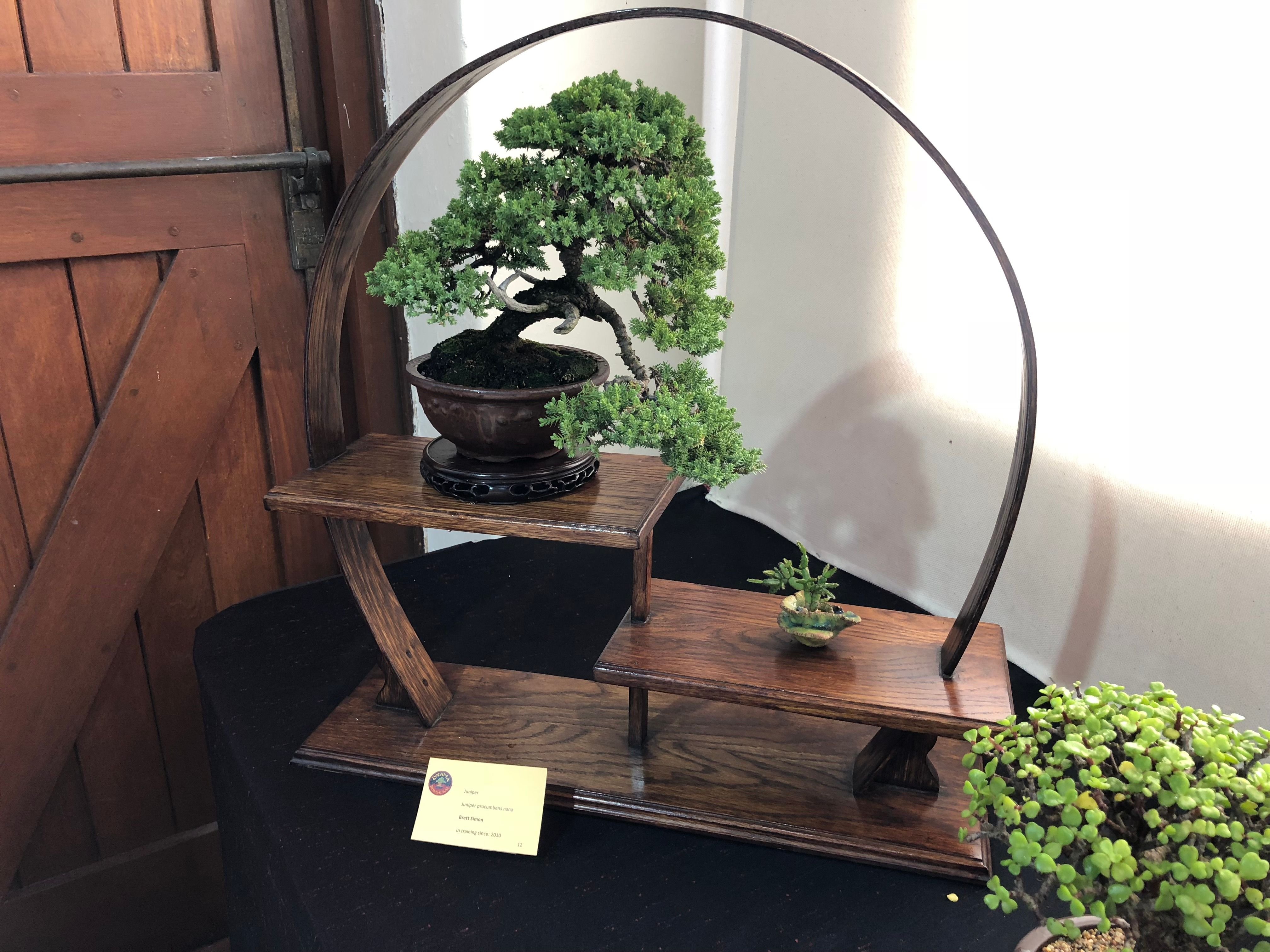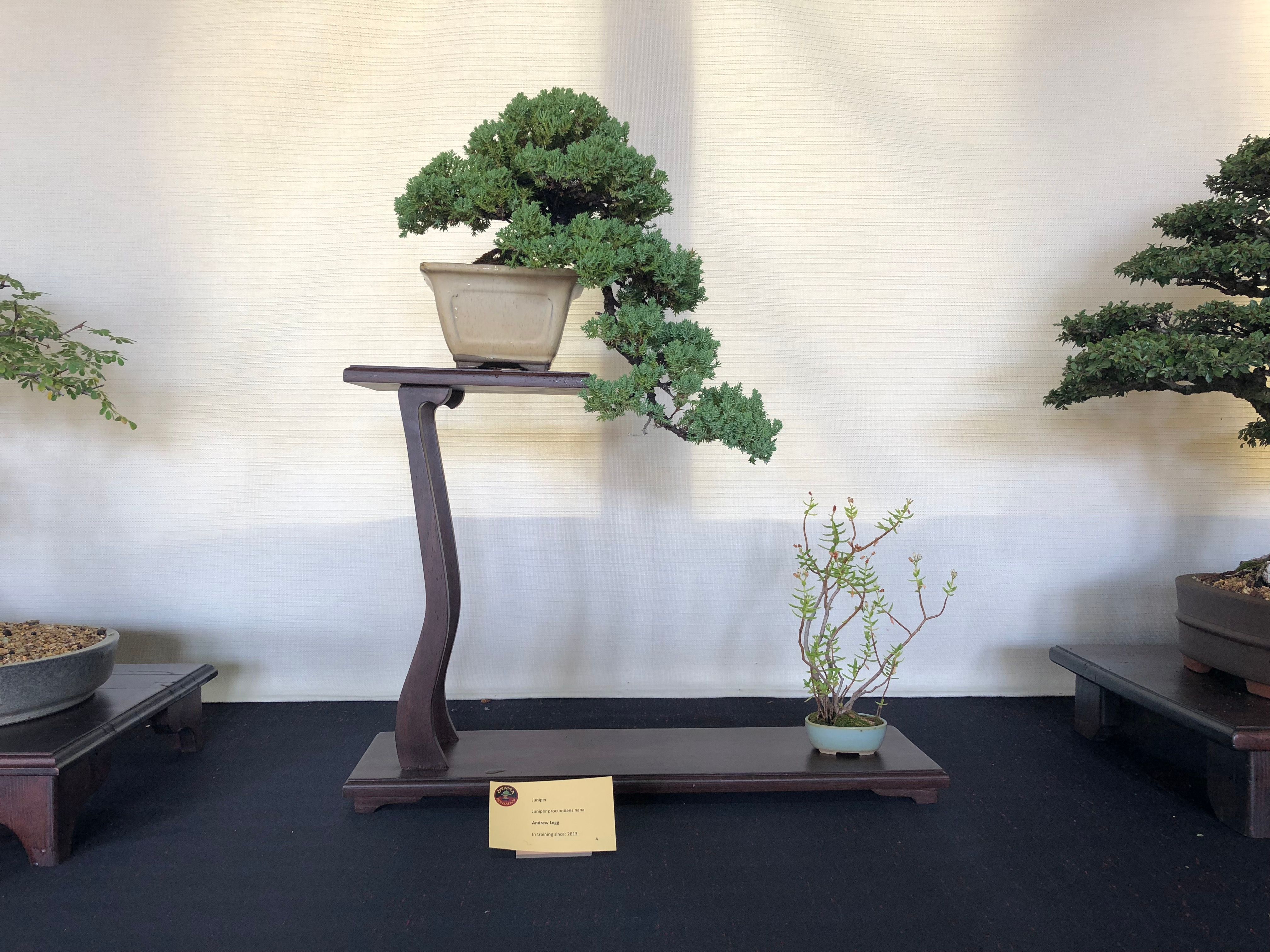 One thing that is very important to keep in mind is that a accent plant should not over power the bonsai in the display. It must be the right size. The accent plant must also tell the same story as the bonsai in the display. So if the tree has no leaves the accent plant can not be in full bloom. This might look nice but the story is wrong. This is why I always try and stay with green plants or succulents.
Here are a few accent plants I planted last night.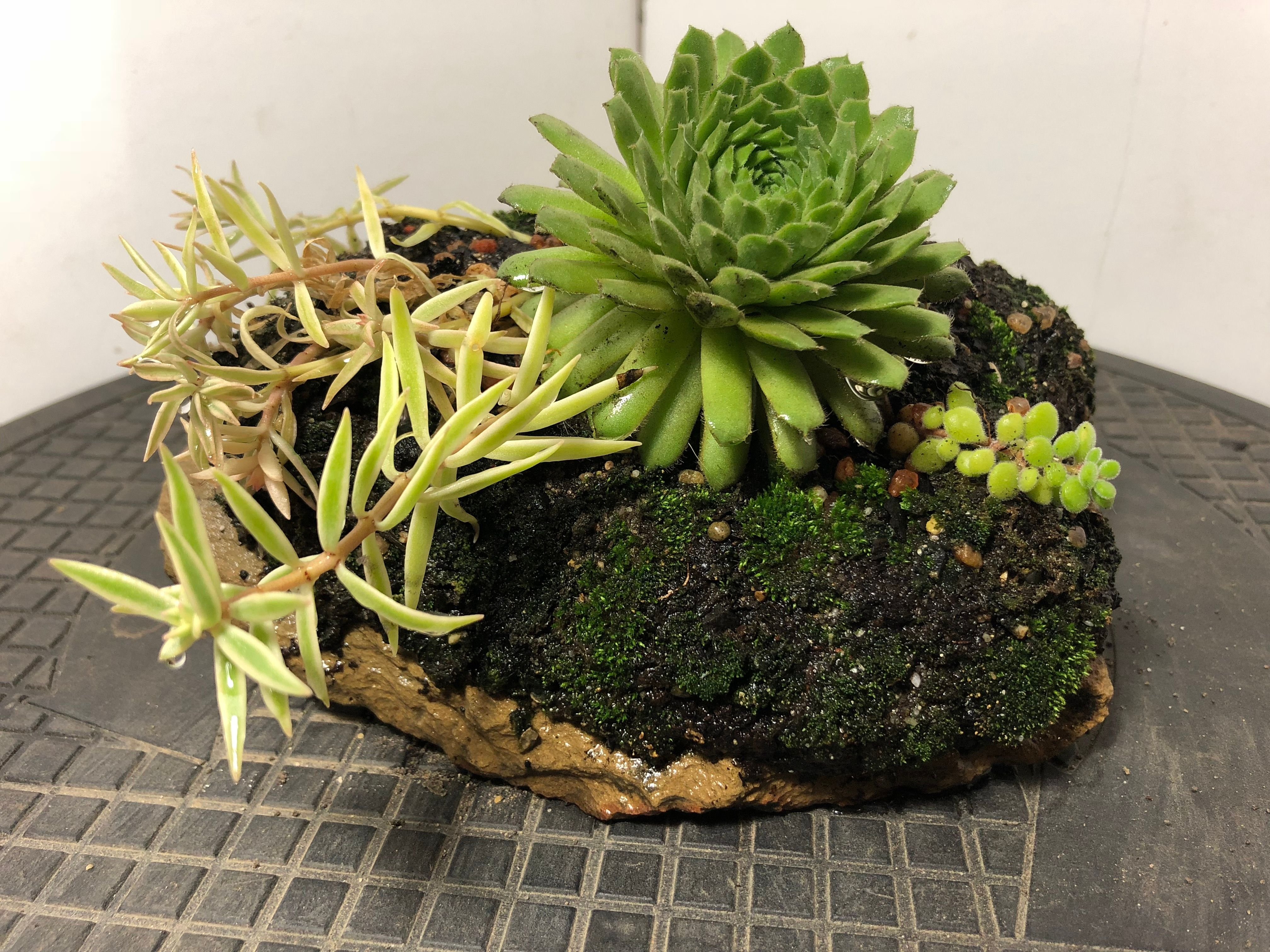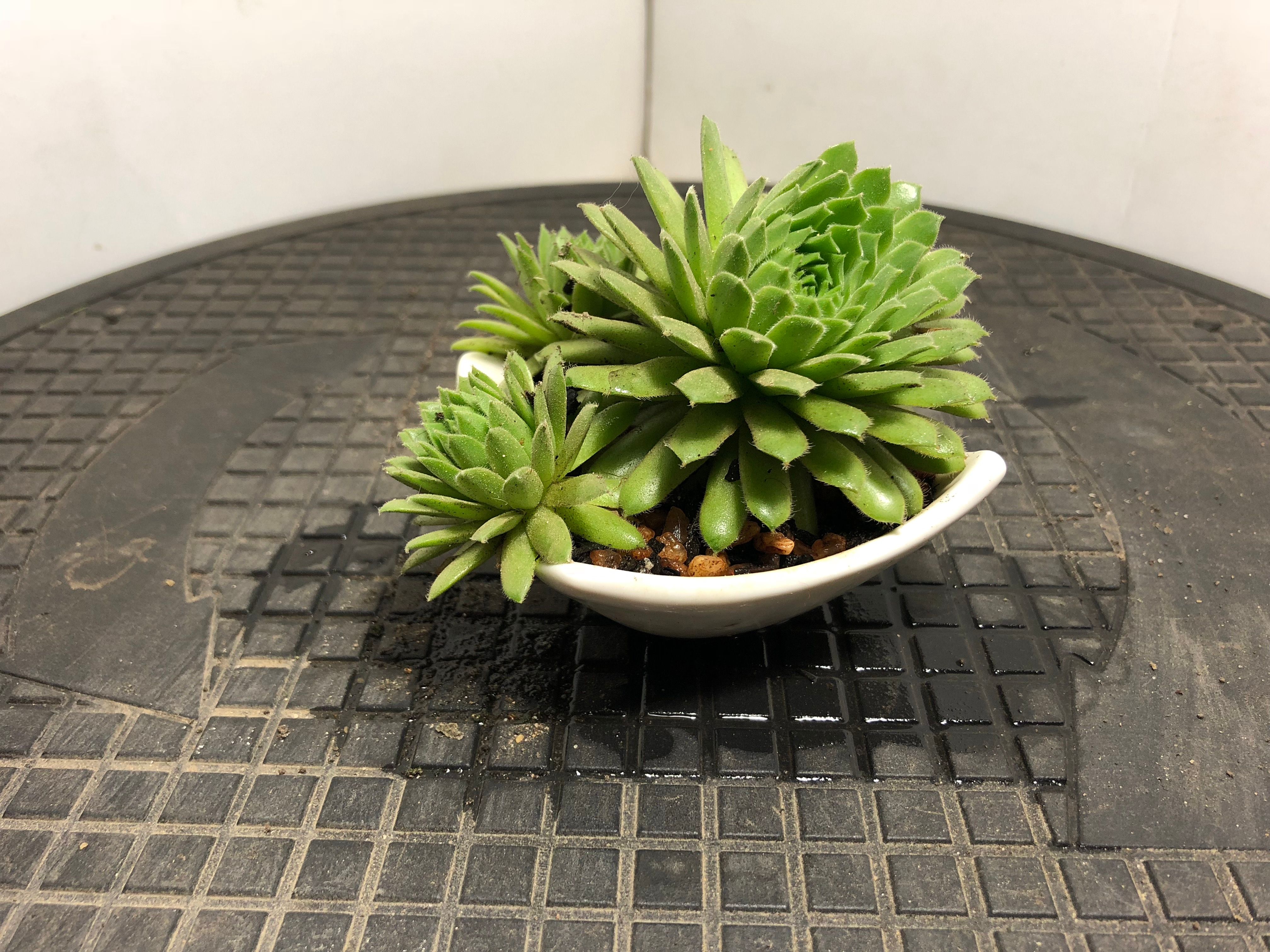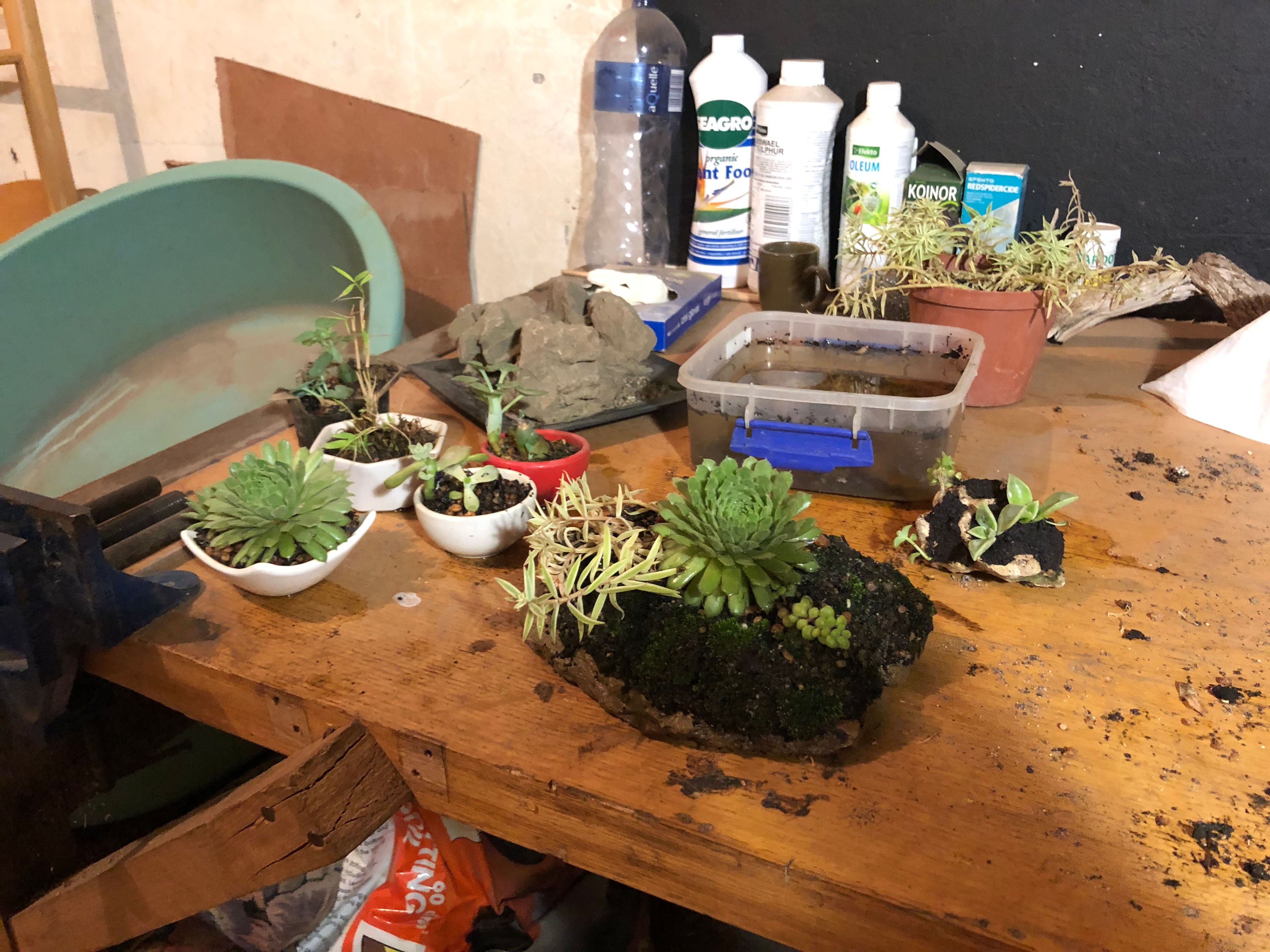 This was the last one I did before I got tired.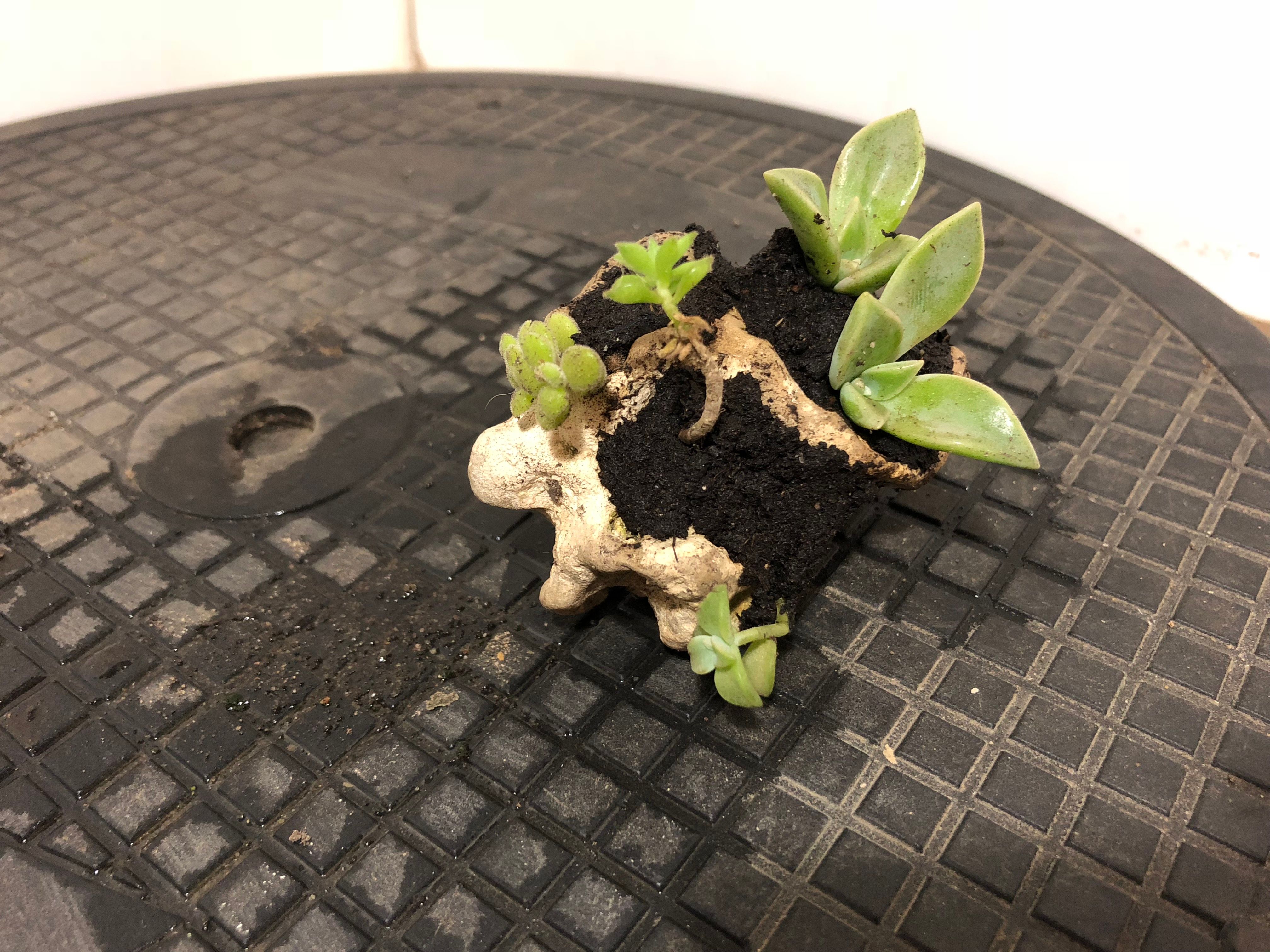 As you can see I still need to add mos to this accent plant. I ran out off moss. I removed all I can from other trees so I need to find more some where else today. It is the end of summer beginning of autumn here so might be hard to find some.
Thank you for reading my blog. Please leave your comments and questions below.