I just finished editing a time-laps of the first styling of a Celtis Africana I bought a week ago to sell in a few years time. I call this tree Celtis 1. It's not my first Celtis but it will be the first one I will be selling.
Here are a few more trees that I have been developing for the purpose of selling: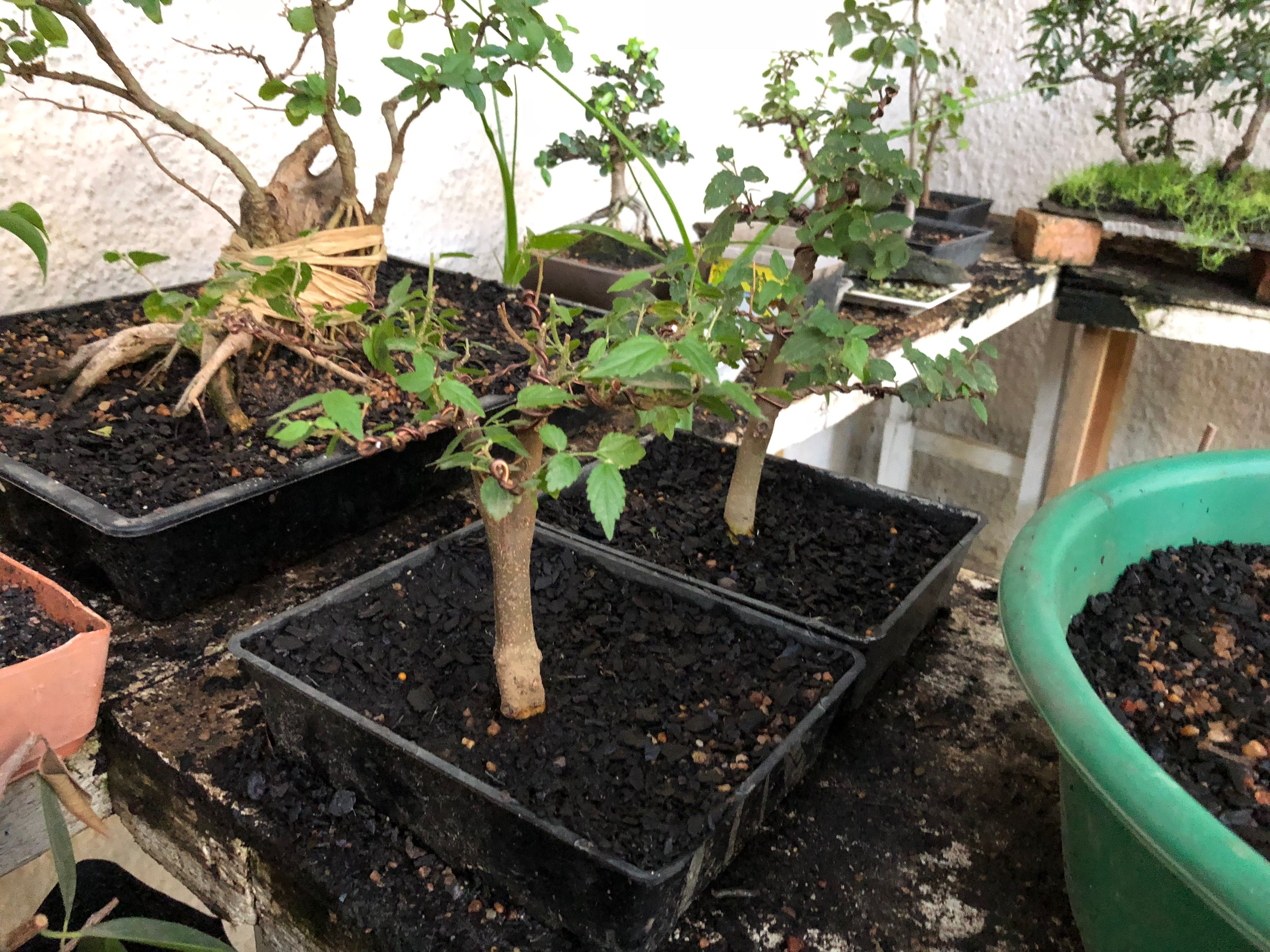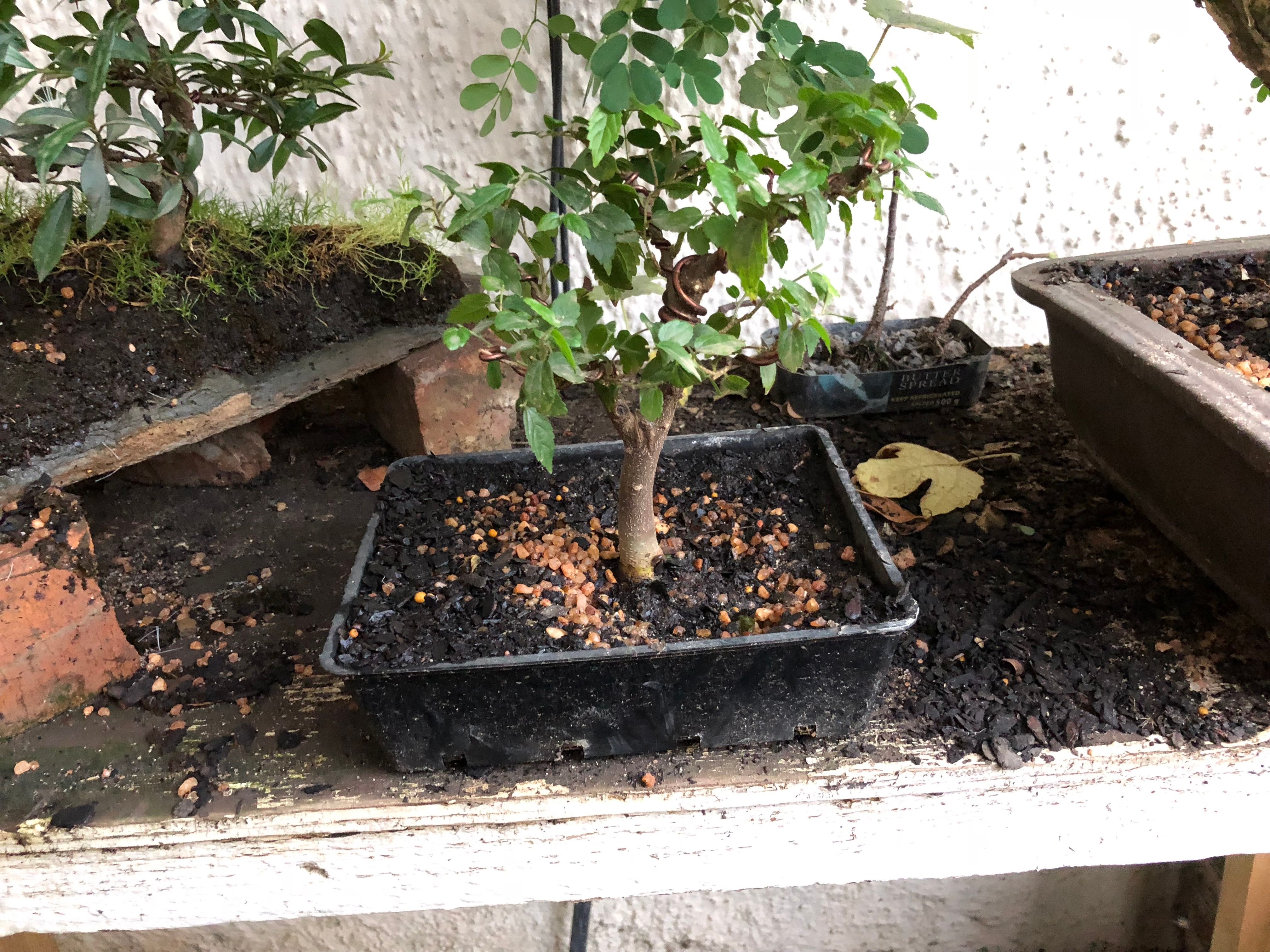 I have aready replanted them in shallow containers and I am now busy working on their branch structure and ramification.
It might take a few years to develop. I am not trying to sell trees for the sake of selling. I really want beginner to get stock that can be developed further but has already been worked on as this will be a better place to start as starting from seeds or nursery stock is a bit more difficult.
Here is the video:
Hope you enjoyed this video.
Please feel free to leave your comments below.