On Saturday I posted a blog on Autumn colors. Here are a few extra photos I took for the blog. Its always good to walk through Stellenbosch Botanical Gardens to look at the bonsai collection. The collection does not change much but every time I look at the collection I see something new.
As seasons change the colors of the trees foliage change with it. Here is a link to my blog on Autumn colors.
https://bonsaiwithromano.wordpress.com/2018/04/22/bonsainews-growing-bonsai-for-autumn-colors/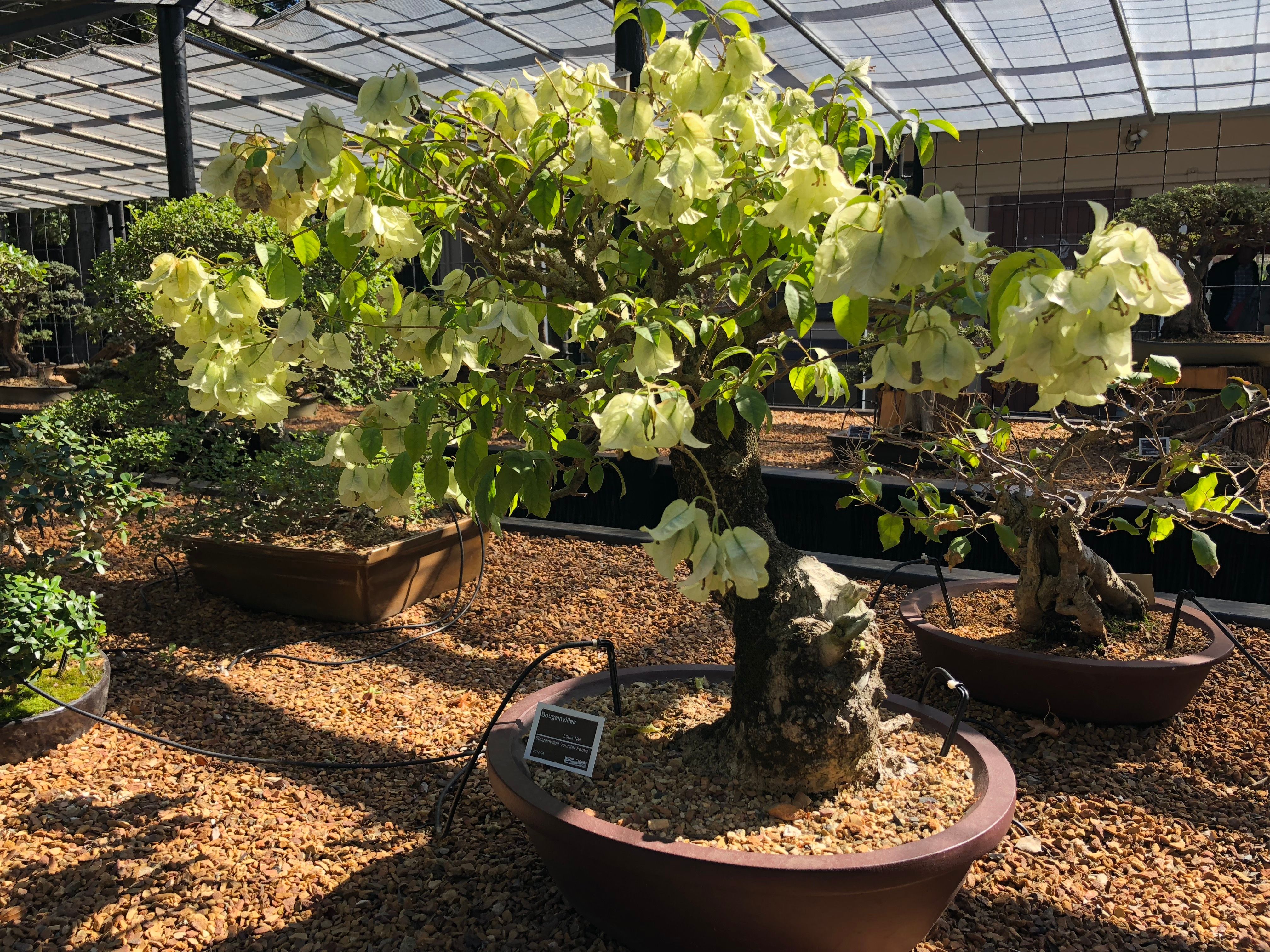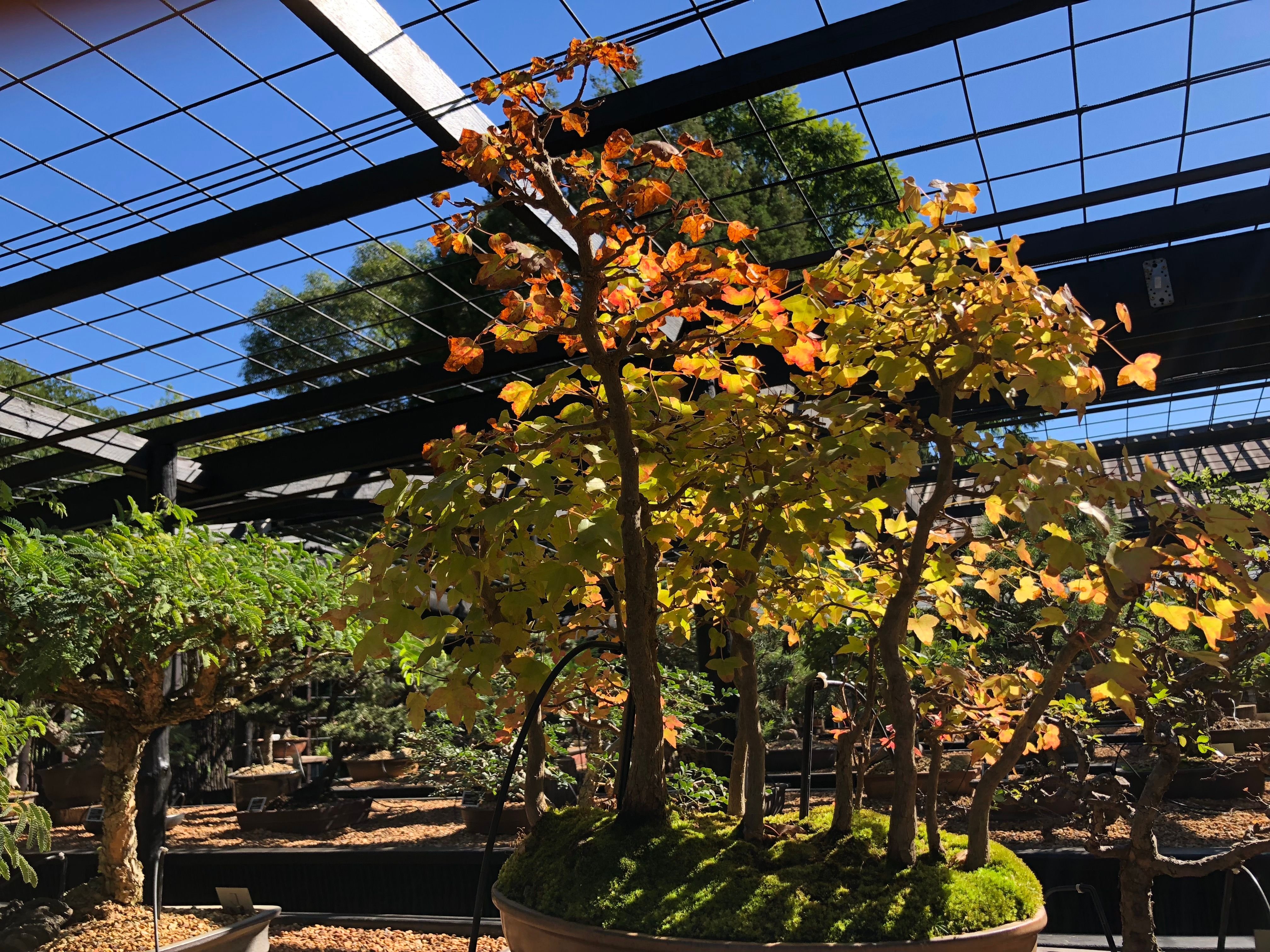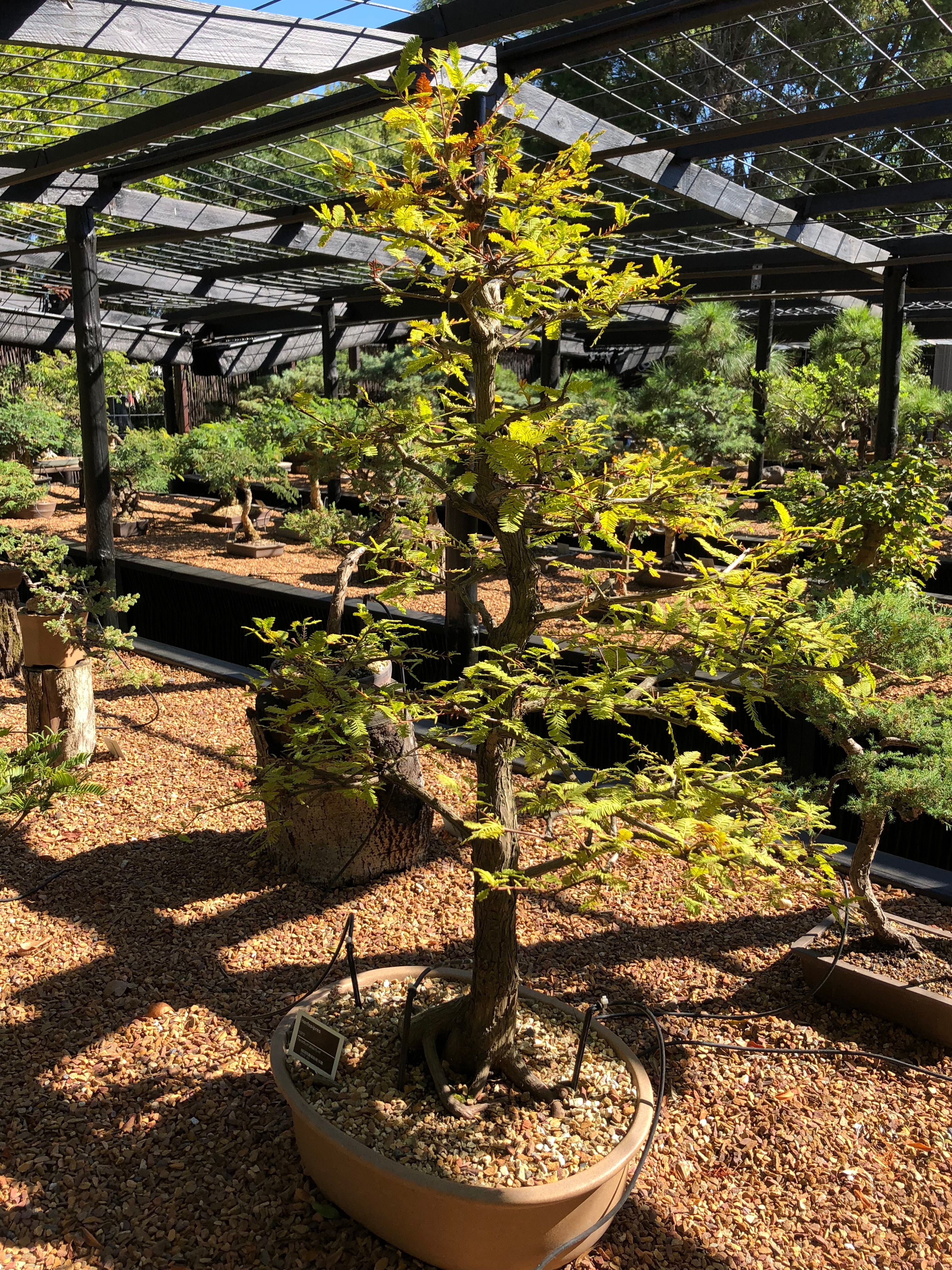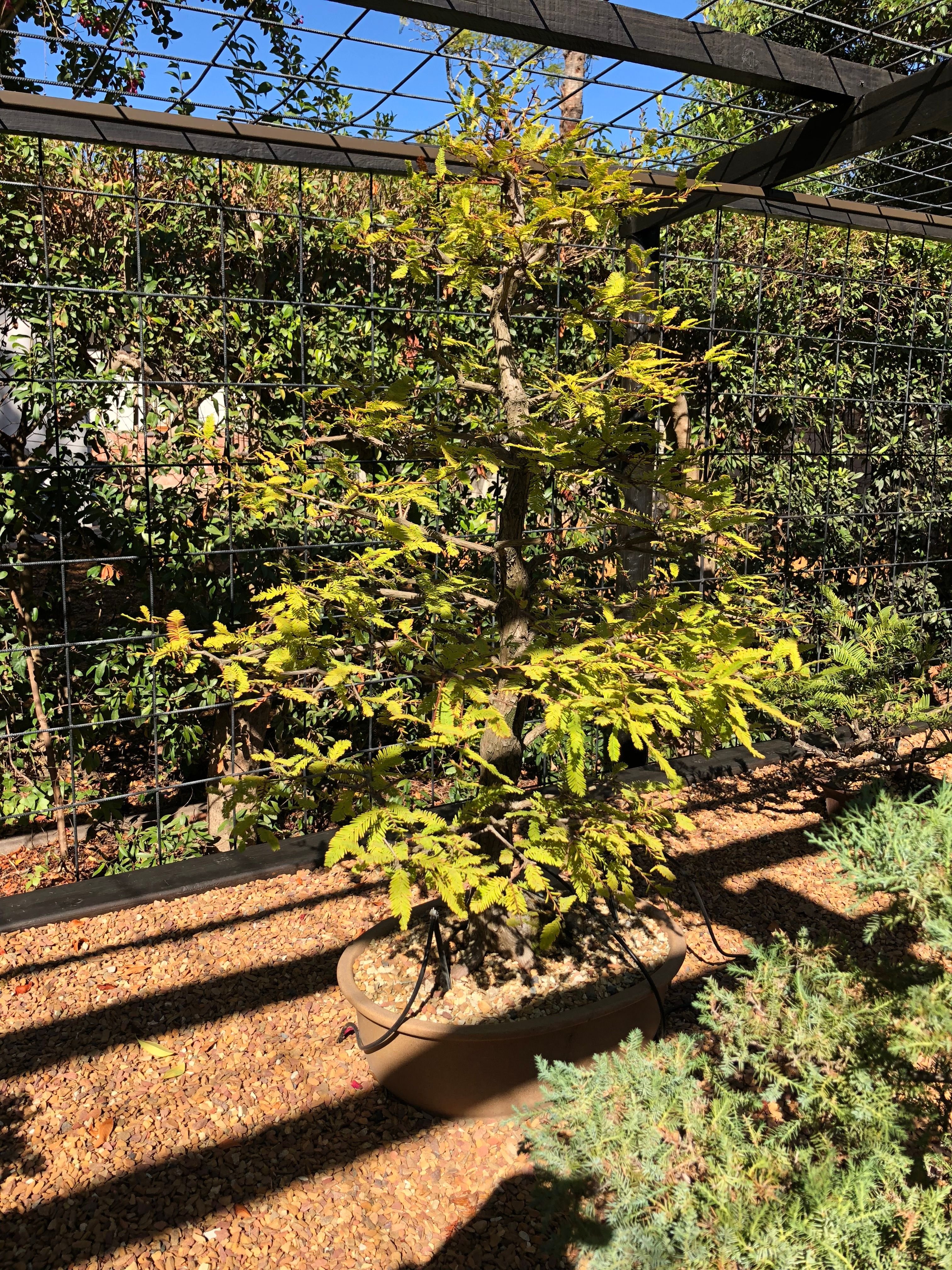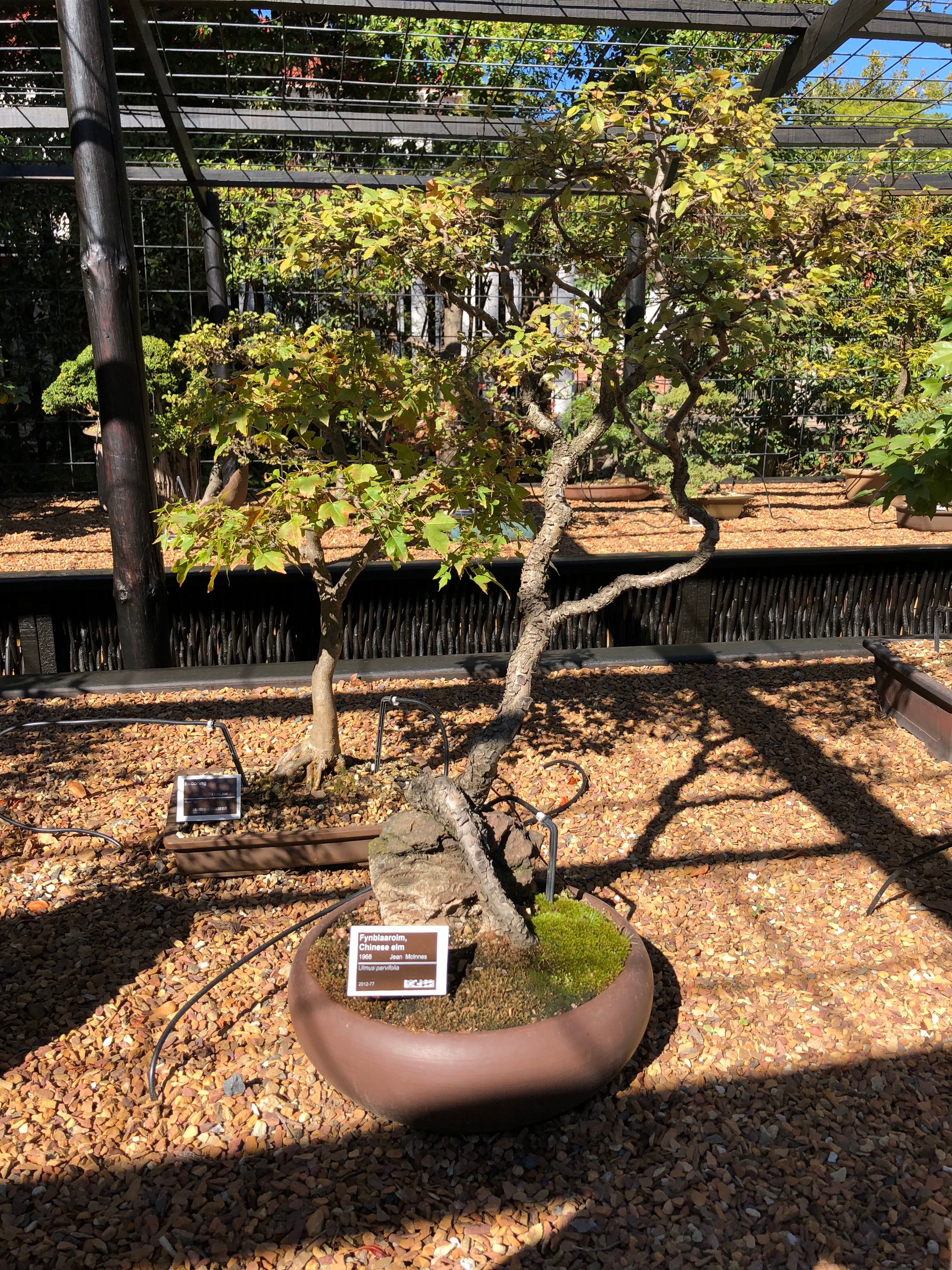 Hope you enjoyed the extra photos. Please feel free to leave your comments below.