Today is one of those days where nothing exciting happened. I trimmed two trees this morning before work. I really want to spend more time working on my trees but with the rest of the tasks and responsibilities I have around the house its very hard to do this. I have a twelve hour routine everyday that I have to follow to the T. If I miss one of the things on the list then it has to wait for the weekend or the next opening in my schedule.
I wake up every morning at 04:30, work till 17:00 and go to bed at 22:00. The only time I have to work on my trees are after gym just before I leave for work. That gives me about thirty minutes. Today I spent that thirty minutes watering a few plants and trimming these two trees: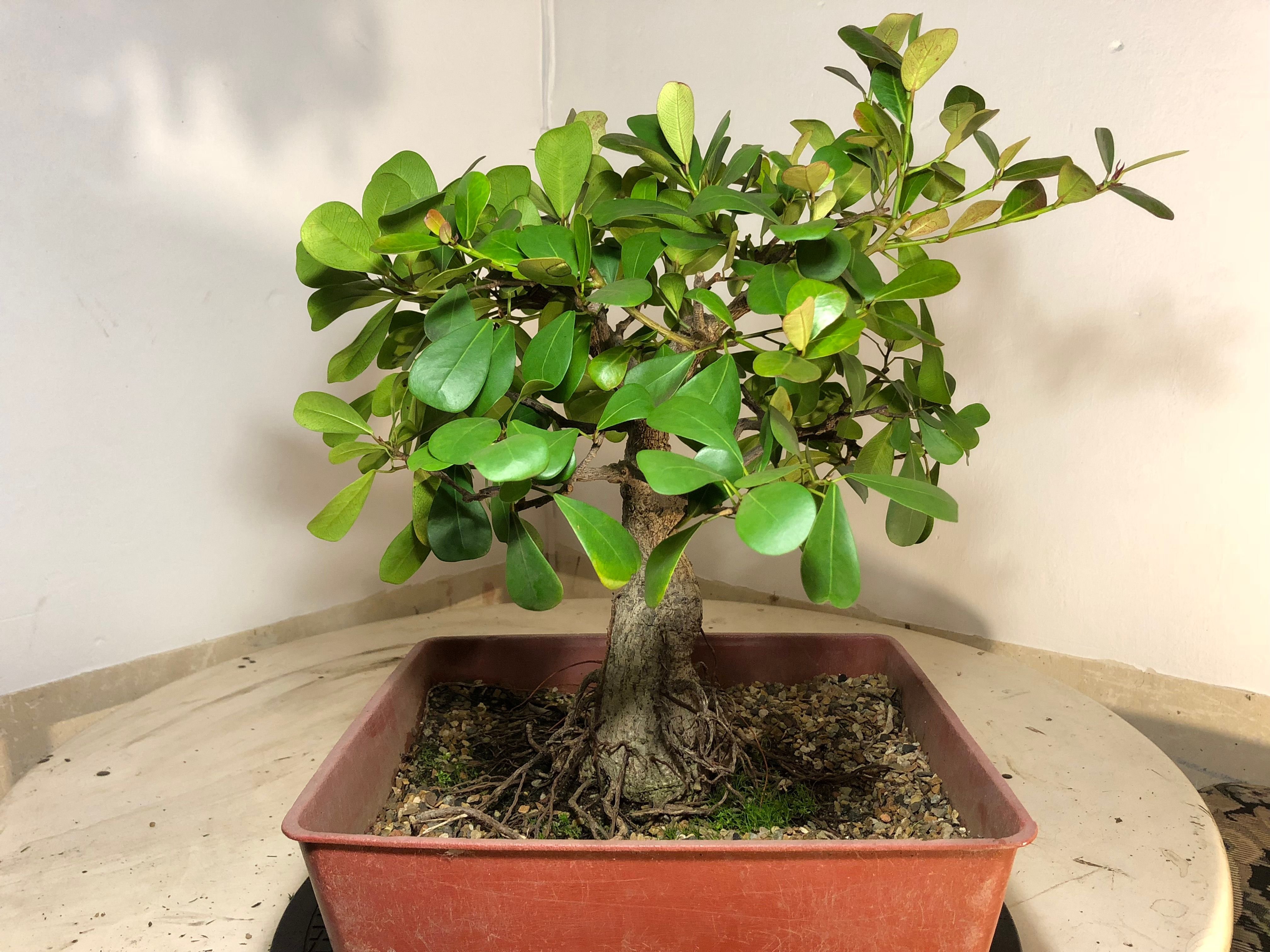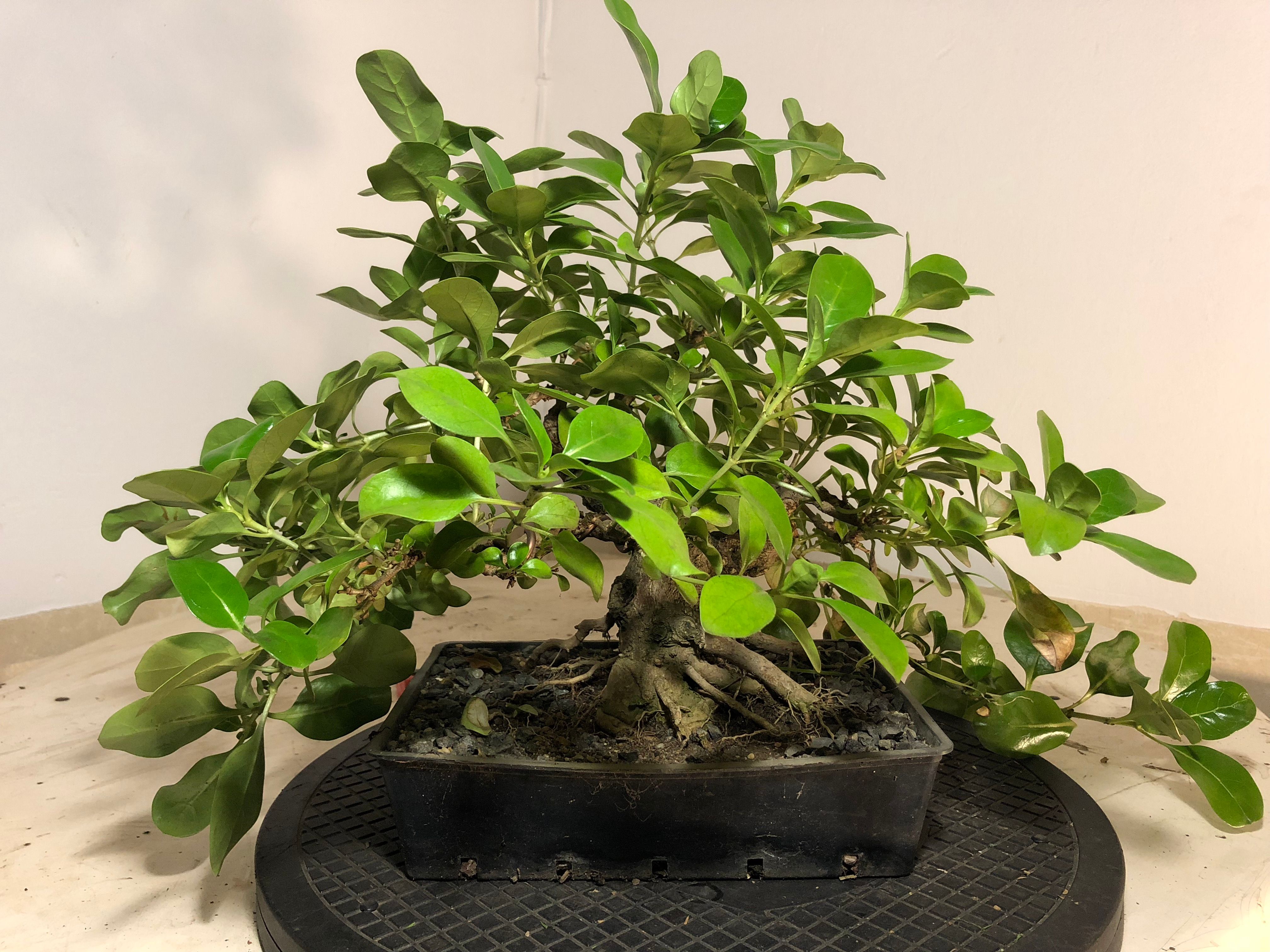 I always walk around my garden to see if there are any trees that need to be worked on and more often then not I see trees that need work done. The work ranges form deweeding to removing wire. Most of the time I do not have enough time to work on the trees. I make mental notes on what needs to be done. I would go back to the trees and work on them over weekends.
If you want to see how these trees turned out after the trimming please visit the link below:
Yesterday I wrote a blog on #bonsaiforall:
#bonsaiforall : Is bonsai something that anyone can do as a hobby?
In this blog I spoke about bonsai being something that anyone could get into. My blog today was a bit more on the opposite side of the fence. I wrote about the amount of time that #bonsaitree demand from you. Styling bonsai is not a hobby that you take up and a few years down the line you get bored you can just leave it. I feel that bonsai is an lifestyle. As soon as you start with your first tree it just consumes your whole life. This is probably because you have like gardening or art before taking up this wonderful hobby. It would than just be an extension of what you already love doing.
I'm not saying that if you do not have a back ground in gardening or art you can not embark on a journey with bonsai. Every bonsai artist I know has there own story and reason for doing bonsai, but one thing that all of them have in common is not having enough time in on day to do everything they want to or need to do to keep their trees healthy and well groomed.
To end of I thought that an quote reminding us of balance in our busy lives would be a great note to end off on. Who else than the person that made bonsai famous could say it better than this:
"Lesson not just karate only. Lesson for whole life. Whole life have a balance. Everything be better." – Mr. Miyagi
Thank you for reading my blog. Hope you enjoyed it. Please feel free to leave your comments below.