Yesterday I spend most of my day on the road looking for trees that I can buy and transform into bonsai to sell at a later stage. I thought that this was going to be a easy trip and that I would be back home before lunch. Was I in for a big surprise.
My wife and I left our home at 06:00 to set out on this bonsai tree hunt. We drove for an hour and a half to the first nursery. I always visit this nursery as there are some cool trees here and I always find something interesting here. This time around I was there for a specific type of tree. I was looking for Stone Pines. I have bought a few from this nursery before, but this time around there was not even one. I looked around and saw other trees that I could always come back for but there was nothing for me. I left the nursery feeling down but I was off to the next one which was not to far from the first one.
The second nursery I visited was a bonsai nursery about thirty minutes further than the first one. I was to early for the second nursery so my wife and I have breakfast at a little coffee shop in the main road of Ceres. The coffee shop is called the pink lady and if you ever visit Ceres I would recommend them. They are not expensive and it's a pretty cool and cozy place. After breakfast we headed back to the bonsai nursery. We followed the GPS and ended up on the wrong side of town. The address of the nursery on google maps and on the nursery's web side are different? Anyway we got there none the less. I was amazed at the quality of trees on display at the nursery. As I was expecting yet another nursery with trees in pots. The good looking trees where more expensive and the affordable trees where all small and not a lot of work was put into them yet. I spoke to one on the staff at the nursery and he told me that the owner of the nursery passed away a week ago but things where still up and running as usual. I enjoyed my visit to the nursery, but I did not find what I was looking for.
We drove another hour and a half back in the direction to where we live. We stopped at all the nurseries we could see from the main road or that my wife could find on google. We ended up in Malmesbury. Here I found my first glimpse of hope. I got three stunning Juniper Procumbens Nana trees. The trees were all full of foliage and had nice thick trunks. It was not pines but they where just to good to let them pass me by.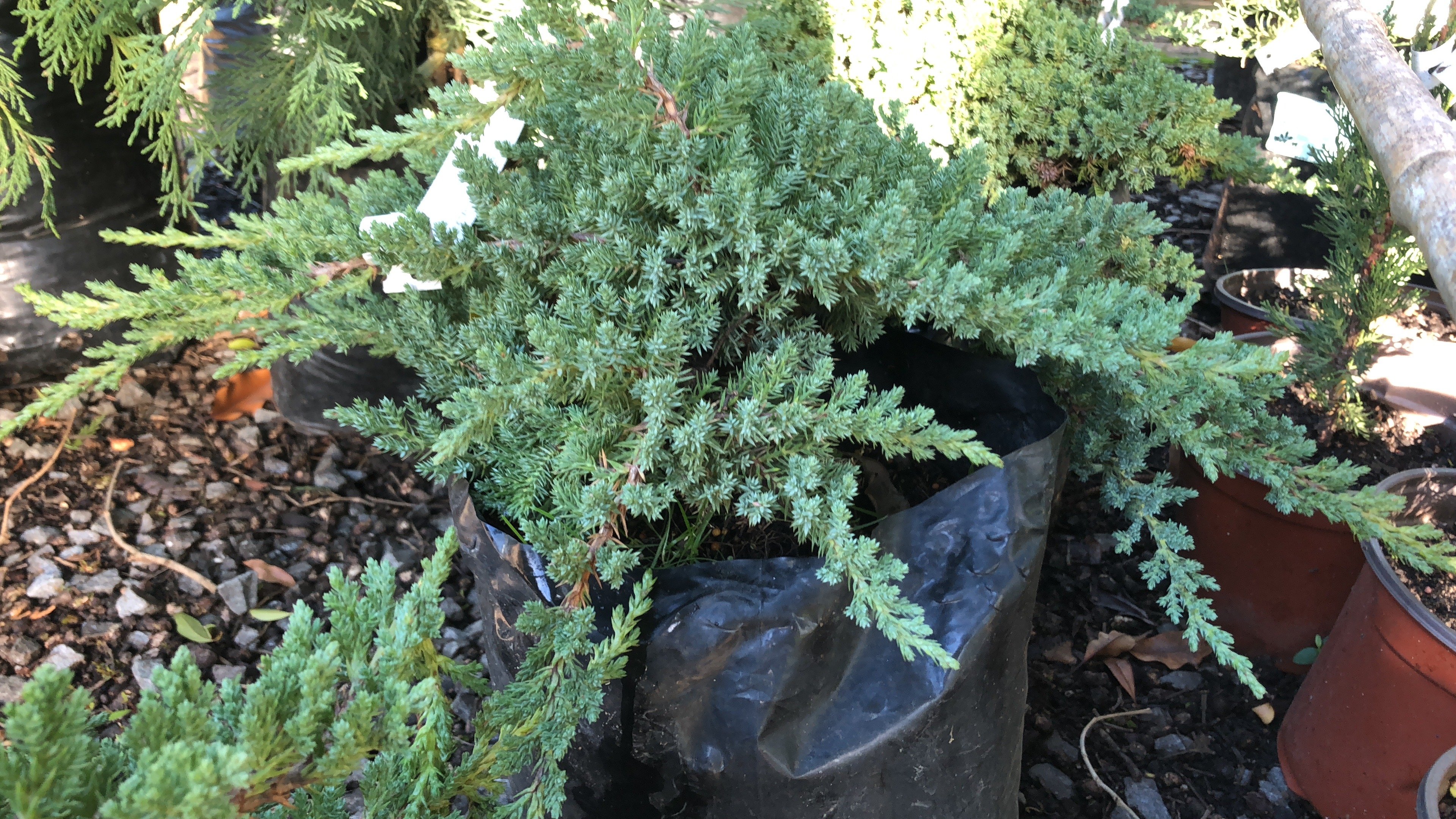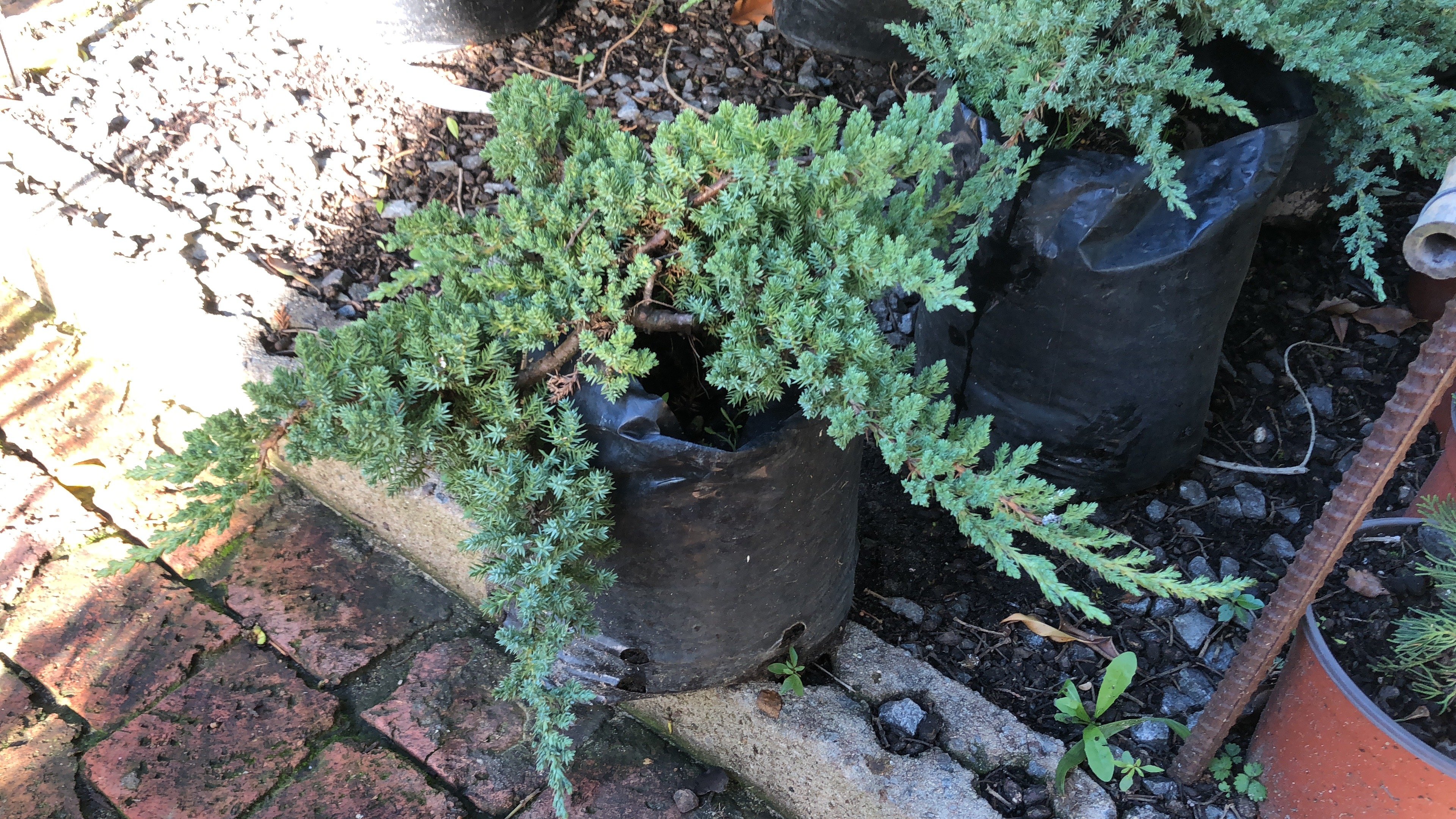 There were two more but they did not have all the nice features that you look for when purchasing potential bonsai trees. I have heard that other bonsai enthusiast have bought trees like these Junipers from the nursery before. Come to think about it I have styled a tree from this nursery during one young designer competition in November 2017.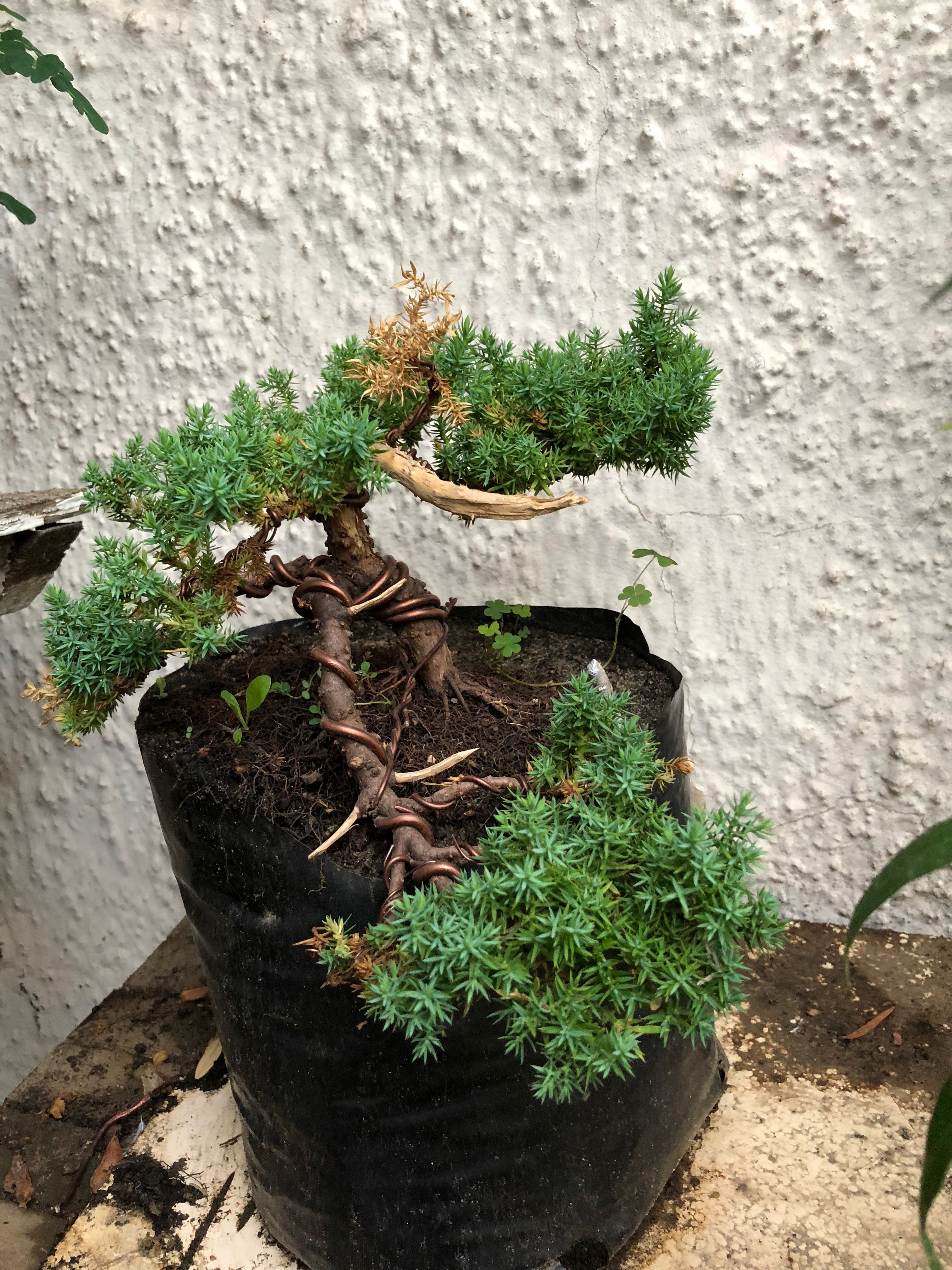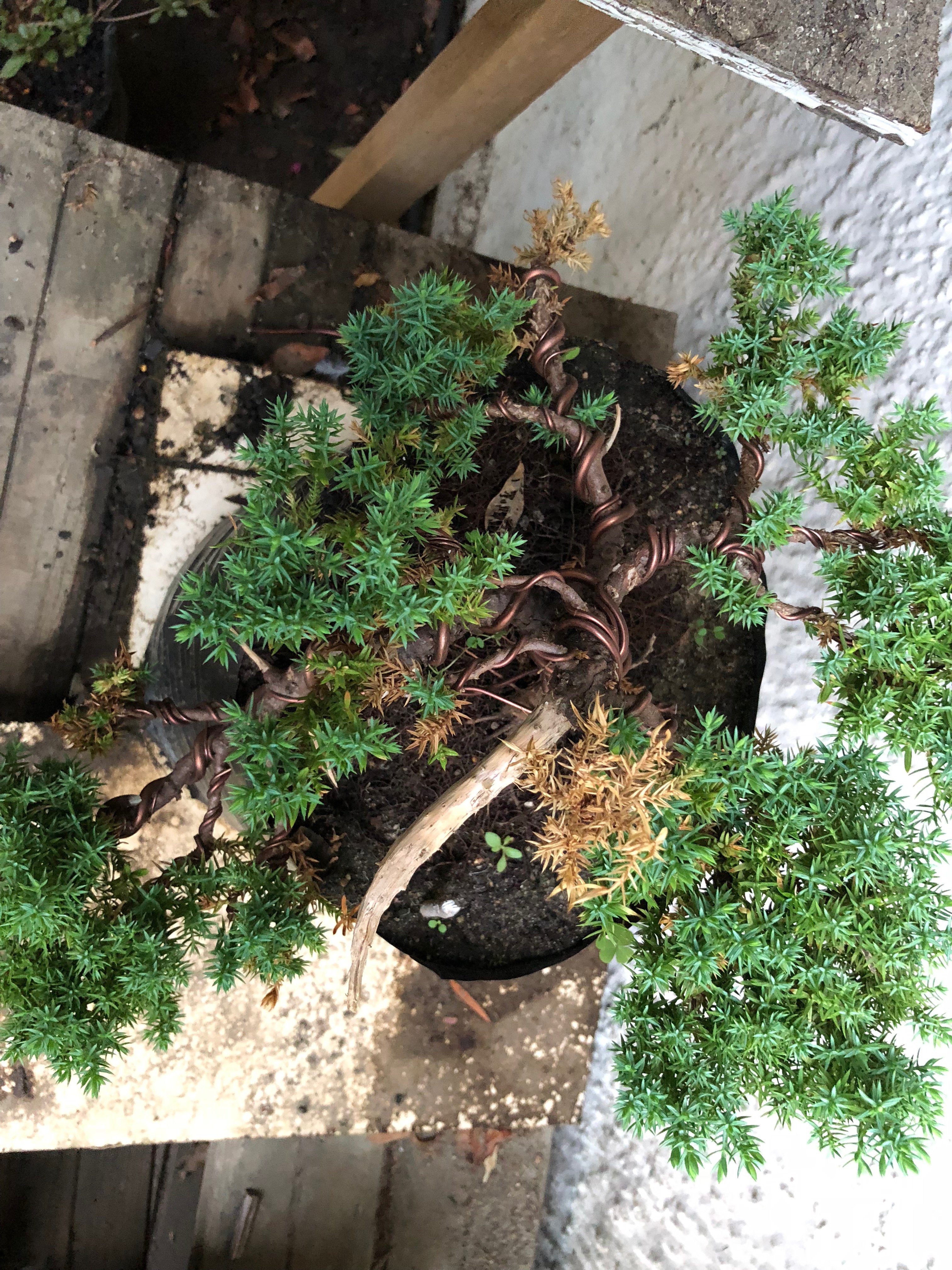 I received a lot of comments on this tree.
I then processed home and on my way back I remembered a name of a tree nursery about fifteen minutes drive from where I live. I googled the name called and asked if they had any pines. They said that they have a few. I drove pass my house on route to the nursery as it was in the opposite direction. At 14:05 after spending the whole day on the road I find a pine tree. No wait I found the last hundred. Yes I said the last hundred. I spoke to the person in charge of cultivating the trees and she said that this was the last batch of Stone Pine trees that they where going to grow. They grow these trees from seeds and have been growing them for 5 years now. They were not going to grow Pines any more as they are not in demand and they are not making there money back on the trees. I bought two trees to see what I would be able to do with them. I will be going back to buy a few more. I just hope they do not get sold off before I get back.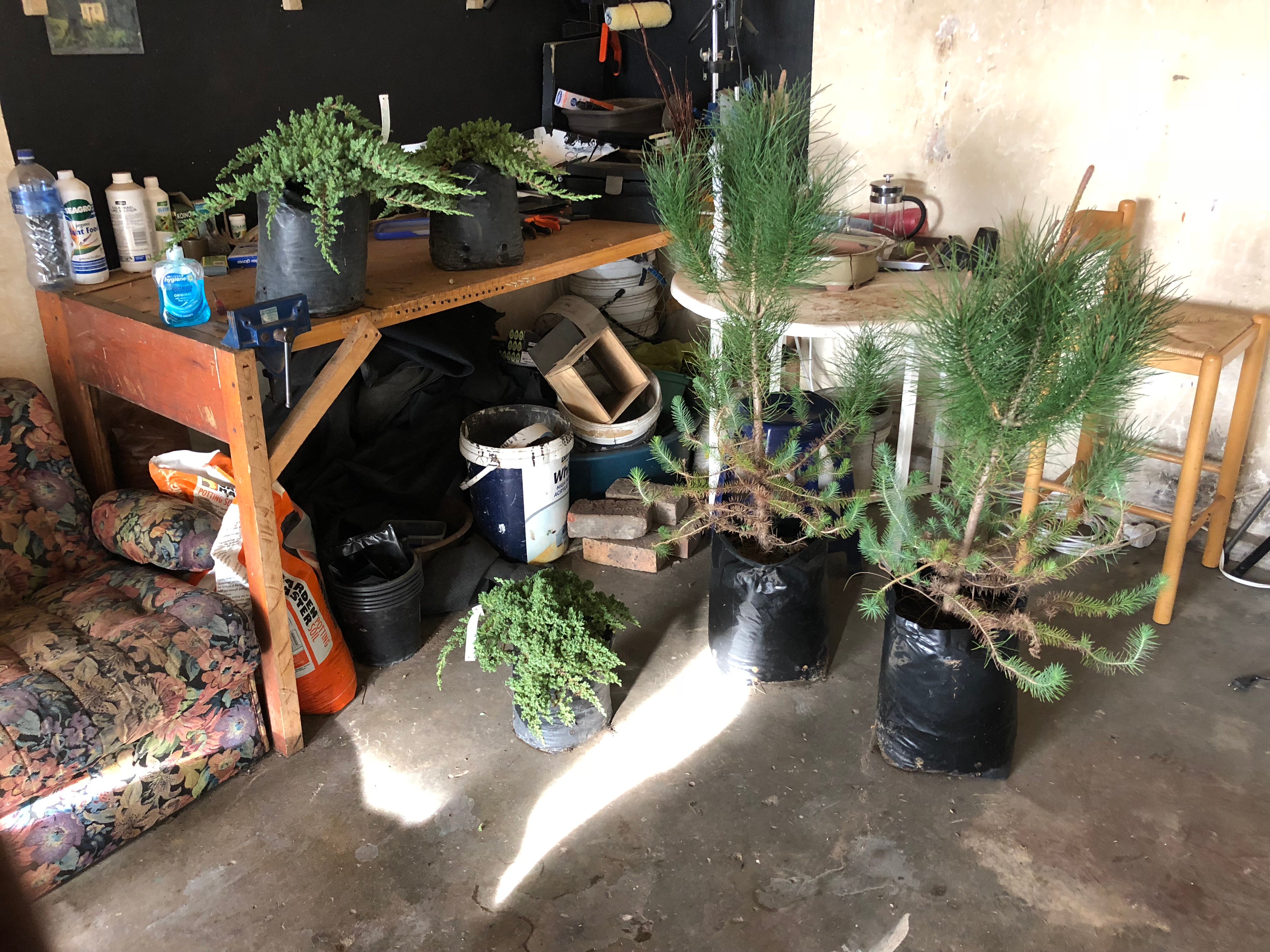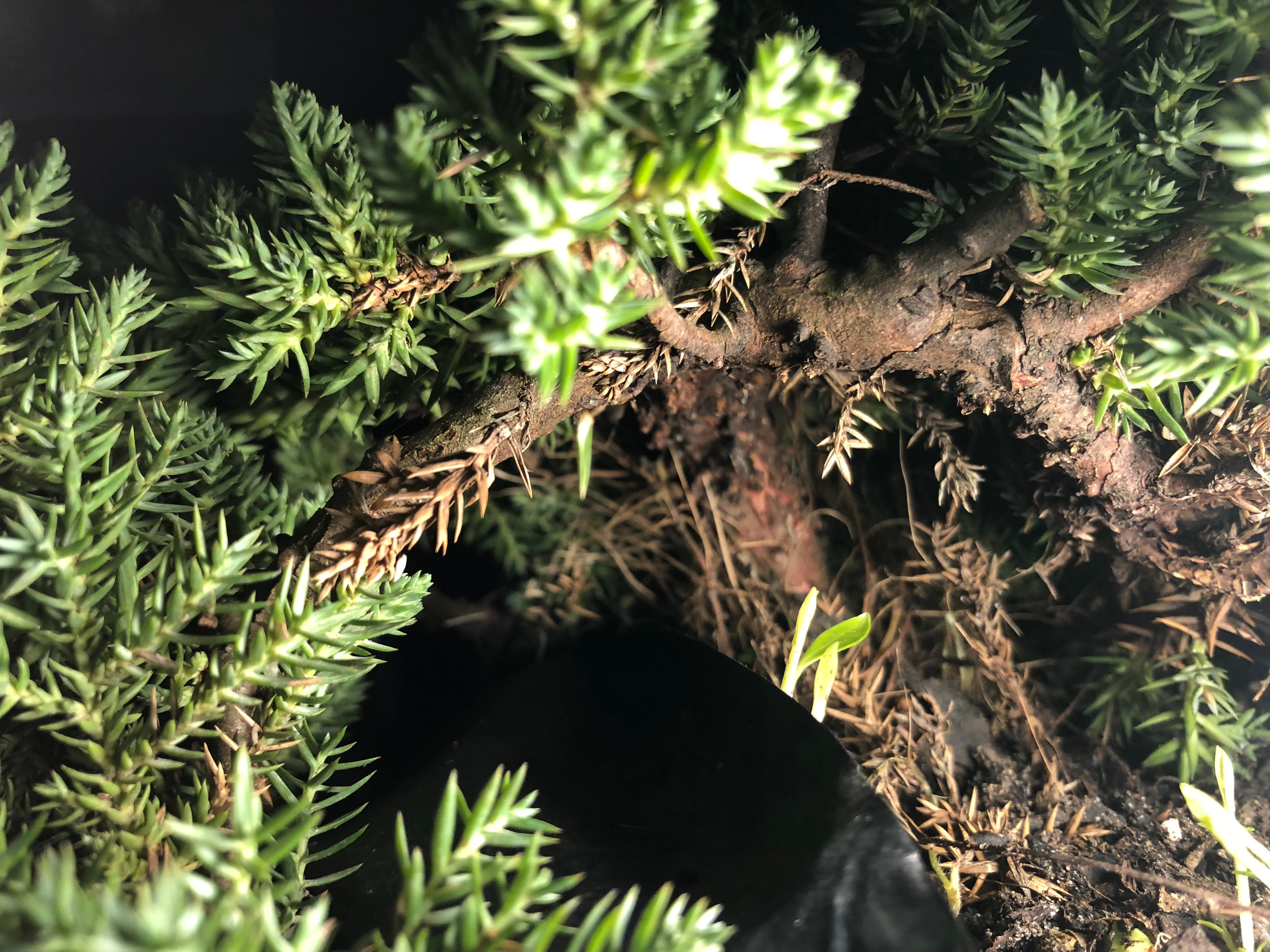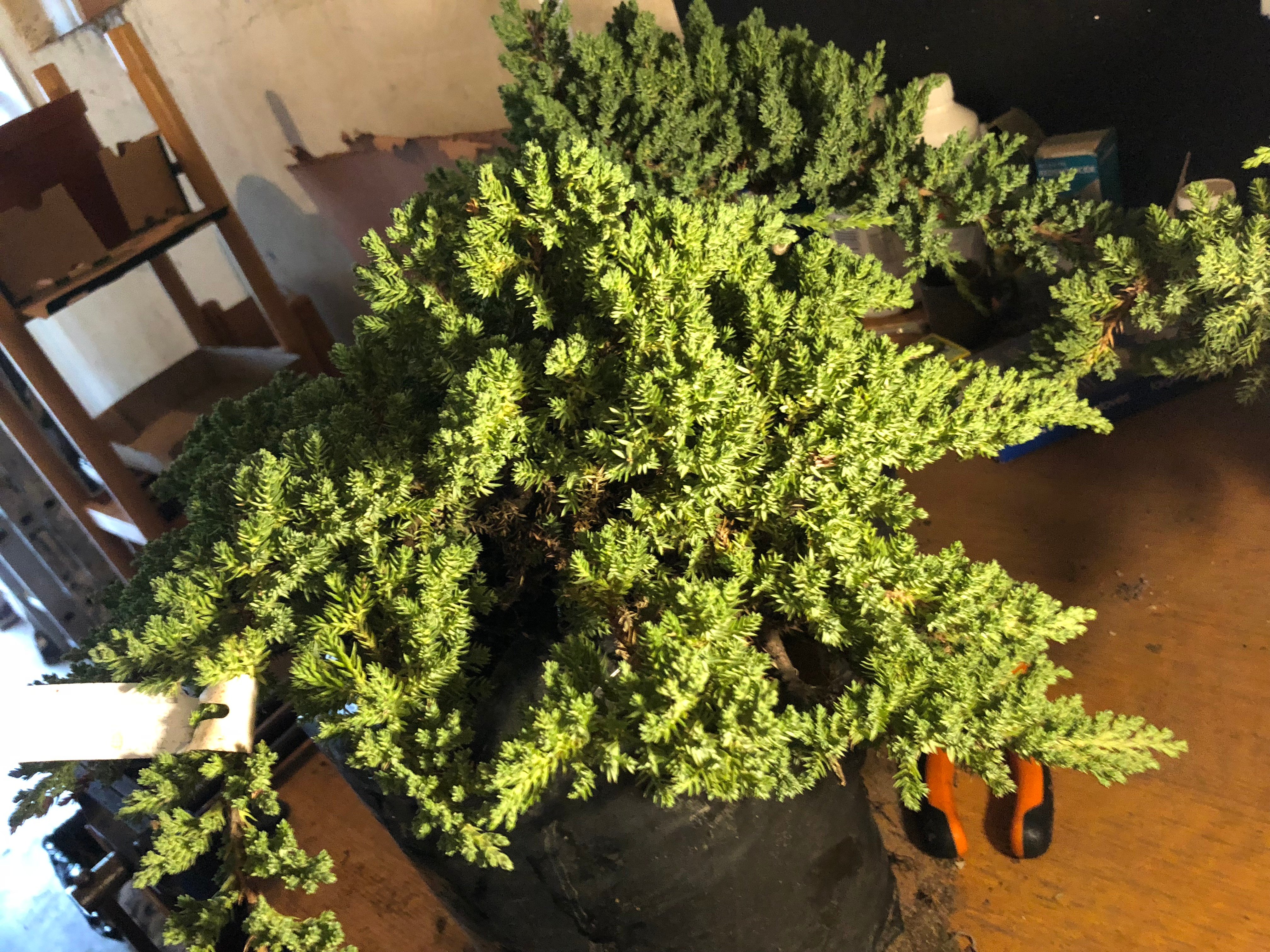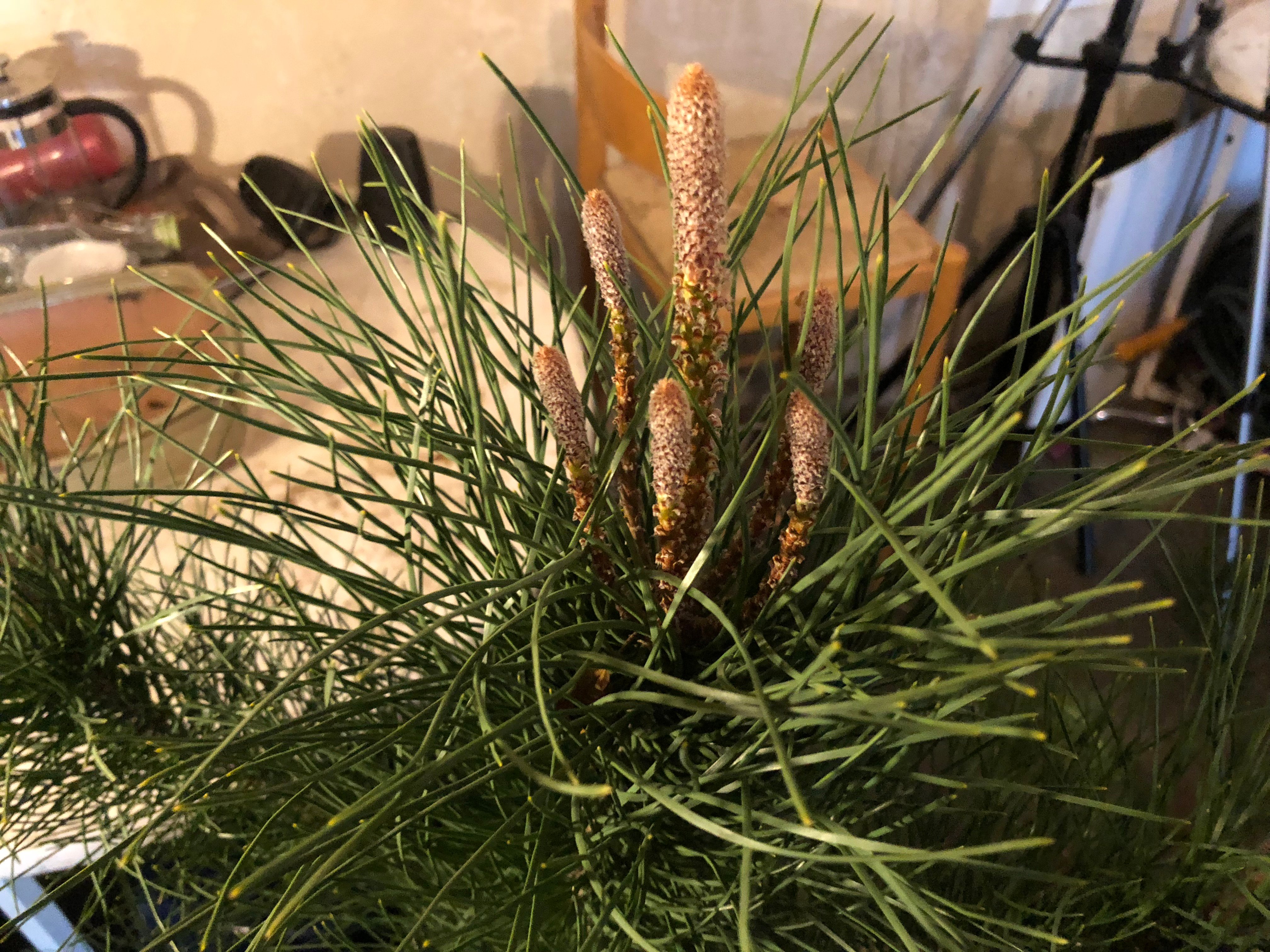 Nothing gets the blood flowing like designing a new tree. Time flights by and before you know it you have spent hours working on a tree. I wanted to start right away with the designing of at least on of these trees but I realized that I spend most of my day on the road with my wife looking for trees so it was time for the family.
Here is a short video of my day in under a minute:
By the way I know at the end of the video there is a spelling mistake. Social media. By the time I saw this the video was loaded on youtube. I was not going to wait for anther few minutes to upload a new one.I will be working on a tree tonight. Will be posting the results tomorrow during the day.
Hope you enjoyed reading the blog. Please feel free to leave you comments below.