This weekend was one of my most productive weekends ever. I have been putting work off and maintenance work aside for a while now and I have addressed this in my previous blog. It was a cycle that I hope I broke this weekend.
I worked on a few different trees and I must admit after I worked on these trees my hope of getting on top of the work ahead of me for the rest of the season was finally restored. So it's safe to say that working on bonsai trees has given me a much needed dose of dopamine. It's funny how something that starts out as a task suddenly changes into a way of restoring and energizing you. I was so into the work that I had to complete that I needed to remind myself to take a break every hour or so to eat and drink.
For those of you who seen my previous blog would know that I ended of with a photo of two air layering projects that I was busy with. I do not know why I keep on failing when it come to air layering. See below my latest results of my air layering gone wrong…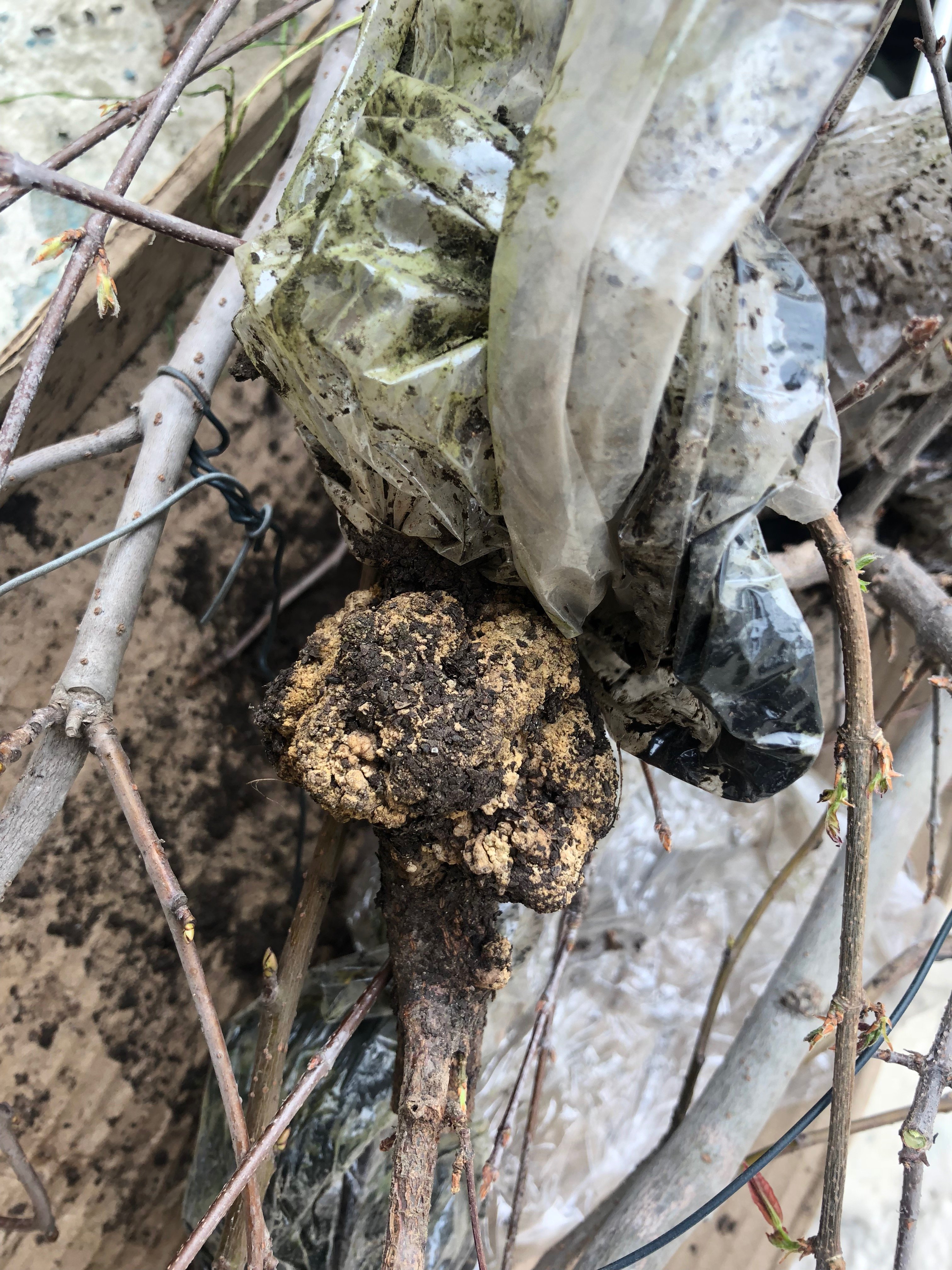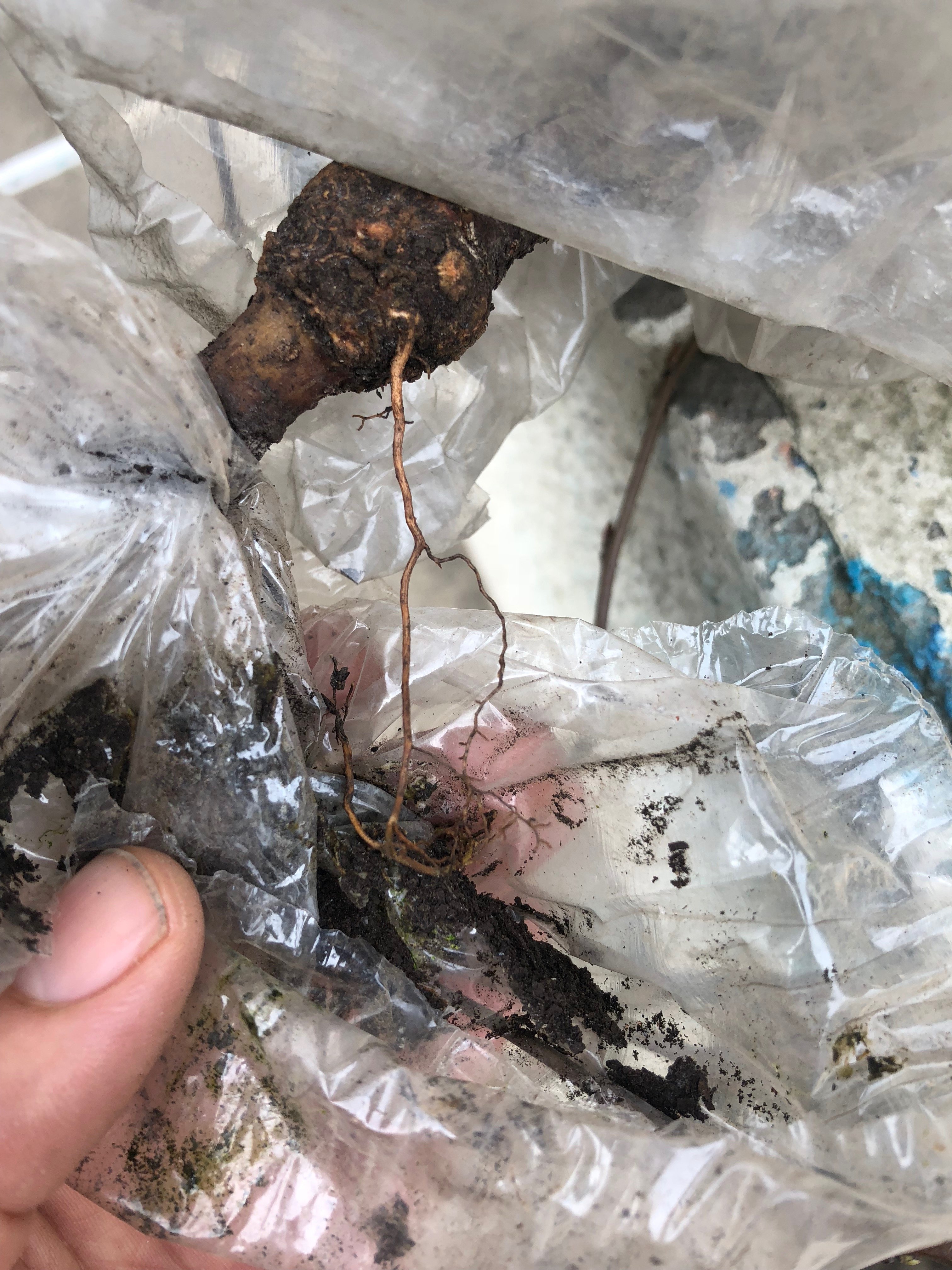 As you can see from the photos above the ring where I cut into the bark just bulges up and grow over and just happily continues on growing as if there was never any cuts. This was my second try and let's just say it was my last. I have spent two growing seasons, a few hours working on preparing the trees and soil. Air layering is just not for me.
Here are the two trees that I attempted air layering on. I will be continuing their development not with out the added stress of getting more mileage out of the money I spend on buying these two trees.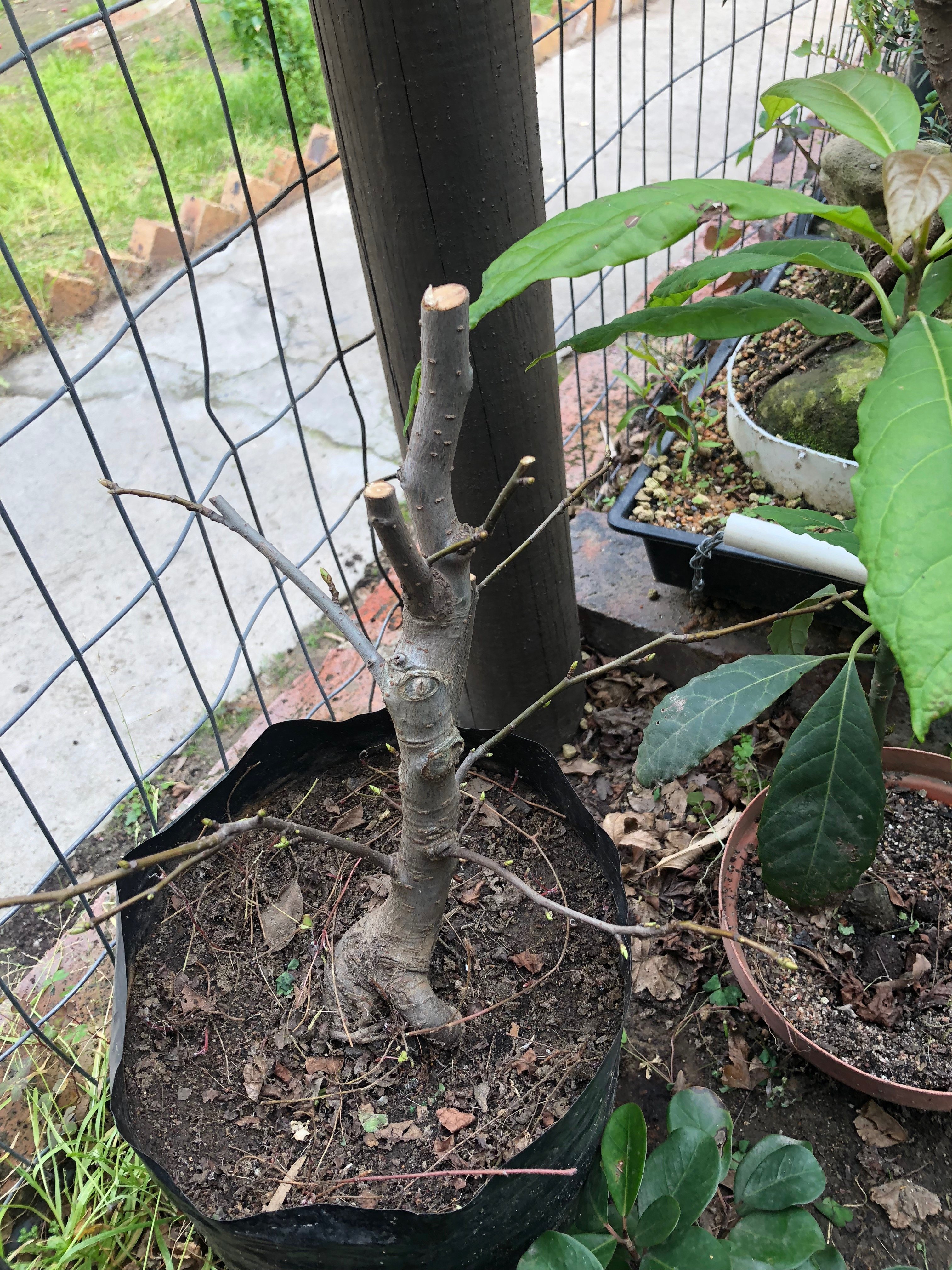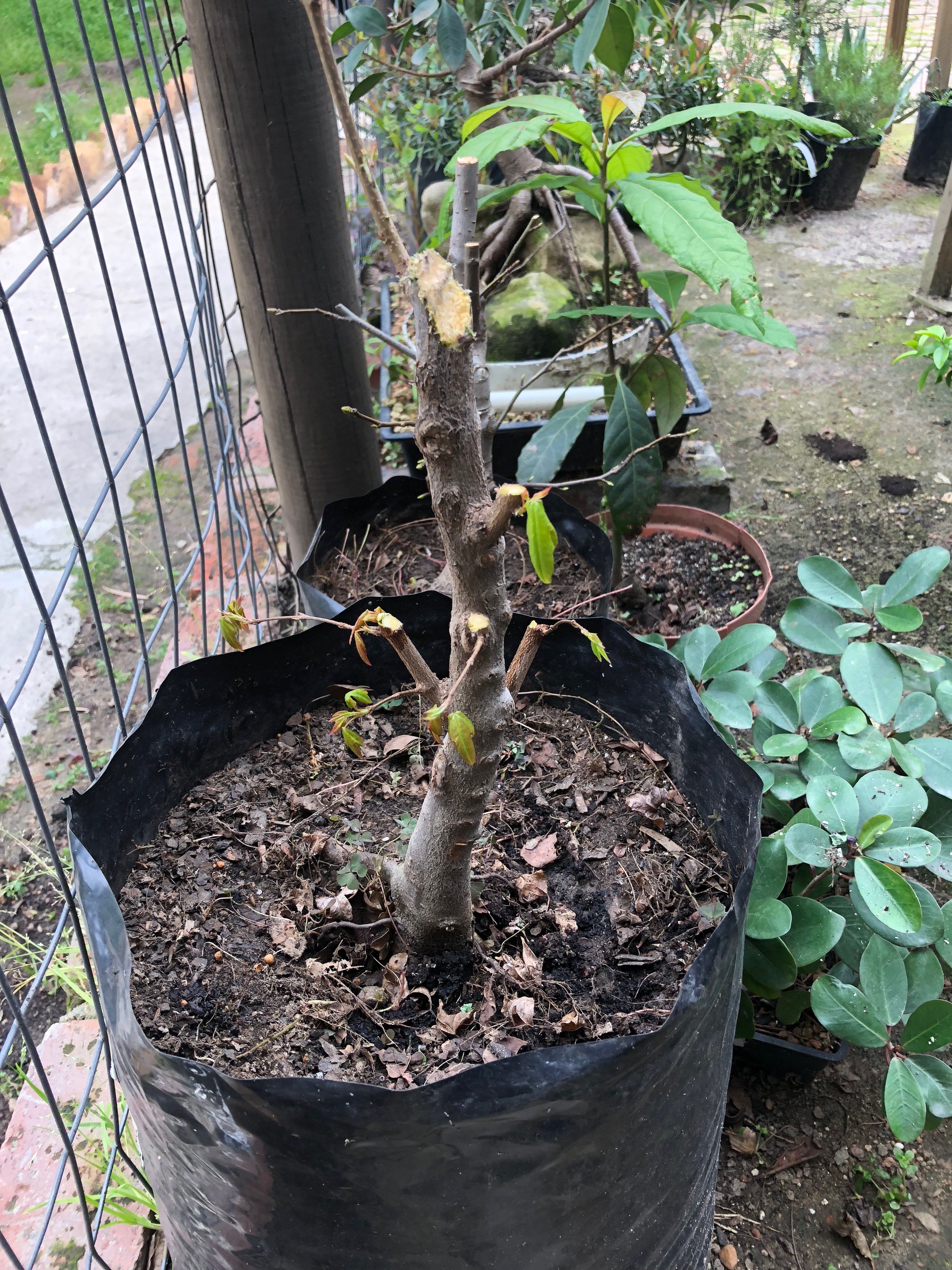 So I have spoken about trees bleeding in the past and how important sealing wounds are. Here is a photo of a cut I made and the sap that ran out of the open wound over night.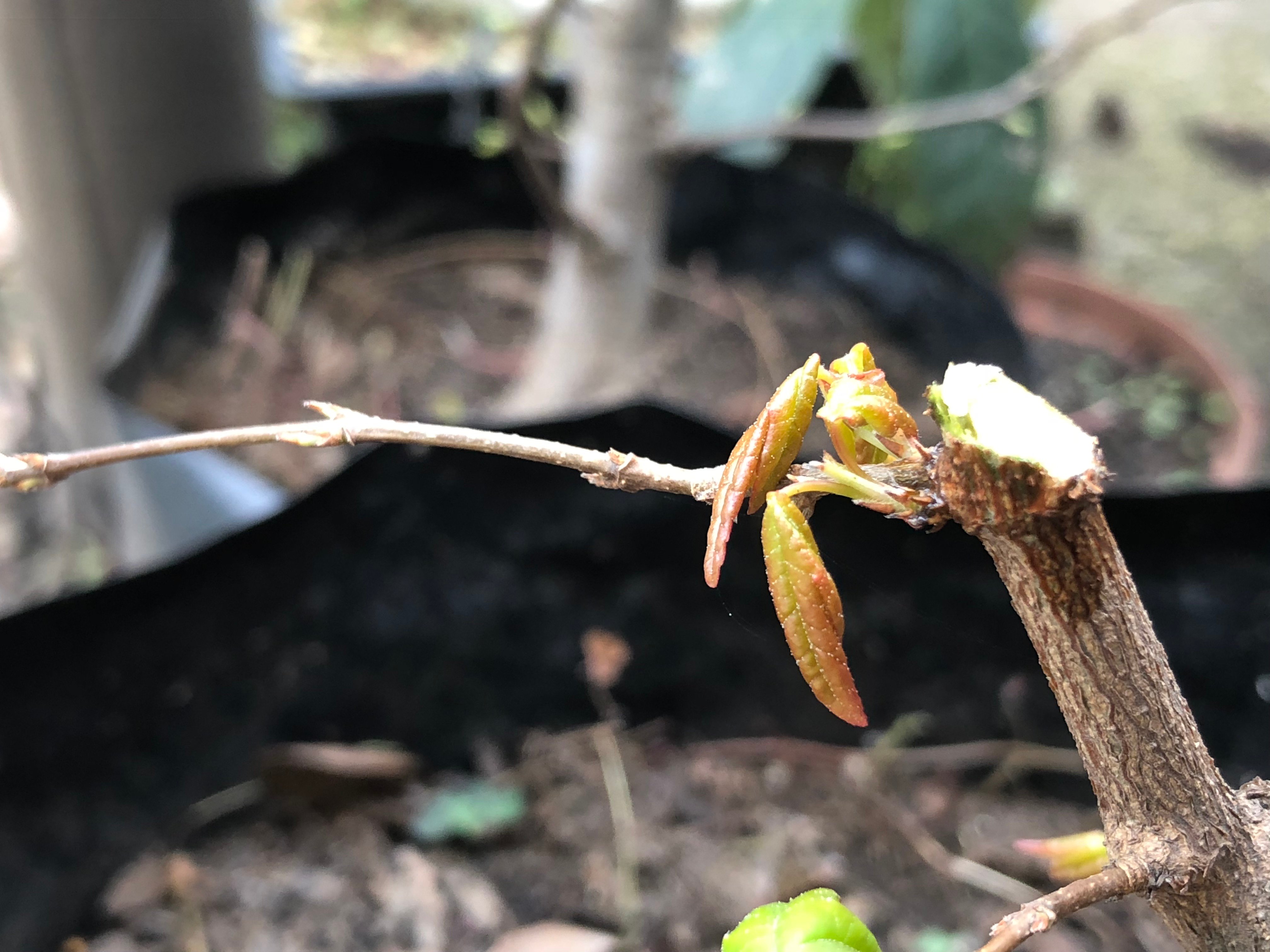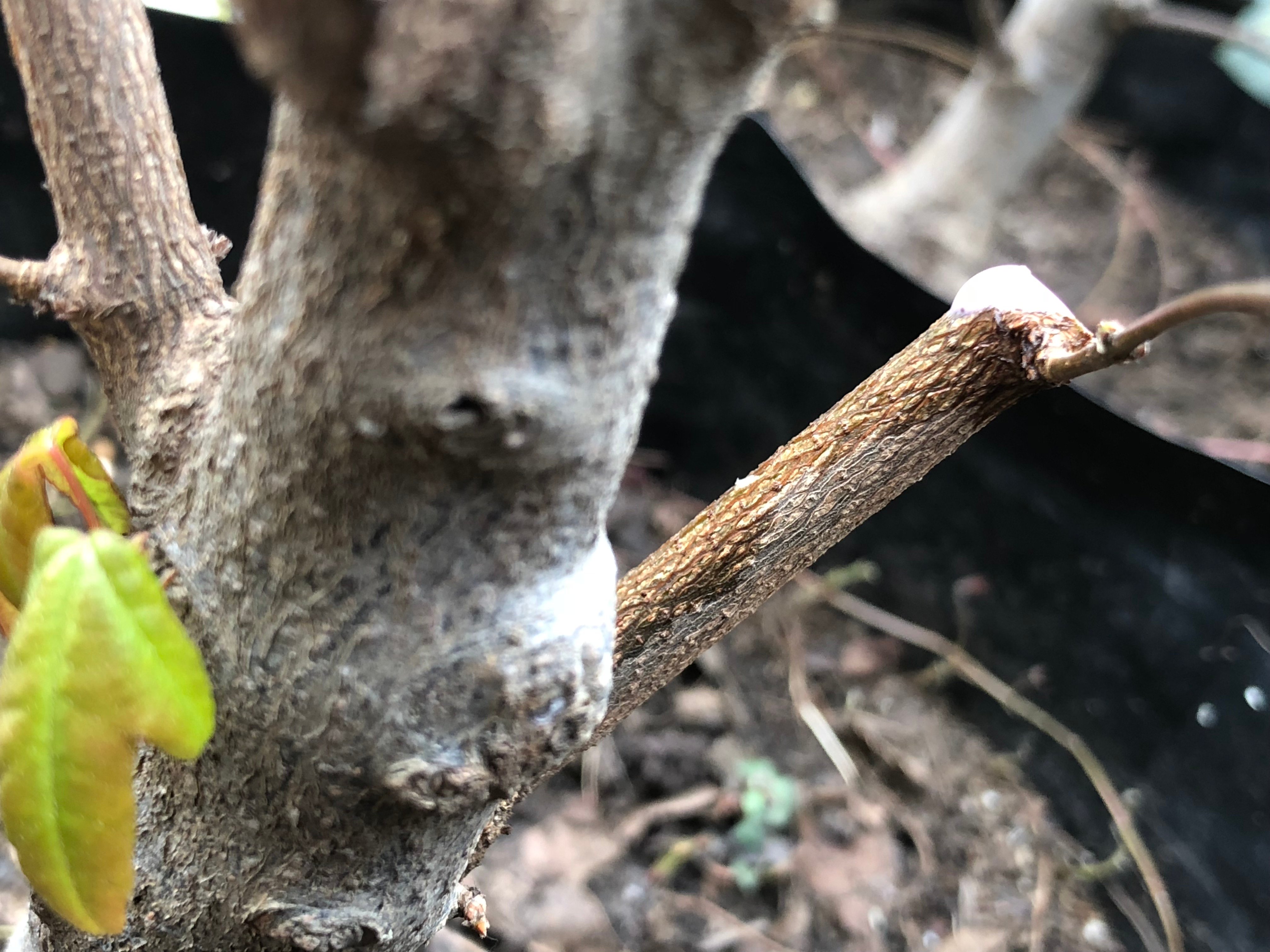 After I saw this I applied a sealer to the wound.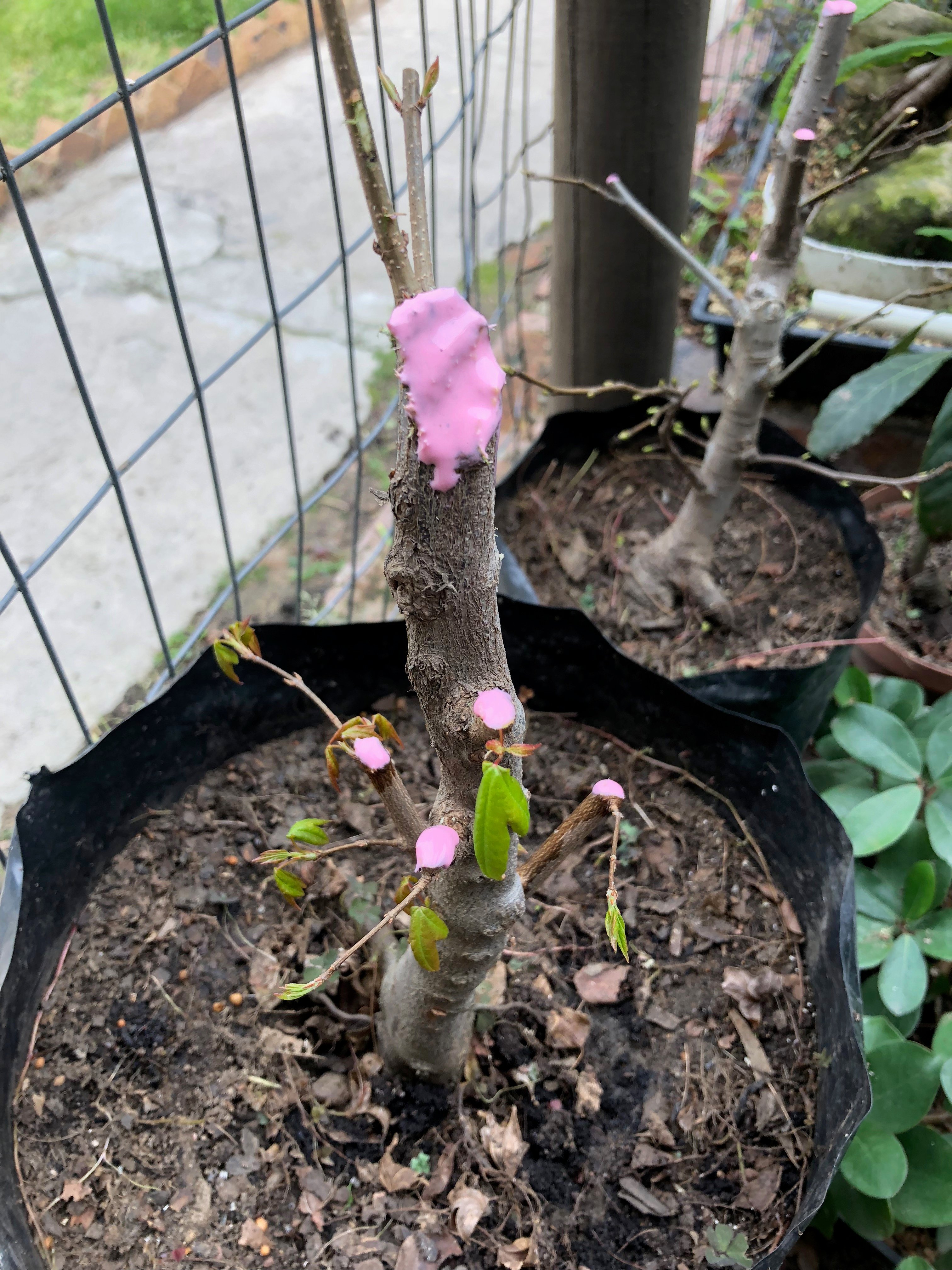 That was the first project of the weekend. After that I just started on the one side of the enclosure and worked my way through to the other side. I removed a lot of weeds and trimmed a few trees. I will just show a few photos of the major ones as there is too much to show all the trees.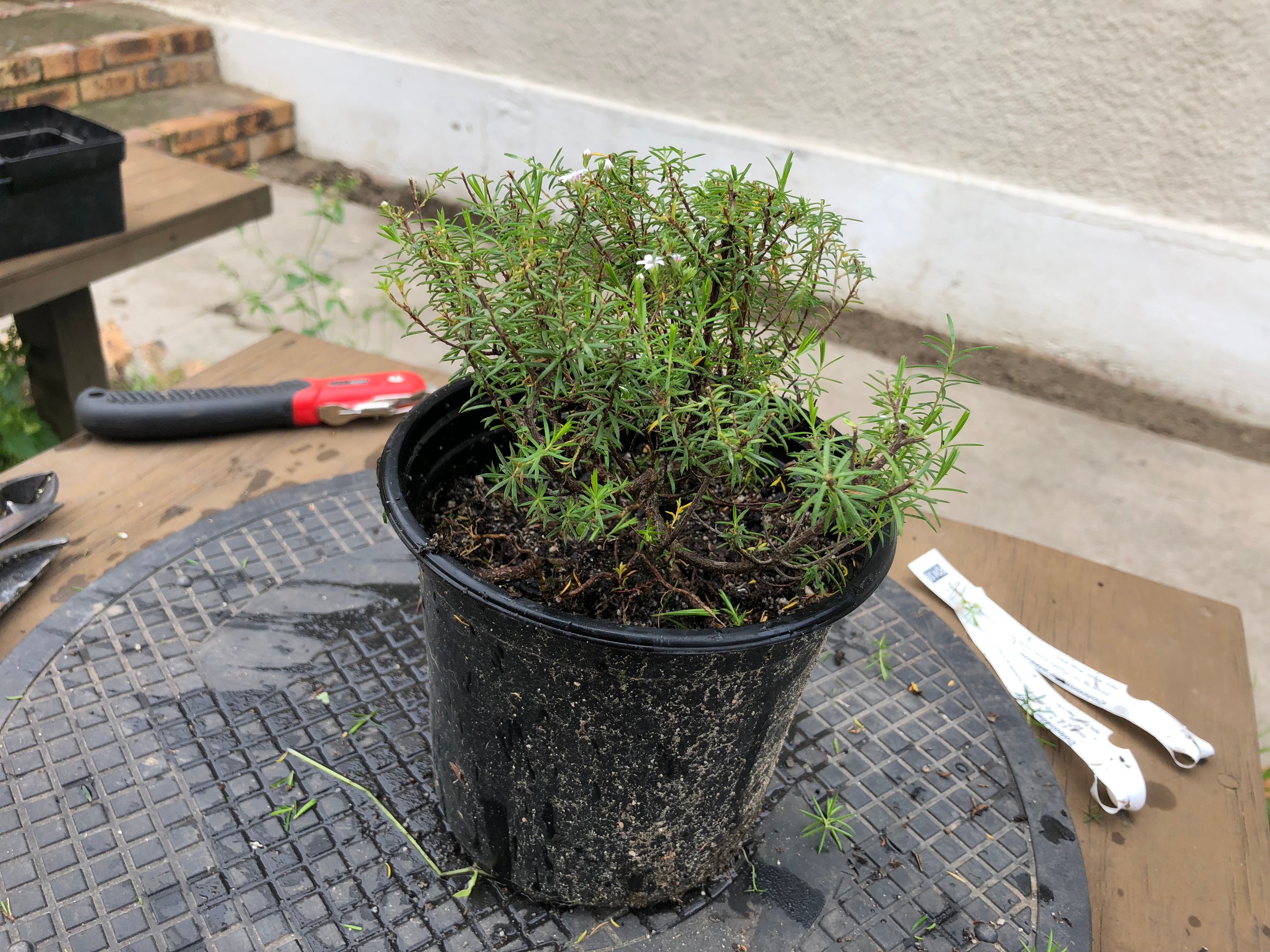 This is one of my Cape May (Coleonema album) bushes that I trimmed. I own five of them. I have not done much work on them but I am trimming them so that I can train them to be nice flowery accent plants.
Then I moved on to the Ficus trees.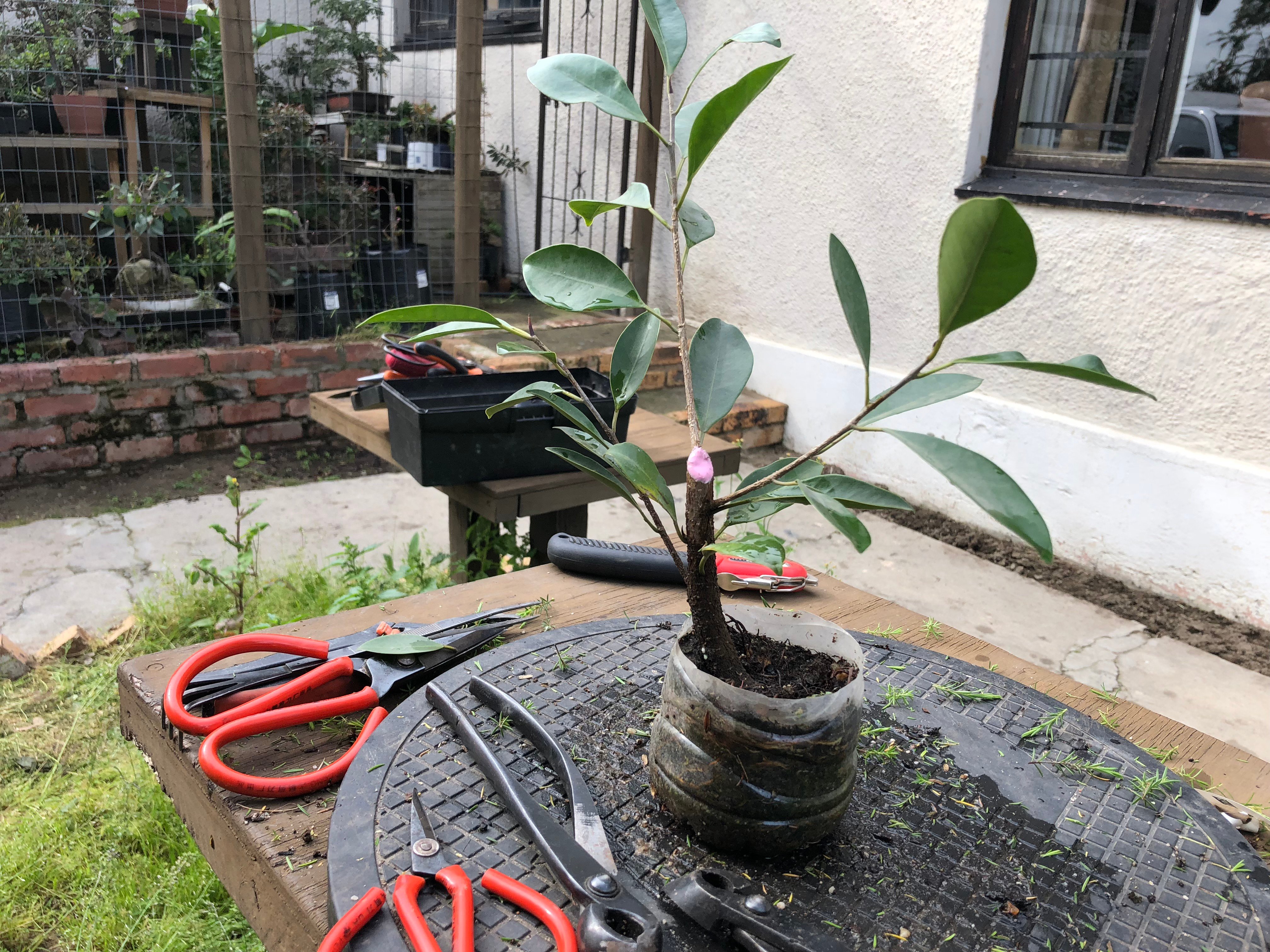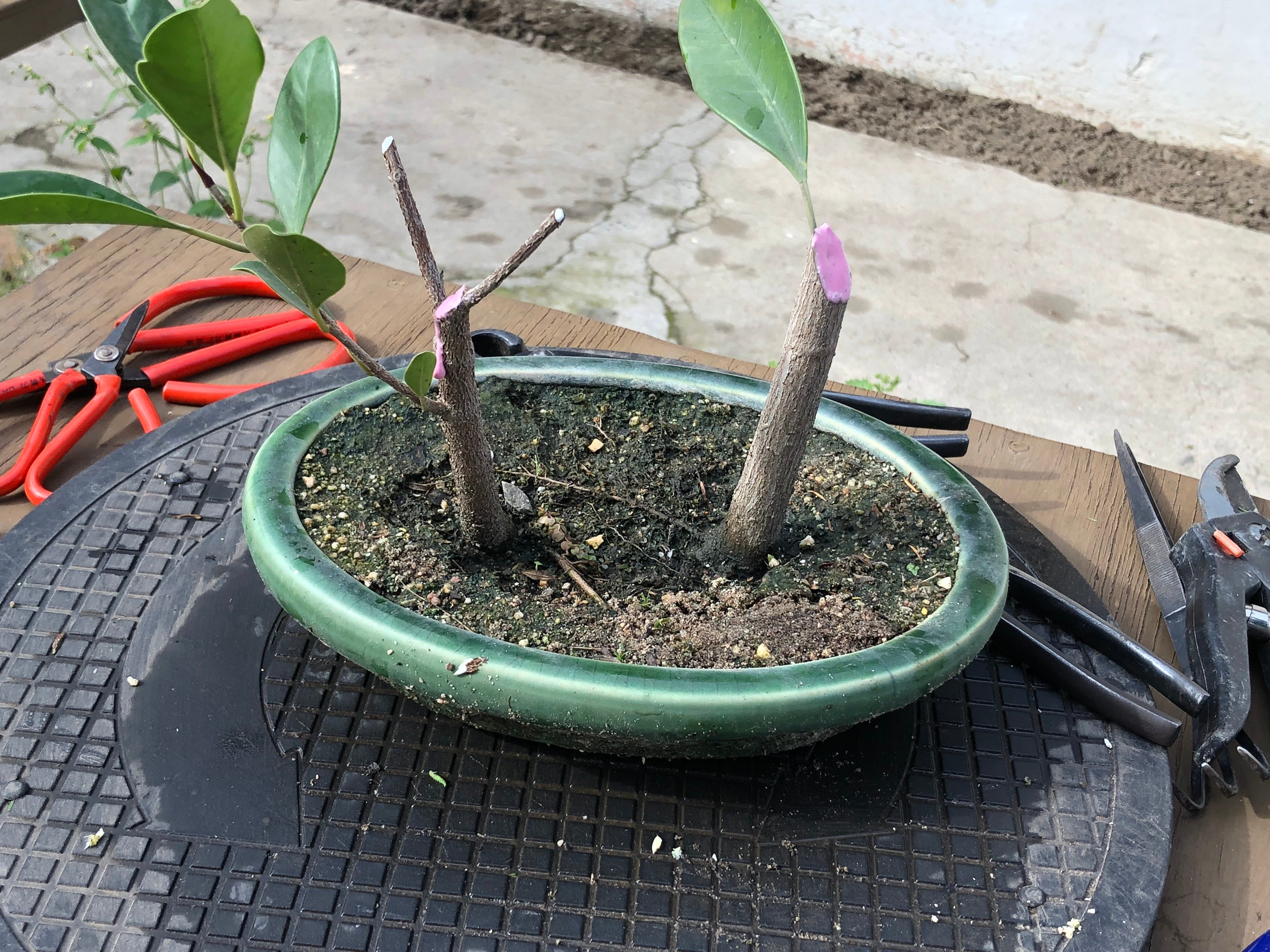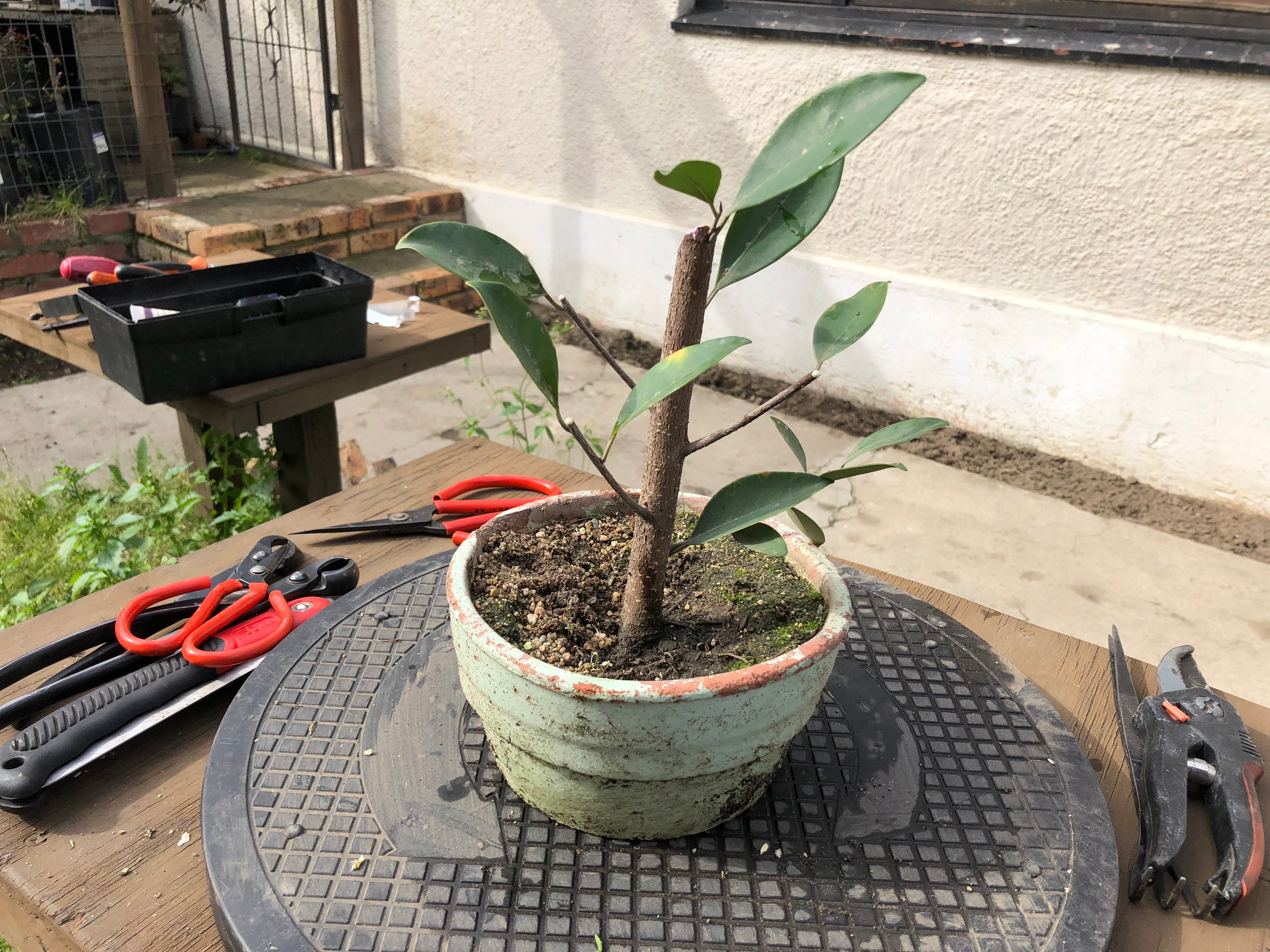 I know the trees in the photos above look like they were butchered but I normally let these trees grow wild during the growing season allowing them to thicken up at the base. I then remove the top of the tree to encourage budding lower down. These trees grow very fast and this technique works on them, just be careful not to use this method on all other trees as some trees do not bud back easily and may die.
After the tropical trees I shifted my attention to the "king of bonsai". Junipers…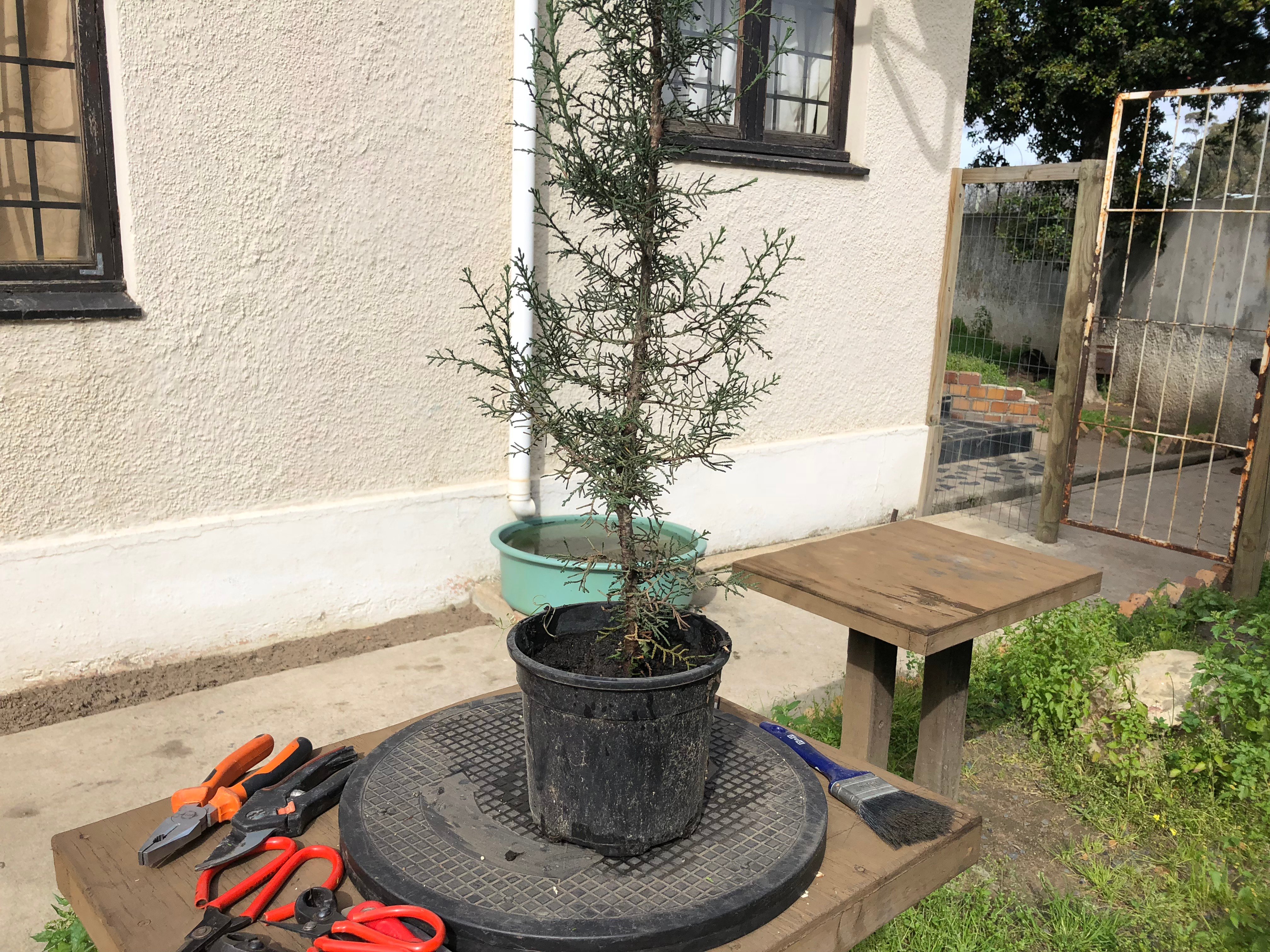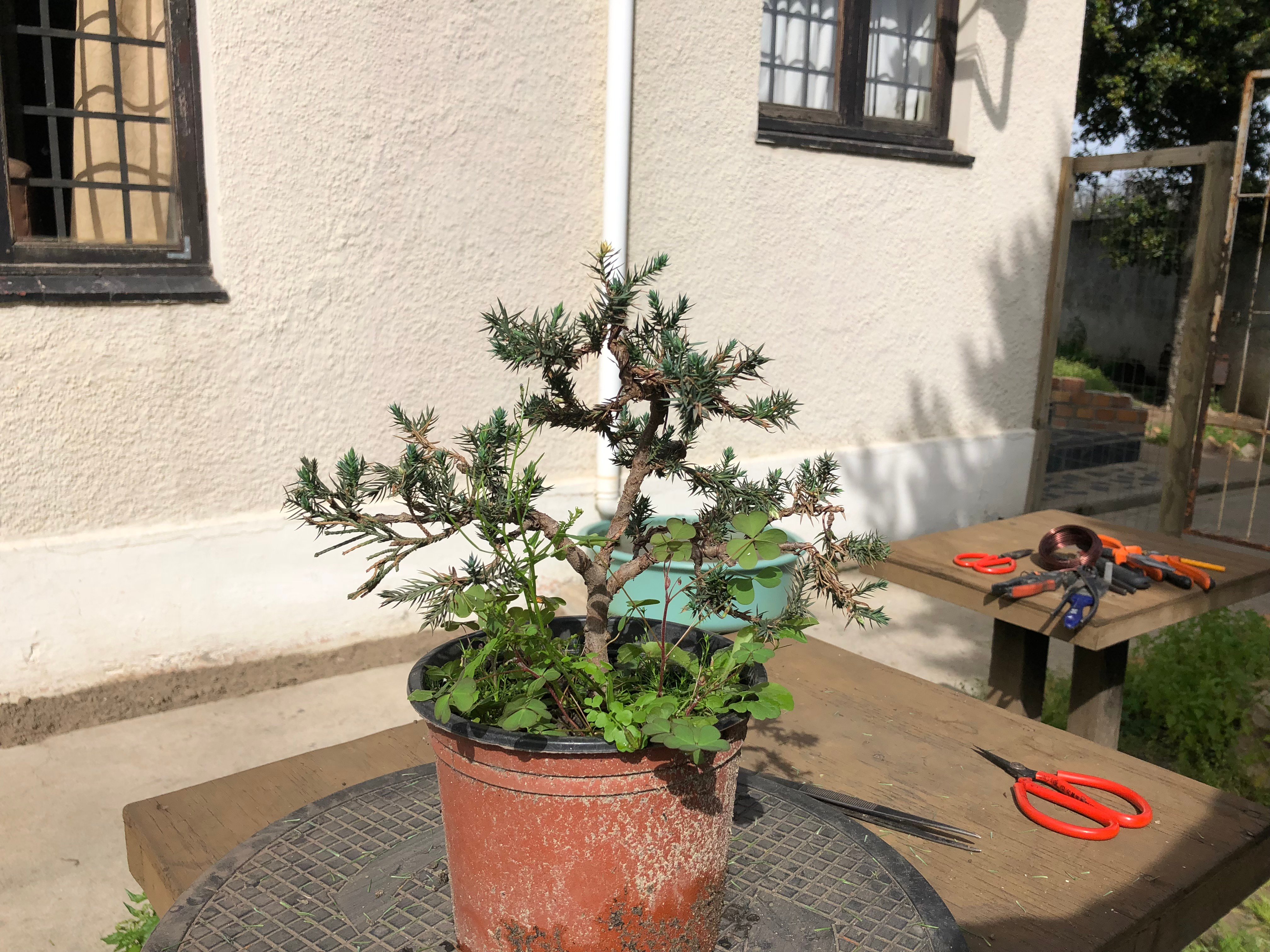 And then there was two left!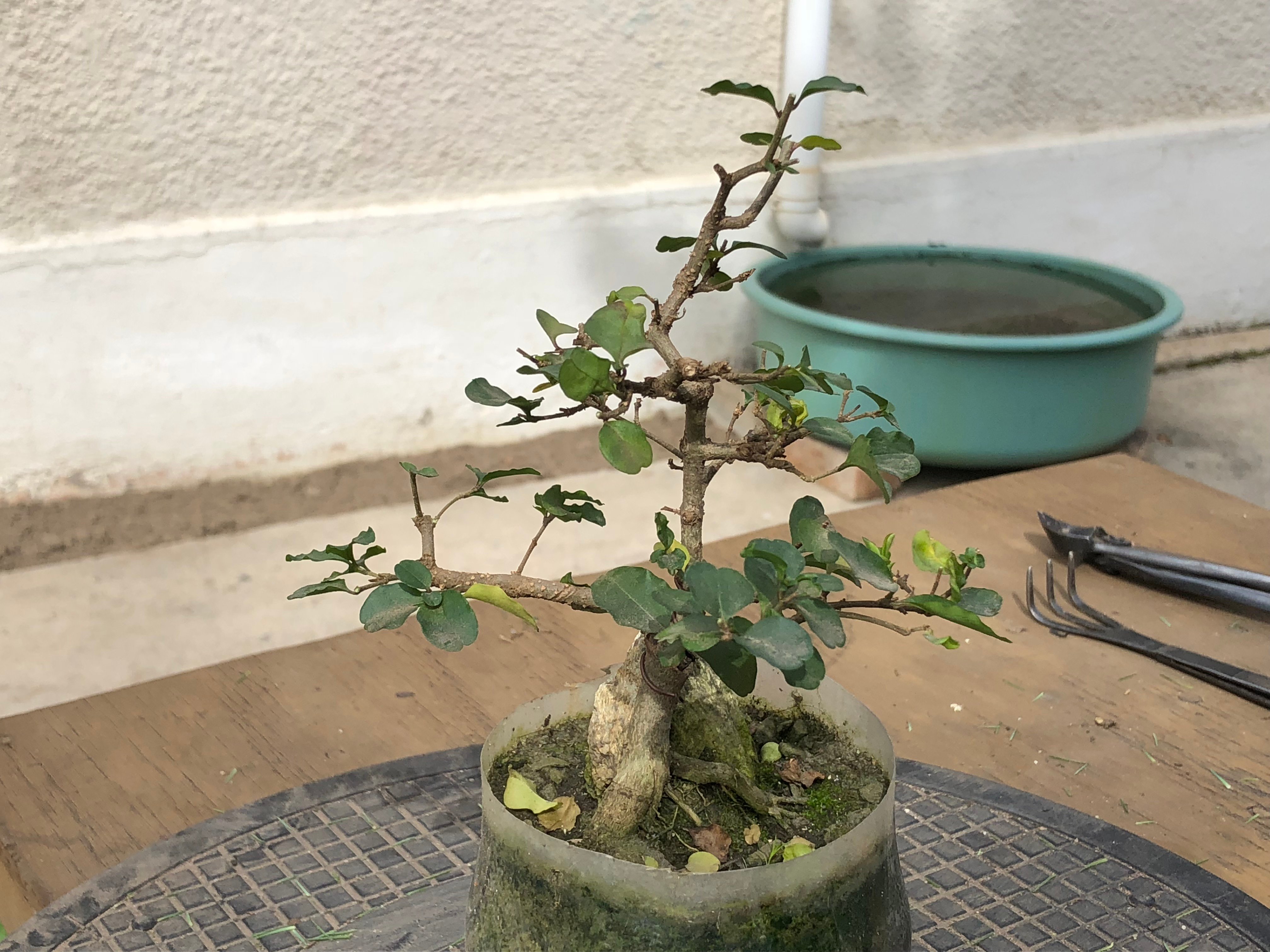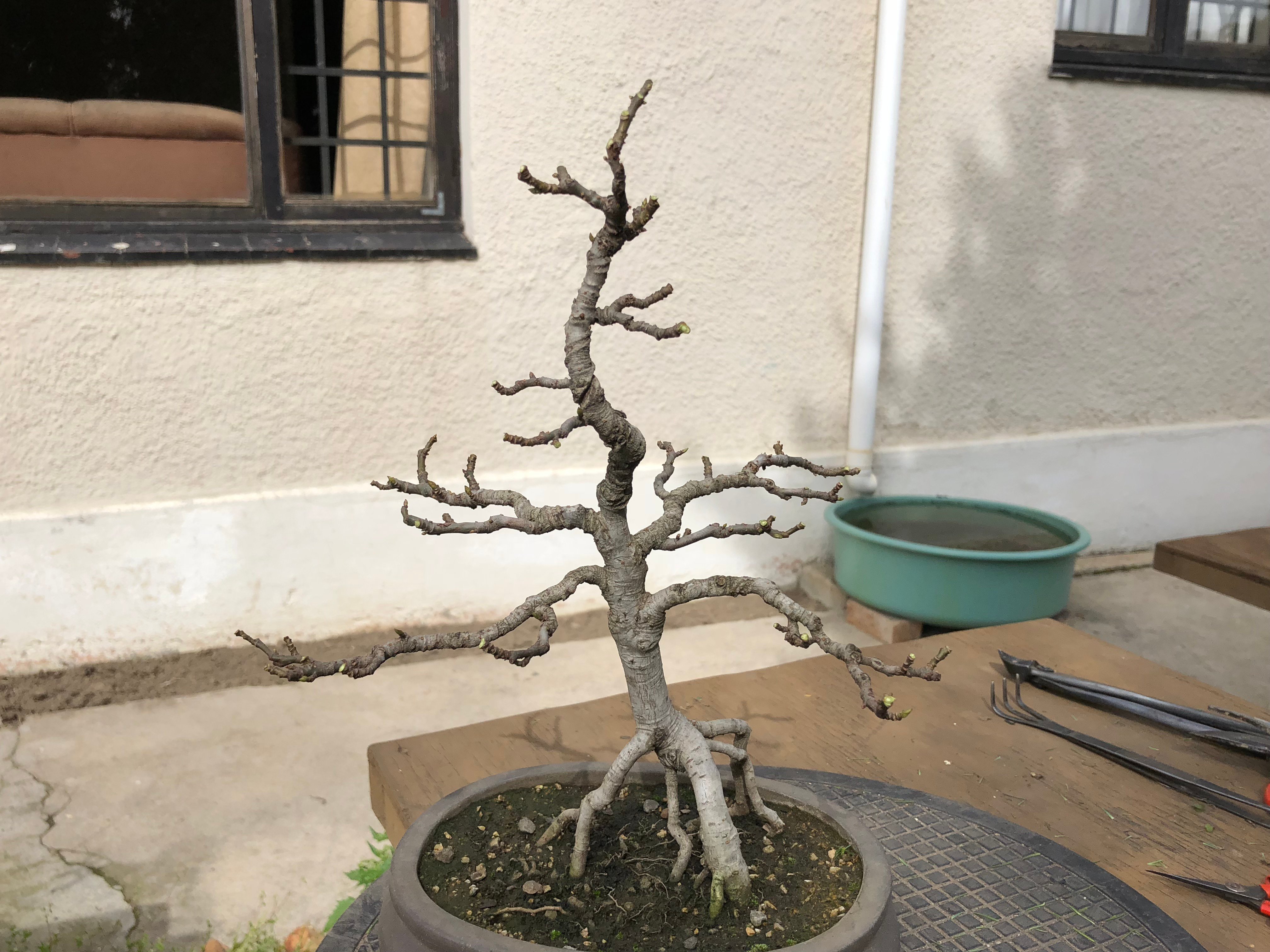 There were other trees that I worked on but these were the ones that I took the most photos off. I took a few videos as well I will be editing that and posting it later this week.
Hope you enjoyed the blog. Please feel free to leave your comments below.