The count down to the end of the lockdown has been at the top of every social media channel since it looks like we have reached the half way mark now. Although there is still a long way to go the end is in sight. As I mentioned a while back I will be changing things up a bit. Yesterday I made an announcement on Facebook about the changes that I will be making to my channel in the upcoming weeks. If you missed it here's a link:
https://www.facebook.com/bonsaiwithromano/videos/250510202974217/
As mentioned in the video you are more than welcome to join me for a live question and answer session Saturday 18 April 2020 at 10:00 and my aim is to wrap up and finish by 11:00.
Send me your questions upfront via any of my social media channels or you can drop them in on the live chat during the stream on Saturday. There will be one or two other surprises for the local community that will also be announced at the end of the stream so be sure to join in.
Today was a very slow day when it comes to the working in the garden. I only worked on five trees. I spent most of my day working and planning for the live stream on Saturday.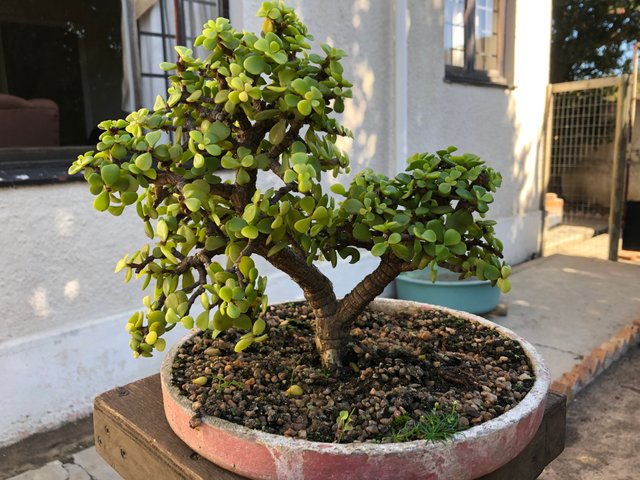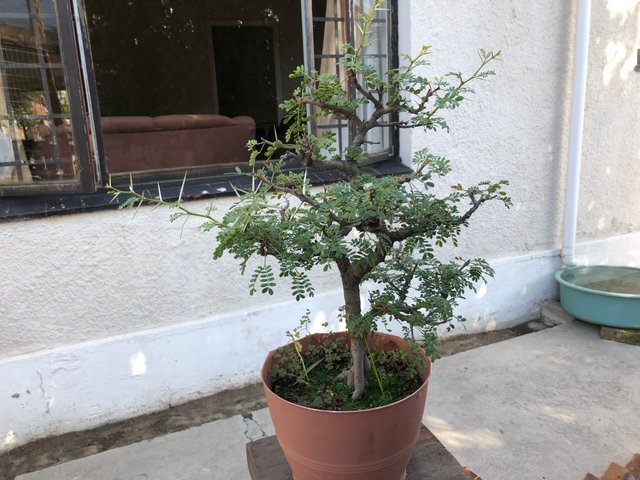 These two trees are the only two worth mentioning/showing. Most of the trees are smaller trees or trees that I just need to deweed.
Thank you for taking the time to read my blog. Hope you enjoyed it. Please feel free to leave your questions and comments in the section provided below.
Before I leave you guys I thought it would be great to share this amazing opportunity with you guys that I came across. I received my first payout, after using the browser for 5 days and my payout was 11 USD.
Are you the type of person that likes your privacy and do not want anybody seeing what you are busy with online and tracking you every move. I have just the solution for you. Download the Brave web browser:
https://brave.com/bon731
Not only does it protect your private data but you can get paid for using this internet browser just by watching the adds that you want. It's really worth downloading and if you are a content creator like many of you are, you can get paid for your content by linking your sites to your brave rewards account.