Yesterday I uploaded a video to YouTube, giving an update on trees that I've worked on in the past. I have posted a few videos on YouTube of projects that I have done but if I look back now I have not always given feedback or updates on those projects.
Before I continue here is the link to the video on YouTube I uploaded yesterday:
Ficus Root Over Rock
The first tree that I gave a update on was the ficus that is styled in a root over rock style. I have done a lot of work on the tree during the past two years. This tree is the first of my root over rock project trees that I am happy with.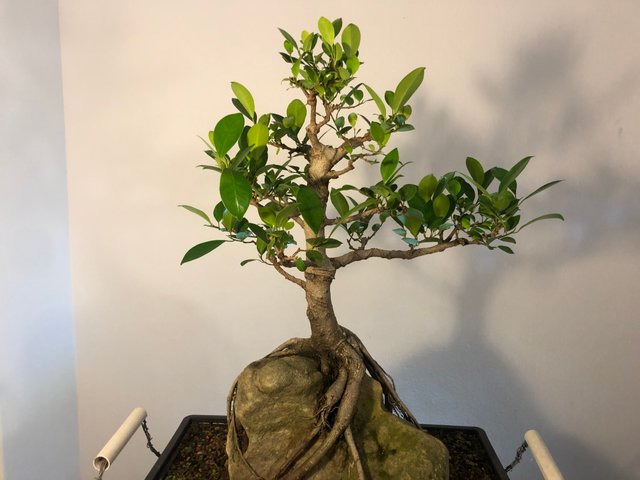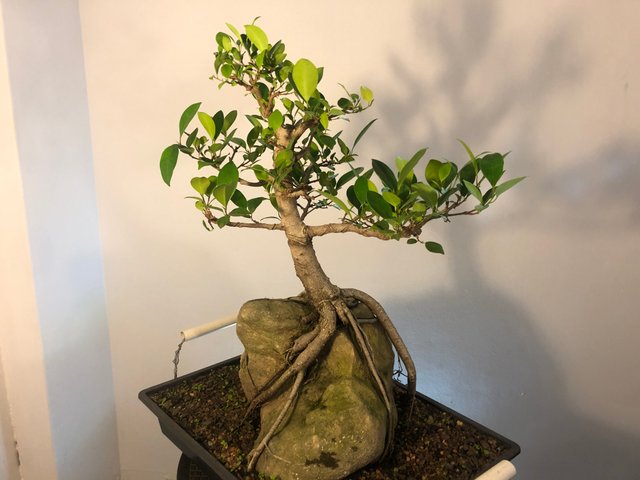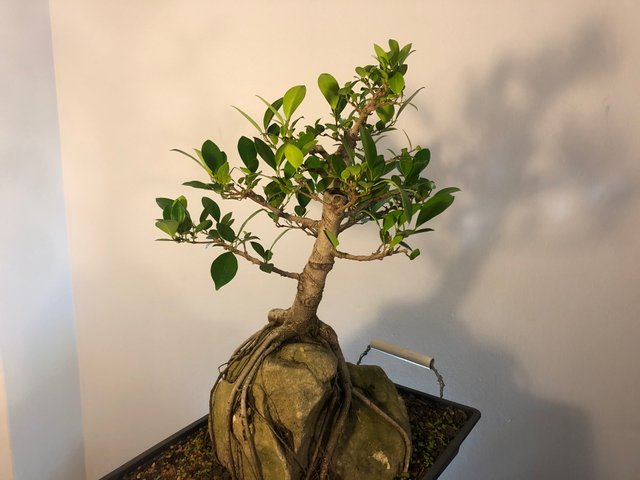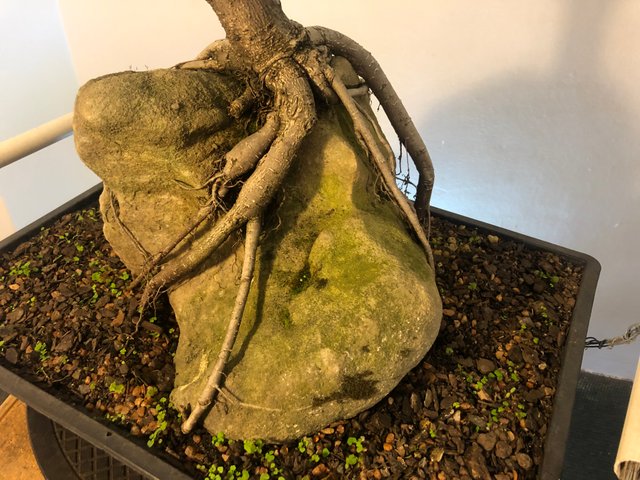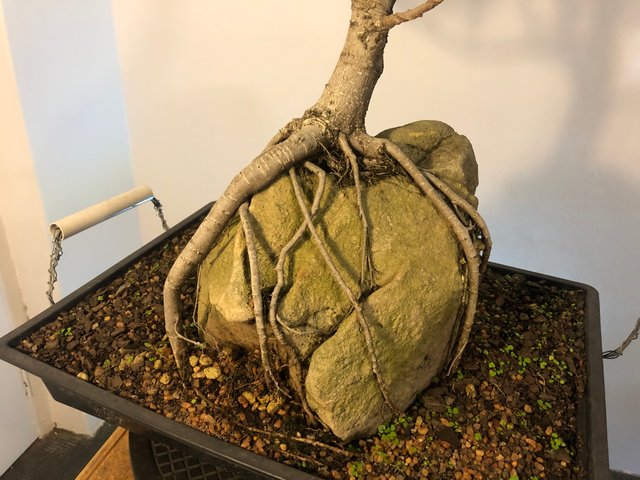 In the photos you can see that the tree is doing good and that the hard work has paid off. As mentioned in the video I will be working on the roots and the ramification of the branches.
Here is the first video that I did on this tree:
Video showing the progress of the tree and removing the container that housed the rock and roots of the tree :
Maintenance on the Ficus:
Cedar
The second tree I gave an update on was my Cedar. This tree is the tree that I am the most impressed with. I have developed this tree from a young nursery tree to the tree that you see now. It has endured a lot. During the early stage of this trees development I used a few questionable techniques to shape the tree. Over the years as I started to gain more knowledge it became easier to work on the tree. I have seen great results in the last two years.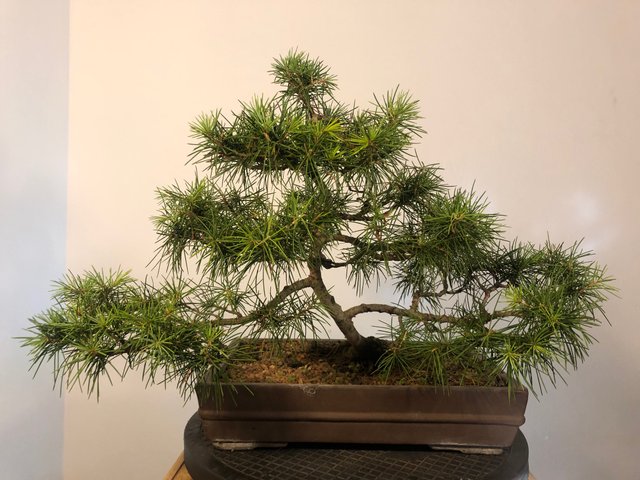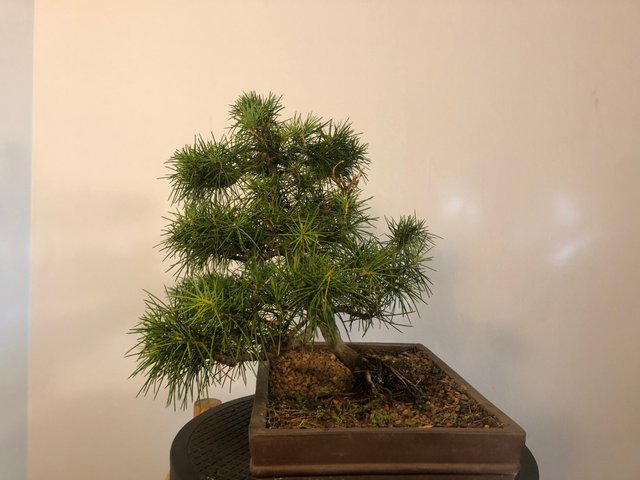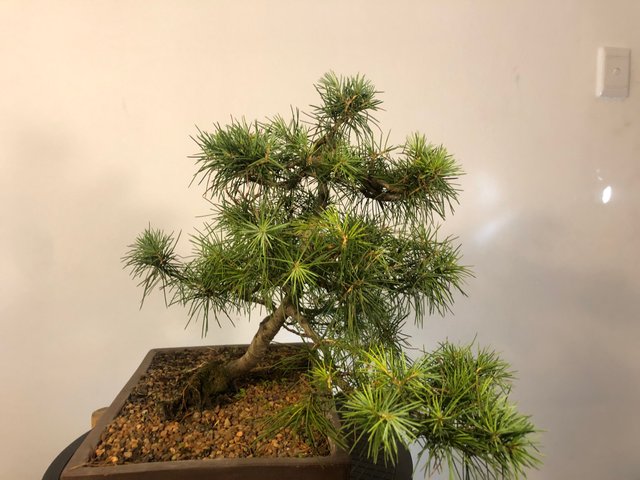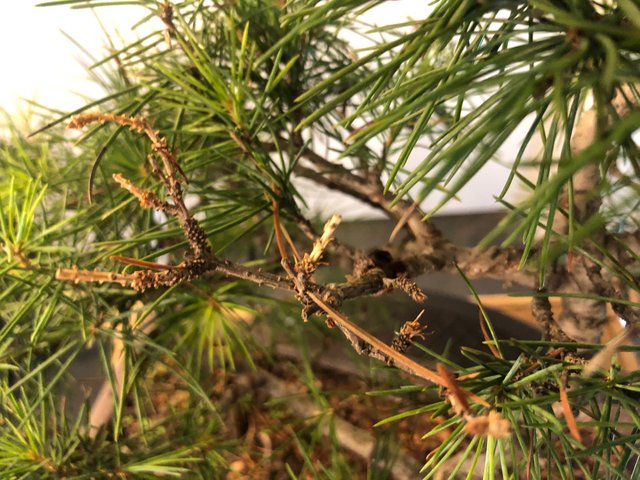 Here is the videos on YouTube that I have uploaded on the development of this tree:
First video I posted on this tree:
Celtis Africana
The last tree I covered in this video was the Celtis Africana that I did a tread graft on. This is a tree that I dug up out of a friends garden. He wanted to get rid of tree and I thought it would be cool to see if I can make something out of it. I planted the tree in a nursery pot and left it to grow.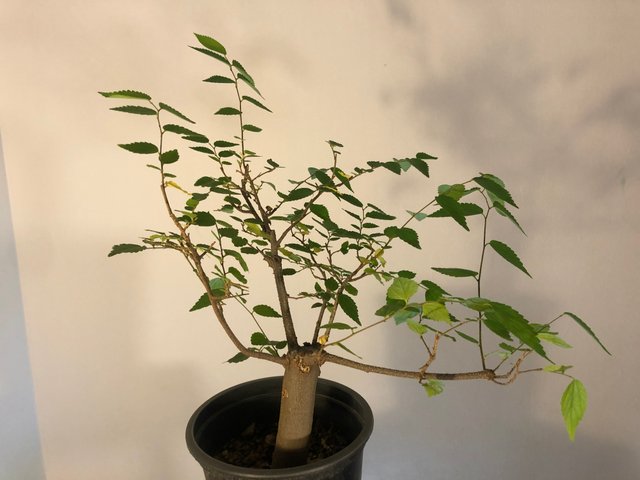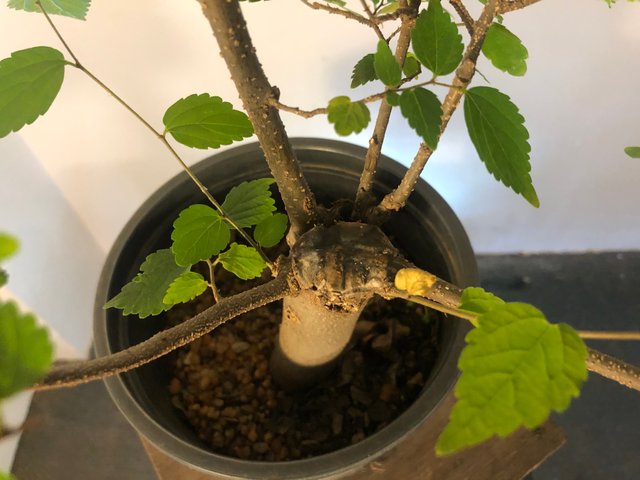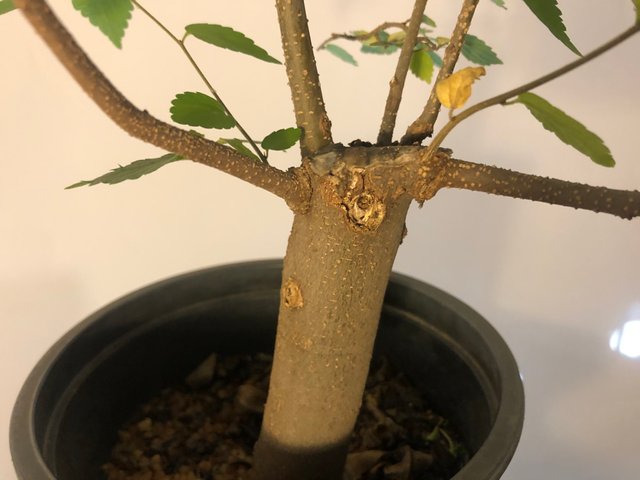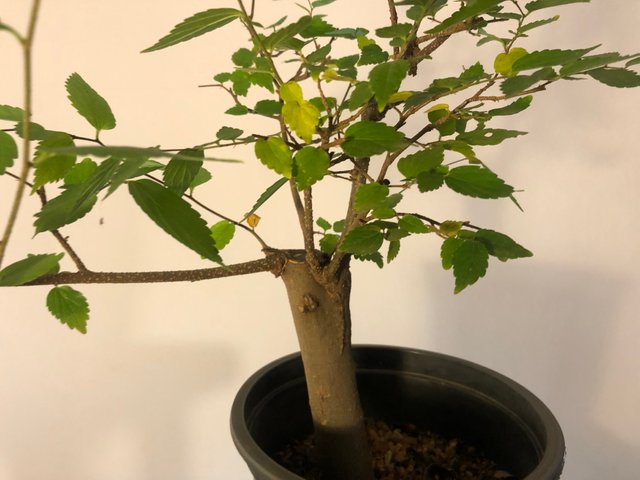 Here is the video on the grafting process of this tree:
I will be going through my videos on YouTube to see if there are any other trees that I can give you guys updates on. This weekend on Saturday I will be interviewing Ben-Herman Pieterse. He is the vice-president of SABA, the treasurer at CRAB and the founder of the bonsai club in Worcester.
Please join me on Saturday 16 May 2020 at 10:00 (+2 GMT) on my YouTube channel to watch the live stream.
Thank you for taking the time to read my blog. Hope you enjoyed it. Please feel free to leave your questions and comments in the section provided below.
Before I leave you guys I thought it would be great to share this amazing opportunity with you guys that I came across.
Are you the type of person that likes your privacy and do not want anybody seeing what you are busy with online and tracking you every move. I have just the solution for you. Here is a screen shot I took earlier today to show you how much adds and trackers have been block as well as how much time I have saved since I have used this browser.

Download the Brave web browser:
https://brave.com/bon731
Not only does it protect your private data but you can get paid for using this internet browser just by watching the adds that you want. It's really worth downloading and if you are a content creator like many of you are, you can get paid for your content by linking your sites to your brave rewards account.